RESEARCH BEFORE YOU BUY FOOD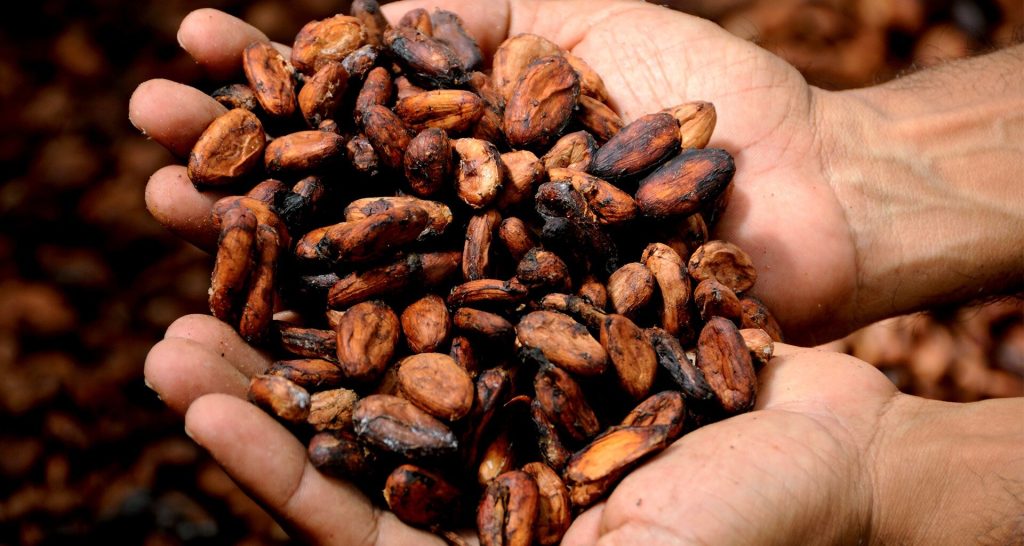 First time here? Scroll down to calculate your Slavery Footprint.
CALCULATE YOUR SLAVERY FOOTPRINT
If you are new to the issue of slavery in our consumer products, you can start by clicking here to calculate your Slavery Footprint.
'What? Slaves work for me?'
Start with a 1-minute boiled-down explanation of the problem and what we can do about it.
'Find out. Take the survey.'
This survey takes about 15–20 minutes. As it asks you to count the items you own, like the number of clothes in your closet, it is easiest to do it at home.
---
LETTER TEMPLATE
AS A CONSUMER, YOU HAVE THE RIGHT TO KNOW WHETHER THE BRAND YOU SUPPORT ALIGNS WITH YOUR ETHICS AND VALUES. IF YOUR FAVORITE BRAND HASN'T PROVIDED TRANSPARENCY ON THE PRODUCTION PROCESS YET, IT IS TIME TO GIVE IT A PUSH.
Dear ____,
I have been a fan for your brand for ___ years. I have committed to shop responsibly and sustainably. I hope your brand match with my ethical believe on:
Decent work, fair treatment of workers
Humane treatment of animals
Human health
Environmental sustainability
Regarding the supply chain of your brand, I would like to know:
What efforts have you made to ensure your products are not connected to child labour/ forced labour/ human trafficking?
Do you have a code of conduct or policies in place to stop exploitative practices? If so, how do you monitor and what steps are taken if your suppliers violate these policies?
Are you publicly reporting your efforts to prevent or address child labour/ forced labour in your supply chain? If so, how can I access this information?
Looking forward to your reply!
Yours sincerely,
(Name)
---
LEARN HOW TO GO BEYOND THE LABEL
For more information specifically about slavery in the Food Industry and what we can do about it, click on one of the links below.
MODERN SLAVERY IN THE COCOA & COFFEE INDUSTRIES
THE STORY BEHIND ETHICAL PRODUCTION THREE LOCAL SUSTAINABLE BRANDS