EMPOWERMENT
1) EDUCATION
Education support for children and teenagers
Adult vocational training and job placement support
2) INTEGRATION
EDUCATION AND LEARNING PROGRAMMES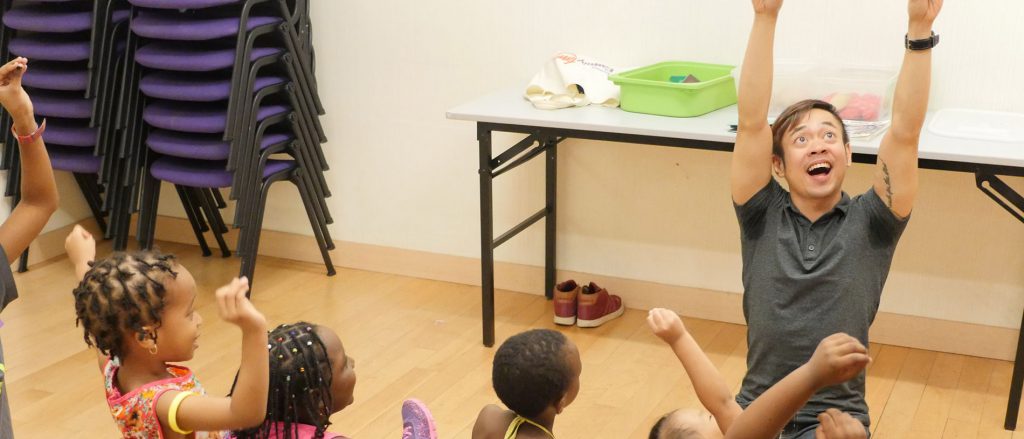 Refugee and asylum seeker community face particular challenges resulting from their forced displacement. Many do not have access to quality education and training that provides physical protection and personal capacity development. As a bridge between the people we serve and potential opportunities, ROAD Education partners with various sectors from our society to focus on equipping and empowering refugee and asylum seeker community in Hong Kong via schooling assistance, vocational training, and professional development, which are essential for both individuals and society in terms of rebuilding lives, fostering leadership, and restoring hope.

Keeping Kids in Kindergarten (K3) Sponsorship Programme
CHILDREN & YOUTH EXTRACURRICULAR
A platform that allows children and youth to experience music, arts, sports, science, and humanity courses through supplementary educational programs on both one-off and regular bases.
POST-SECONDARY EDUCATION ASSISTANCE
Enabling access to post-secondary or higher education for refugee and asylum seeker community through sponsorship and scholarship.
ADULT-FOCUSED DEVELOPMENT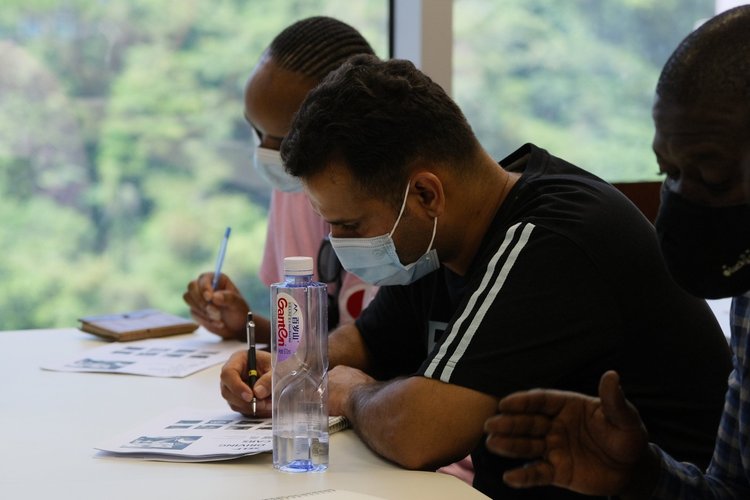 Providing second language courses and vocational training on both one-off and regular basis.
Ladies' group: meeting weekly to empower women and provide a community. We have classes in arts and crafts, exercises, health and mindfulness.