A HUMAN TRAFFICKING VICTIM SURVIVOR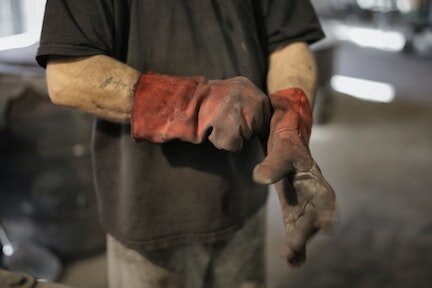 Photo for illustration purpose


ZN
ZN was a victim of human trafficking for forced labour in Hong Kong between 2007 and 2010. He filed a judicial review against the government in 2015 after failing to receive help from the Immigration Department, the police and the Labour Department.


The Court of Final Appeal ruled earlier this month that the government has no duty under the Bill of Rights to enact specific legislation criminalizing human trafficking and forced labour crimes.
Here's our response (please scroll down for English version).
Read about ZN's case here.