SILVIA, FAMILY OF 4, UGANDA
Please note: Effective 12 March 2018, Vine Community Services Limited (VCSL) has changed its official name to Branches of Hope.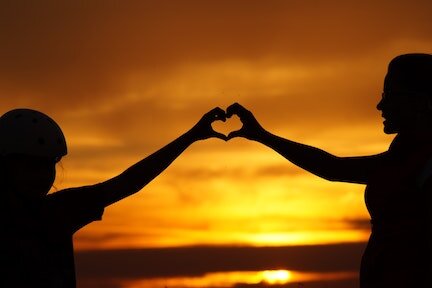 'I feel like I'm at home at VCSL'
Silvia was forced to flee her home in Uganda in 2007. She came to VCSL in 2010, since then VCSL have not only helped improve living conditions for her and her children, both of whom are attending international kindergartens through our Keeping Kids in Kindergarten programme. From being a single woman with no friends or family, no one to sought out in a foreign place, Silvia now has a community of friends who support her and a place she can call home at VCSL. Her son is also attending a prestigious secondary school that welcomes and promotes diversity.