RA*, FAMILY OF 4, MIDDLE EAST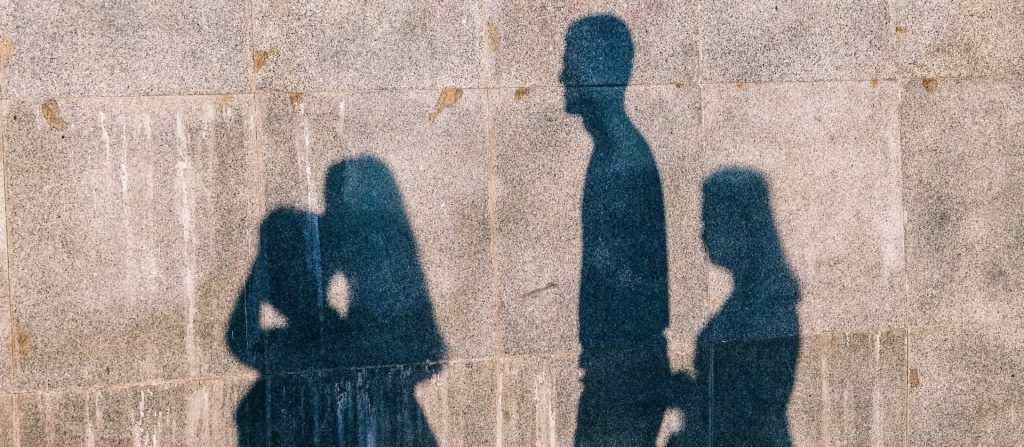 Married with two sons, Ra* from the Middle East is a pharmacist by profession. Charitable at heart, he made sure his company donated enough medicines to see the under-privileged get cure. Due to the political crisis, the Muslim Brotherhood extorted controlled drugs from pharmaceutical companies he worked for and sourced them to drug addicts to fund terrorism. Ra was adamant about his principles and refused to comply with the evil works of this movement.


Sadly, his family was viciously threatened due to his conviction of doing what is right. Ra bore scars from the ordeal and his family was traumatised. To save themselves, they fled to Hong Kong. This safe haven, where Ra and his family sought refuge, was not kind to them at first. Language barriers, a high cost of living, the lack of working rights due to his asylum-seeker status, and the uncertainty of his kids' education were just some of the challenges they faced.


Eventually, Ra found hope in the initiatives of Branches of Hope. "We began to feel that everything will be ok," Ra remembers. Our Education Programme Manager recognised his kids' intellectual gift and reached out for scholarship opportunities with several international schools. At last, our efforts and Ra's kids' potential were realised.


Through our development programmes, Ra and his wife received advancement in their skills. Another affirmation he received was that he successfully secured visas for his wife and kids and they were relocated to another country safely. Ra graciously shared, "You are not only awakening hope in refugees like me and my family when you give; you are also helping us become self-reliant and changing our lives in the process."


Ra's story may be unfamiliar to many but it is present in our city. There are many like Ra who are in need of that out-stretched arm to experience hopefulness in the midst of trials. Admittedly, we will never be able to understand the lives they lead, but what we can do is bring light to their existence and acknowledge their needs.


One of the many challenges refugees and asylum seekers face is not being able to work.
*Name has been changed to protect the identity of the asylum seeker