SEVEN TIPS FOR SHOPPING SUSTAINABLY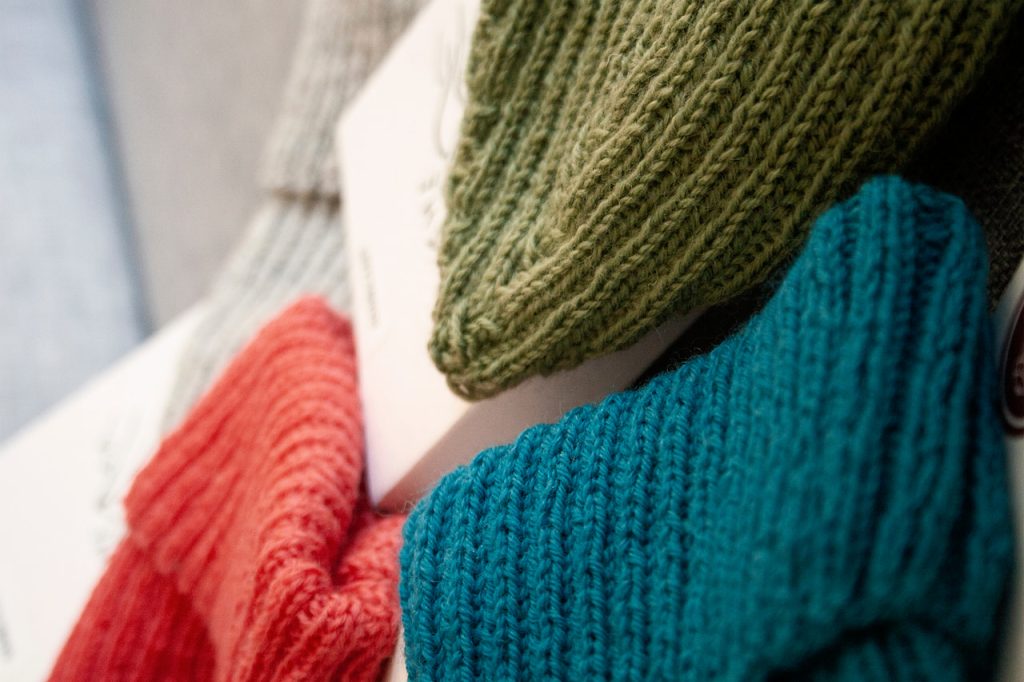 The one, single most important thing that you can do is to RESEARCH BEFORE YOU BUY.
See a lovely shirt and want to buy it? Pull out your phone and look up whether it may be contributing to slavery, before spending your dollars on it.
It can very challenging to know for sure that a product is slavery-free, Here are our Top 7 Tips to make it easy.


---