STOP ENEWS : SEPTEMBER 2020


THIS MONTHLY NEWSLETTER IS BROUGHT TO YOU BY STOP TRAFFICKING OF PEOPLE (STOP), PROVIDING YOU WITH THE MOST UP-TO-DATE NEWS, EVENTS AND RESOURCES RELATED TO HUMAN TRAFFICKING. FOR DAILY UPDATES, VISIT OUR FACEBOOK PAGE.


HIGHLIGHTS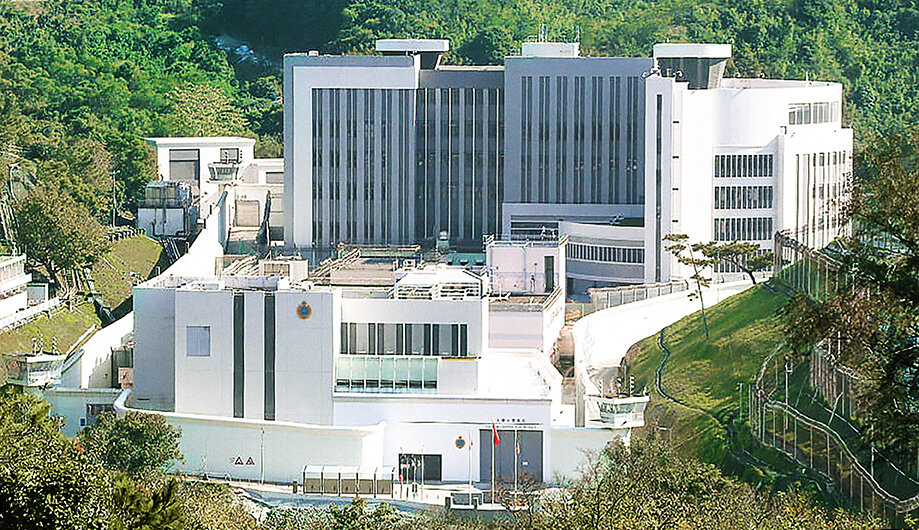 Thank you Hong Kong Free Press!
STOP spoke with Hong Kong Free Press earlier this month on the criminalization of migrant trafficking victims in Hong Kong. Here are three takeaways from the article:
Criminal exploitation is a form of modern slavery. Victims of forced criminality are controlled by organized criminals to work in activities such as drug dealing, pickpocketing, financial frauds.
There is no single profile of a trafficking victim. Male and LGBT+ people are no less vulnerable to human trafficking.
Hunger strike by detainees at Castle Peak Bay Immigration Centre as a protest against the Immigration Department's indefinite detention and inhumane treatment of non-refoulment claimants continues for third month.


---


HONG KONG
Hong Kong domestic worker loses legal bid to overturn compulsory live-in rule
Date: 21 September 2020
Source: Hong Kong Free Press
The Court of Appeal rejected Filipino domestic worker Nancy Almorin Lubiano's appeal against her unsuccessful legal challenge in 2018, which sought to overturn the compulsory live-in rule. In a statement, Daly & Associates said the firm was disappointed with the judgement and called it a "judicial stamp" that dismissed foreign domestic workers as "not worthy" of the basic rights enjoyed by others living and working in Hong Kong.
Access the article here.
Read more: Pictures from the inside — Investigating living accommodation of women foreign domestic workers towards advocacy and action


---


ASIA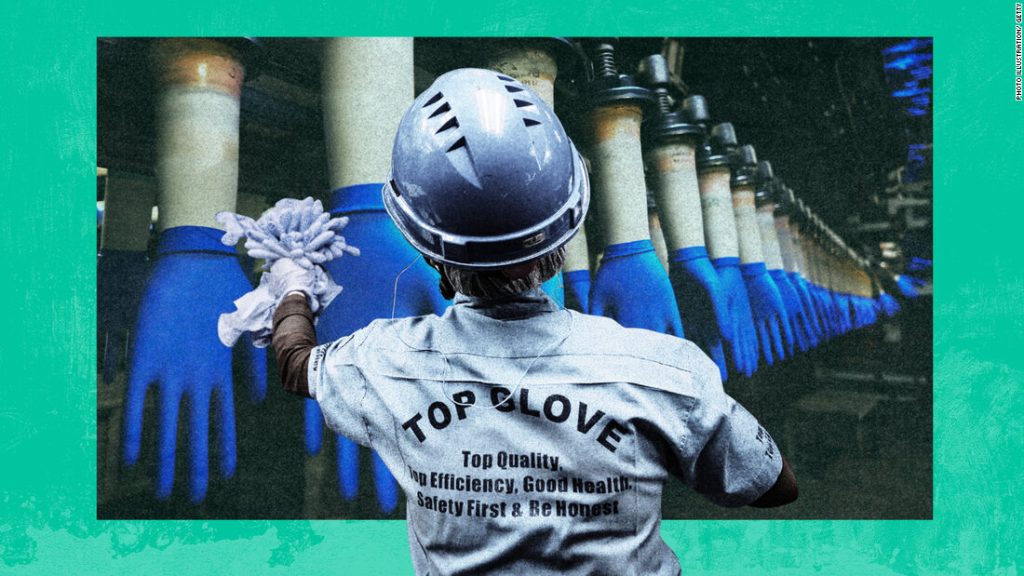 The world's top suppliers of disposable gloves are thriving because of the pandemic. Their workers aren't.
Date: 12 September 2020
Source: CNN
Demand for disposable gloves has surged during the coronavirus pandemic as health care workers rush to secure the supplies they need to treat the disease and protect themselves. The Malaysia-based Top Glove and its local rivals have benefited enormously from that need. But with extra demand comes renewed scrutiny of how these Malaysian companies treat their workers, particularly foreign staff recruited from neighboring countries. Labor rights activists who spoke to CNN Business said that practices reported by former workers contain elements of forced labor.


U.S. restricts Chinese apparel and tech products, citing forced labor
Date: 14 September 2020
Source: The New York Times
The Trump administration announced new restrictions on imports of apparel, hair products and technology goods from certain Chinese companies. The measure would allow U.S. customs agents to detain and potentially destroy goods brought into the country that are made by the named companies or entities in Xinjiang, a far western region where China has detained as many as a million Uighurs and other ethnic minorities in internment camps and prisons.
Access the article here.
Read more: Pandemic complicates supplier audits, increases modern slavery risk in Asian manufacturing hubs


Cybersex trafficking is a 'family-based crime'
Date: 14 September 2020
Source: Back End News
"I like to run around the yard with my friends, I like to color, I like to make jewelry and I like reading." In 2016, along with other children in her family, Rosie was "supervised" by her mother and aunt to perform sexual acts for a paying customer watching through the webcam. The 11-year-old was later rescued by the police and the International Justice Mission (IJM)-Cebu from online sexual exploitation. According to a study, which examined cases from 2011 to 2017, online sexual exploitation of children was typically a family-based crime, with 41% of traffickers being biological parents and 42% being other relatives.
---


GLOBAL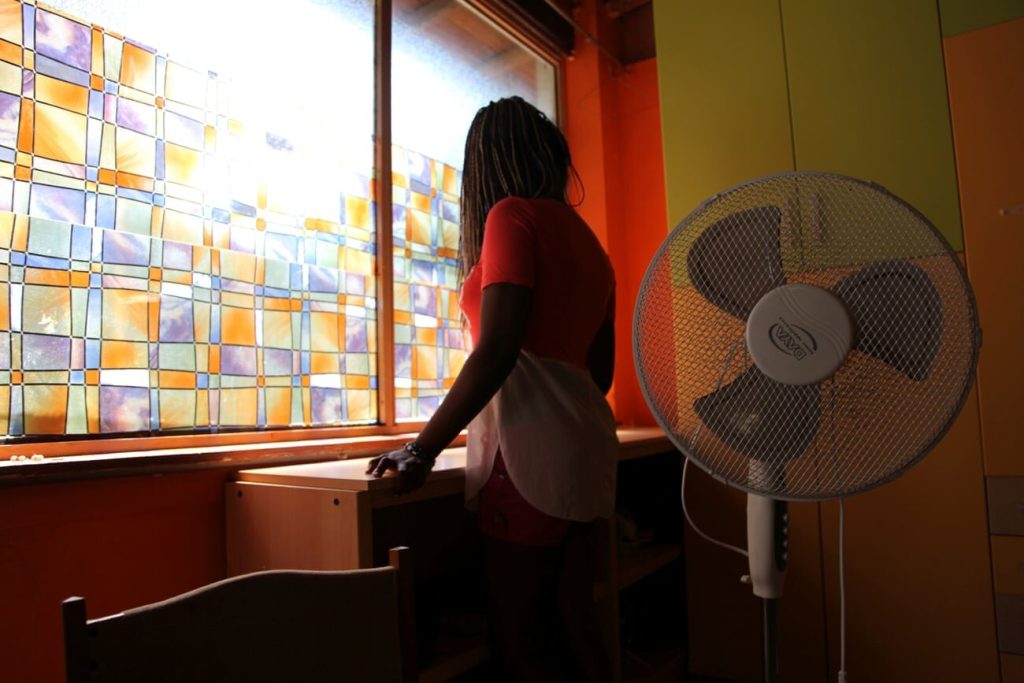 Escape: the woman who brought her trafficker to justice
Date: 27 August 2020
Source: The Guardian
Thousands of young women leave home in Nigeria every year on the promise of a good job in Europe, only to be trapped by debt and forced into prostitution. But one joined forces with investigators in Italy to expose the traffickers.
Minimum wage, no NOC: Qatar announces changes to labour law
Date: 30 August 2020
Source: Aljazeera
Qatar has scrapped a rule requiring employers' consent to change jobs and said it will also implement a basic monthly minimum wage of 1,000 Qatari riyals (HK$2100). The landmark announcement by the Ministry of Administrative Development, Labour and Social Affairs on 30 August is the latest in a series of labour reforms by the country whose treatment of migrant workers and its human rights record have been under the spotlight since it was awarded the hosting of football's 2022 FIFA World Cup.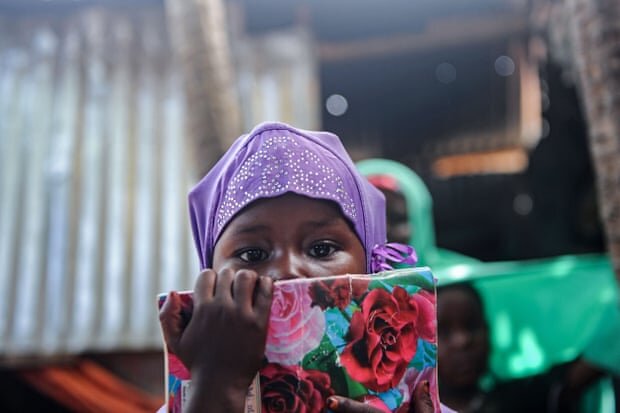 'A race against time': the new law putting Somalia's children at risk of marriage
Date: 3 September 2020
Source: The Guardian
According to the latest government figures, 34% of Somali girls are married before they reach 18, and 16% of them before their 15th birthday. Marriage under 18 is not illegal in Somalia, although the constitution prohibits it and the country is signed up to several international treaties promising to tackle it. However, last month, the Somali parliament tabled a controversial bill that would allow a child to be married once they reached puberty, which can mean 10 years old. The sexual intercourse related crimes bill would also allow marriage if parents consented. The UN has called the bill "deeply flawed".
---


RESOURCES
Report: Coming clean — A study on the well-being of Bangladeshi conservancy workers in Singapore
Date: 31 August 2020
Source: Humanitarian Organization for Migration Economics (HOME)
Conservancy workers are essential workers who maintain Singapore's high-rise public housing estates, ensuring that they remain clean and habitable. Coming Clean is a report by HOME that details the findings of the research and HOME's recommendations as regards the working lives of Bangladeshi conservancy workers (BCWs). Key struggles faced by BCWs include excessive debt burdens, depressed wages, long working hours, heavy workloads, a lack of rest day, and restricted access to medical care.


Report: Childhood criminal exploitation and school exclusions
Date: 4 September 2020
Source: Together
The report is based on Just for Kids Law's casework with vulnerable children in the UK over many years, and includes the stories of young people for whom school exclusion was a tipping point into exploitation at a moment when they could have been protected from harm. It highlights the fact that there is currently no legal safeguard for young people from school exclusion linked to criminal exploitation. This worrying gap in protection leaves excluded children at risk of falling into the control of criminals seeking to exploit them and puts their future, welfare and safety in danger.
Read the report here.
Read more: Underground lives — Criminal exploitation of adult victims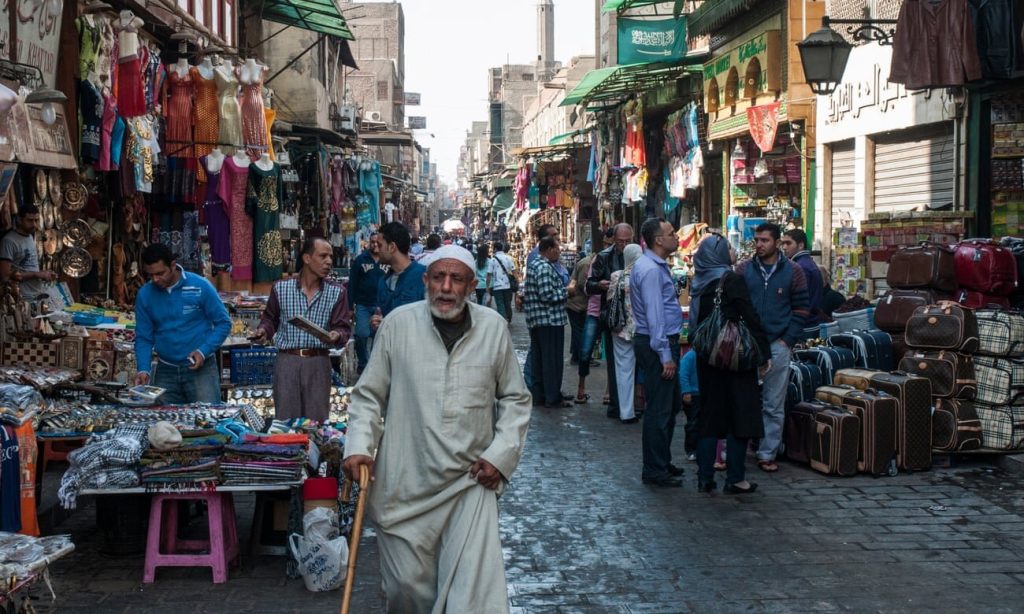 Documentary: Egypt's organ traffickers — 'I woke up screaming'
Date: 14 September 2020
Source: BBC
A BBC investigation has spoken to an organ trafficker who said his gang arranges 20-30 illegal kidney transplants every week. The kidneys are mostly sold by African migrants and refugees who are trying to raise money to get from Egypt to Europe. But the senior gang member told BBC Panorama that almost half of the donors don't get paid after the operation. The Egyptian government says it has won international praise for the way it is combatting the crime.
Watch the film here.
Read more: Organ trafficking in Egypt—'They locked me in and took my kidney'


Resource: Nurses have a role in protecting victims of human trafficking
Date: 21 September 2020
Source: Australian College of Nursing
For every one victim of human trafficking and modern slavery in Australia, another four go undetected. Nurses are on the front line and can potentially help identify and protect vulnerable people who are being exploited and harmed. The ACN Human Trafficking Position Statement provides nurses with key indicators which will alert them to potential victims enabling nurses to provide safe advice and sensitively support people they believe may be victims of human trafficking.
Access the press release here.
Read the statement here.


---


STOP ENEWS, PUBLISHED EVERY MONTH, AIMS TO PROVIDE CURRENT NEWS, EVENTS, AND RESOURCES TO THE ANTI-HUMAN TRAFFICKING COMMUNITY IN HONG KONG. IF YOU HAVE ANTI-TRAFFICKING RELATED ACTIVITIES OR RESOURCES YOU WOULD LIKE TO SHARE THROUGH OUR ENEWS NETWORK, SEND YOUR SUGGESTIONS TO NEWS@STOPHK.ORG. INCLUSION OF CONTENT IN NO WAY REFLECTS THE VIEWS OF OUR ORGANISATION. THANK YOU FOR YOUR SUPPORT.
STOP IS AN INITIATIVE OF BRANCHES OF HOPE BASED IN HONG KONG. IT IS NOT ASSOCIATED WITH ANY OTHER ANTI-TRAFFICKING ORGANISATION OF THE SAME OR SIMILAR NAME.