STOP ENEWS : OCTOBER 2021


THIS MONTHLY NEWSLETTER IS BROUGHT TO YOU BY STOP TRAFFICKING OF PEOPLE (STOP), PROVIDING YOU WITH THE MOST UP-TO-DATE NEWS, EVENTS AND RESOURCES RELATED TO HUMAN TRAFFICKING. FOR DAILY UPDATES, VISIT OUR FACEBOOK PAGE.


HIGHLIGHT OF THE MONTH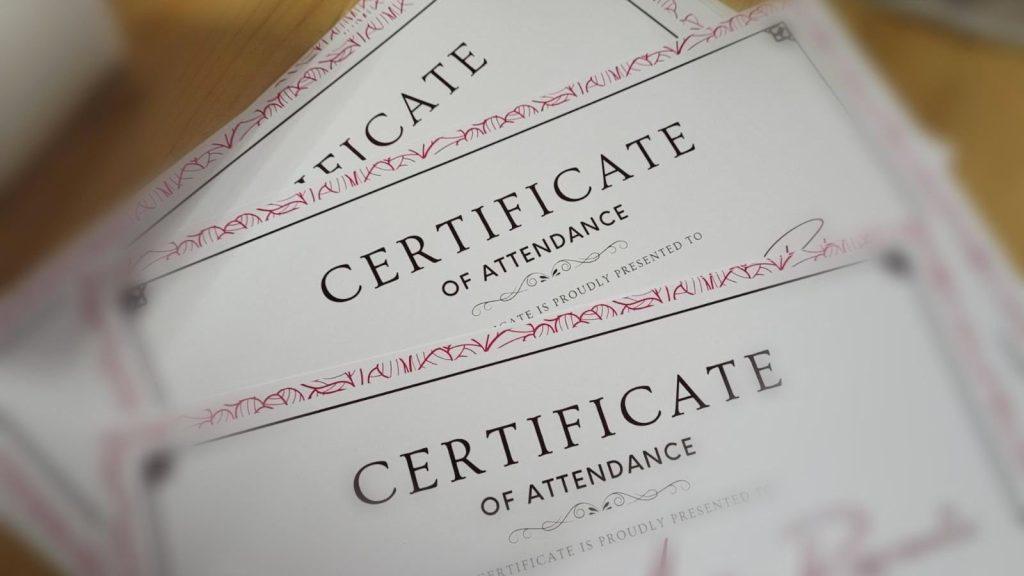 Latest Happenings

This month, we organized a series of four Legal Workshops for Migrant Domestic Workers. How can workers file a labour claim? How does anti-discrimination law apply to migrant domestic workers? These were some of the questions addressed in the workshop. 10 workers completed the series and earned certificates. With their newly gained knowledge, they hope to reach out to more workers together with STOP.

November Preview

Save the date! At 11:00am on the first Saturday each month, STOP hosts an Anti-Trafficking Community Meeting. It is a great platform to discuss the issue of Human Trafficking and connect with others. The next two meetings are on 6 November and 4 December. Anybody is welcome!

Anti-Trafficking Community Meeting in November
Date: 6 November, 2021 (Saturday)
Time: 11:00am-12:30pm
Place: Function Room 3, 1/F, Vine Centre, 29 Burrows Street, Wan Chai
Click here for details and RSVP.

+ Click here for details and RSVP


---


HONG KONG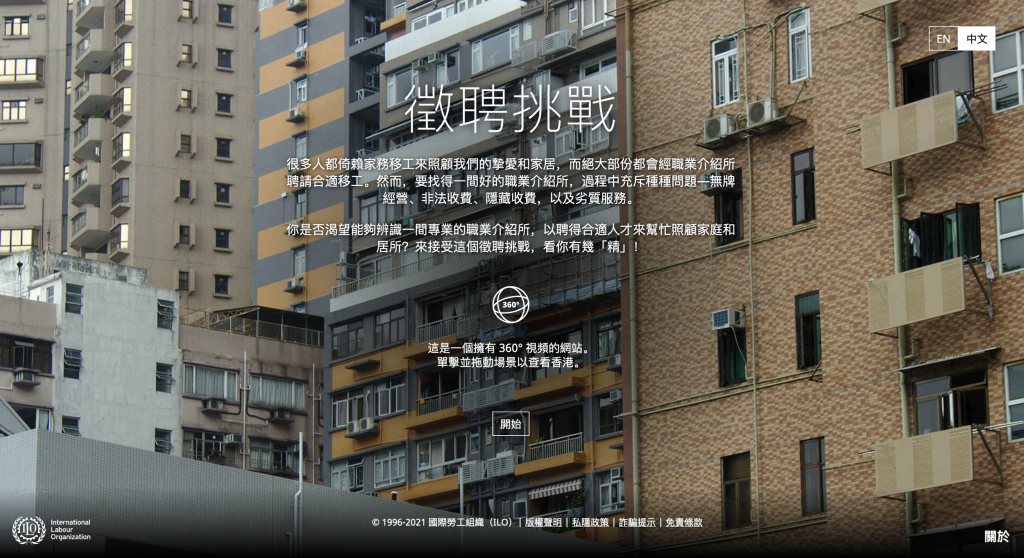 The Hiring Challenge: A game changer for safe and fair recruitment of domestic workers

Date: 11 October 2021 | Source: International Labour Organization (ILO)

The Hiring Challenge, a new ILO's online game, is designed to improve understanding of what's needed for fair and safe recruitment of migrant domestic workers in Hong Kong. It casts the user in the role of a soon-to-be parent trying to hire a migrant domestic worker in Hong Kong using an employment agency. The player's task is to navigate a series of real-life choices in order to find an agency that provides a professional service, whilst at the same time not exploiting the worker they will eventually hire.

Visit the official website here.
Watch the teaser here.


Domestic worker takes Hong Kong employer to court over accusations of repeated abuse

Date: 12 October 2021 | Source: South China Morning Post

Secondary school teacher Mak Pui-shan stands accused of mistreating Eden Gumba Pales at a Tsuen Wan high-rise flat on five occasions between October 2020 and May 29 of this year. The Philippine national and mother of one says she was beaten, threatened and forced to eat porridge spiked with detergent. A lawyer for the defendant says she intends to challenge the plaintiff's credibility in a future hearing, but requests a lengthy adjournment.

Access the article here.


---


ASIA
Bangladesh: Gang violence in Rohingya refugee camps prompts fear

Date: 26 October 2021 | Source: DW

Violence has been on the rise in the country's sprawling cluster of refugee settlements, with armed gangs vying for power and kidnapping opponents. At least six people were killed and 20 wounded in an attack at a Rohingya camp in Cox's Bazar this week. Nur Khan, a human rights activist who has been monitoring the security situation in Cox's Bazar, says the main forms of criminal activity taking place in the camps include drug trafficking, human trafficking and abduction.

Access the article here.


---


GLOBAL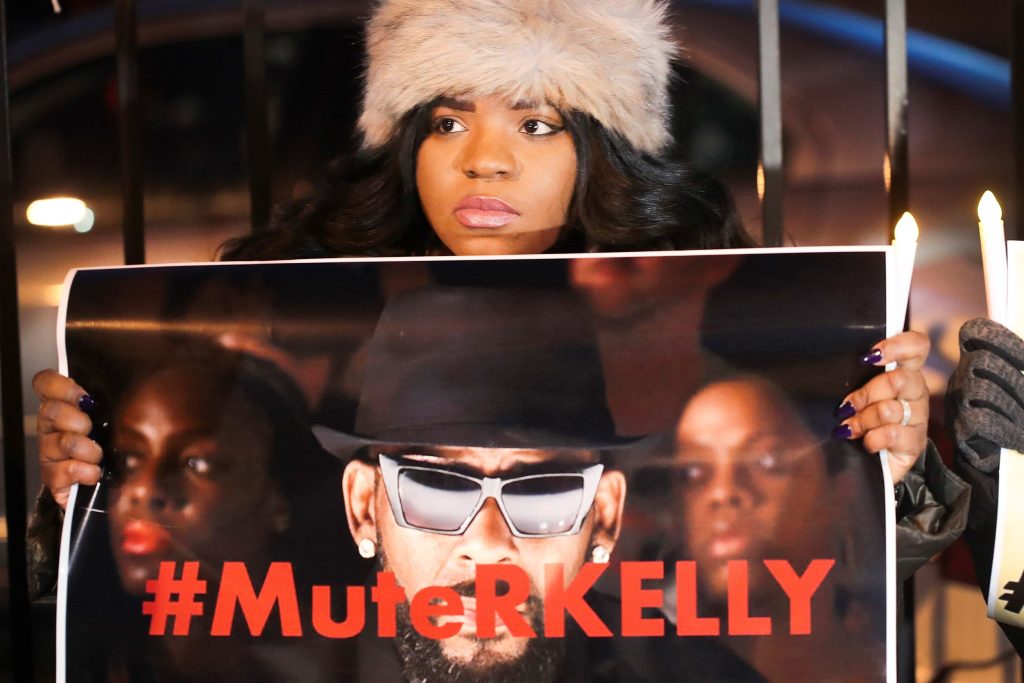 R. Kelly was convicted. Are we finally listening to Black women?

Date: 29 September 2021 | Source: Vox

For the dozens of survivors who came forward, the R. Kelly verdict was three decades in the making: After a six-week trial, the R&B singer was found guilty on nine counts of sex trafficking and racketeering. The verdict, many say, is evidence that a cultural tide has turned after years of activism. It is yet to be seen whether this trial and verdict will encourage society to listen to and believe Black women and girls going forward.

Access the article here.


Italy using anti-mafia laws to scapegoat migrant boat drivers, report finds

Date: 15 October 2021 | Source: The Guardian

Italian police have arrested more than 2,500 migrants for smuggling or aiding illegal immigration since 2013, often using anti-mafia laws to bring charges, according to the first comprehensive analysis of official data on the criminalisation of refugees and asylum seekers in Italy.

Access the article here.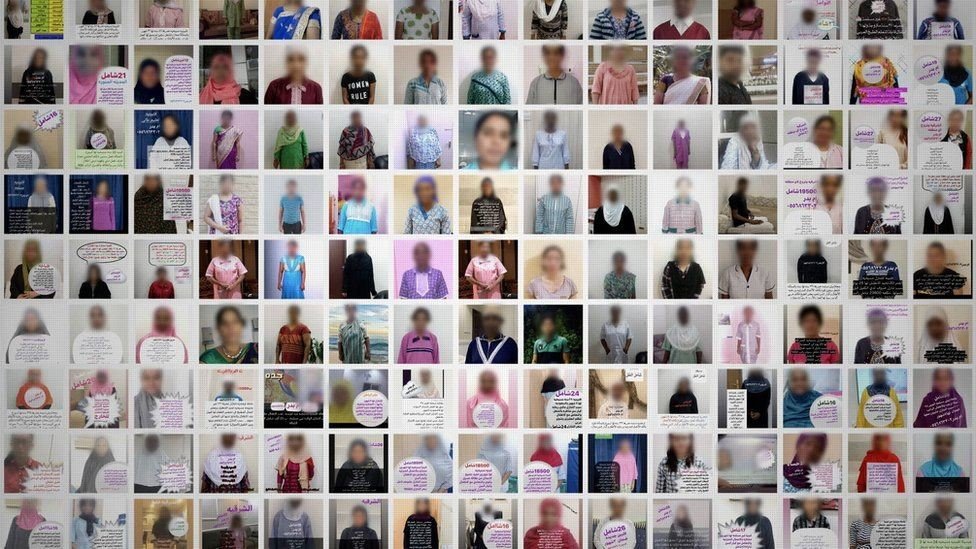 Facebook has known it has a human trafficking problem for years. It still hasn't fully fixed it

Date: 25 October 2021 | Source: CNN

Facebook has for years struggled to crack down on content related to domestic servitude, and has long has known about human traffickers using its platforms in this way since at least 2018, according to internal Facebook documents reviewed by CNN. The stakes are significant: Facebook documents describe women trafficked in this way being subjected to physical and sexual abuse, being deprived of food and pay, and having their travel documents confiscated so they can't escape.

Access the article here.
Read more: Slave markets found on Instagram and other apps


---


RESOURCES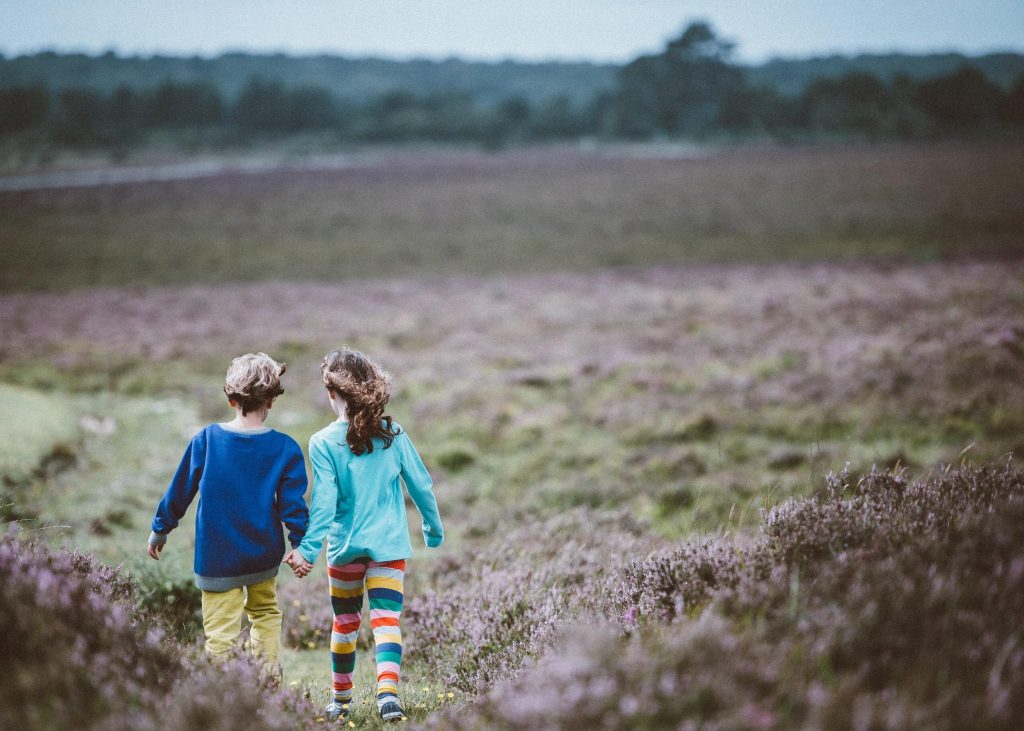 [Report] North and West Africa: INTERPOL report highlights human trafficking for organ removal

Date: 30 September 2021 | Source: INTERPOL

A new report from INTERPOL assesses the problem of trafficking in human beings for organ removal (THBOR), which is driven largely by the global shortage in organs for ethical transplant. While organ trafficking exists in all regions of the world, it is of particular concern in North and West Africa where impoverished communities and displaced populations are at greater risk of exploitation.

Read the full report here.


[Report] Thousands of children affected by modern slavery are being failed by system

Date: 5 October 2021 | Source: Hestia

This research report conducted by Hestia is based on the testimony of 20 women (and indirectly their 43 children) who had been victims of modern slavery. Their research found that for the women and their children who manage to escape modern slavery, the journey to recovery is a long and difficult one. For children, a mother's trauma from the experience of trafficking can have a deep and lasting impact on their lives.

Access the article here.
Read the full report here.


[Podcast] Anti-Slavery Day, listening to people with lived experience

Date: 18 October 2021 | Source: Modern Slavery PEC

Developing new evidence that draws directly from lived experience of survivors is key to improving the policies designed to address modern slavery. But what does it mean to listen to survivors of modern slavery? What does it mean to meaningfully include them in research and policy? This podcast explores mental wellbeing of adult survivors.

Access the article here.


---


STOP ENEWS, PUBLISHED EVERY MONTH, AIMS TO PROVIDE CURRENT NEWS, EVENTS, AND RESOURCES TO THE ANTI-HUMAN TRAFFICKING COMMUNITY IN HONG KONG. IF YOU HAVE ANTI-TRAFFICKING RELATED ACTIVITIES OR RESOURCES YOU WOULD LIKE TO SHARE THROUGH OUR ENEWS NETWORK, SEND YOUR SUGGESTIONS TO NEWS@STOPHK.ORG. INCLUSION OF CONTENT IN NO WAY REFLECTS THE VIEWS OF OUR ORGANISATION. THANK YOU FOR YOUR SUPPORT.
STOP IS AN INITIATIVE OF BRANCHES OF HOPE BASED IN HONG KONG. IT IS NOT ASSOCIATED WITH ANY OTHER ANTI-TRAFFICKING ORGANISATION OF THE SAME OR SIMILAR NAME.