STOP ENEWS : NOVEMBER 2021


THIS MONTHLY NEWSLETTER IS BROUGHT TO YOU BY STOP TRAFFICKING OF PEOPLE (STOP), PROVIDING YOU WITH THE MOST UP-TO-DATE NEWS, EVENTS AND RESOURCES RELATED TO HUMAN TRAFFICKING. FOR DAILY UPDATES, VISIT OUR FACEBOOK PAGE.


HIGHLIGHT OF THE MONTH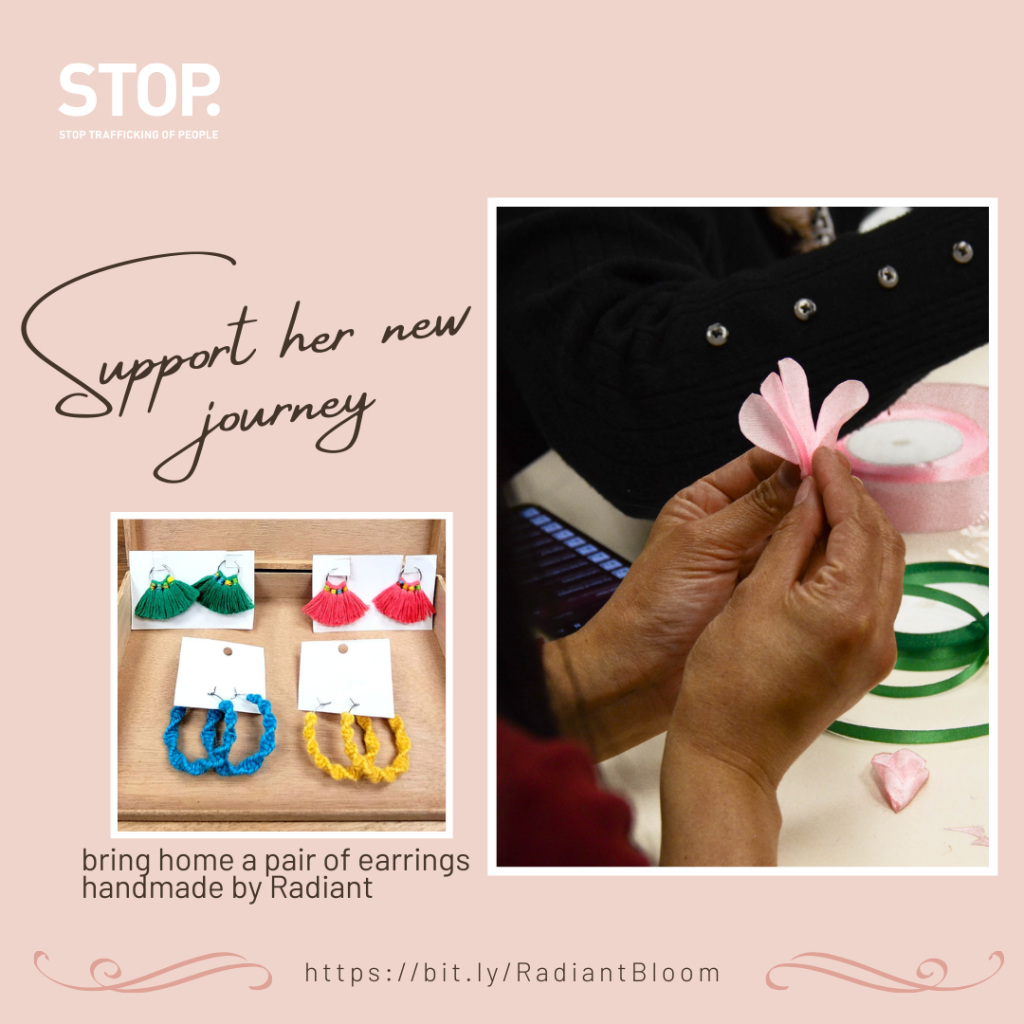 Support Radiant Bloom On Her New Life

Since 2015, STOP has walked alongside survivors of human trafficking as they took brave steps to work through trauma and pursuing justice.

After survived from forced labor situation in 2019, Radiant Bloom, one of STOP's clients, overcame challenges in recovery physically and mentally, pursuing justice in legal system, and planning for her new life with her family. We are always impressed by her perseverance and passion in life. STOP invites you to support her new journey returning home by donating to her fundraising campaign on Simply Giving. Radiant Bloom's dream is to start a small grocery store in her hometown to support her family and sell her own design. Ascribed to your generous contribution, Radiant would like to send a pair of earrings handmade by herself as an expression of gratitude.

+ Support her journey


Latest Happenings

Getting to meet a new crowd every week, our November has been a month of mutual inspiration. Thank you HKUMed, CEDAR Fund and Discovery College for inviting STOP to share about our experience in the field of anti-human trafficking and modern slavery.

We are dedicated to raising public awareness through public education activities and regular school talks. If you hope to mobilise your community with knowledge on anti-human trafficking, please email us via info@stophk.org or direct message! Workshop topics can be tailored to your interests, including but not limited to:
Human Trafficking in Hong Kong
Trafficking Within the Global Supply Chain
Sex Industry and Human Trafficking
Prevention of Cyber Sex Trafficking
Conscious Consumerism


December Preview

Wanting more active participation in the fight against modern slavery and human trafficking? On the first Saturday of each month, STOP hosts a meeting for ardent supporters of the anti-human trafficking movement to come together to discuss and coordinate collective impact initiatives. Our next one is happening soon on 4 December. See you there!

December Anti-Trafficking Community Meeting
Date: 4 December, 2021 (Saturday)
Time: 11:00am-12:30pm
Place: Function Room 3, 1/F, Vine Centre, 29 Burrows Street, Wan Chai

Save the date! At 11:00am on the first Saturday each month, STOP hosts an Anti-Trafficking Community Meeting. It is a great platform to discuss the issue of Human Trafficking and connect with others. The next two meetings are on 6 November and 4 December. Anybody is welcome!

+ Click here to register


---


HONG KONG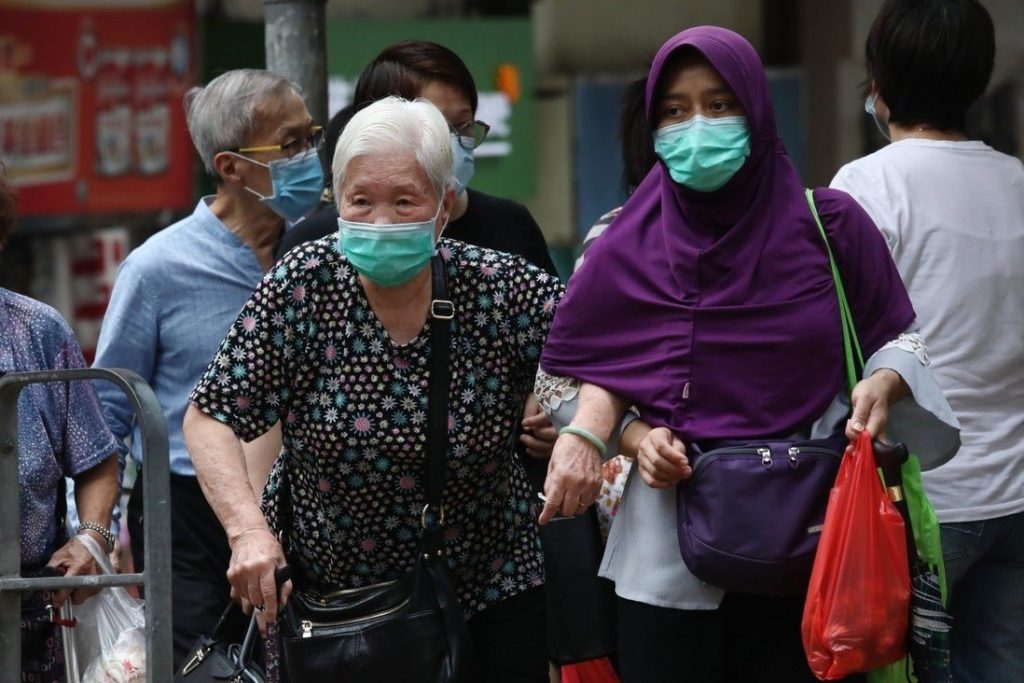 Hong Kong should take a leaf from Singapore's alternative to live-in rule for domestic workers

Date: 19 November 2021 | Source: South China Morning Post

In Singapore, some foreign domestic workers have the option of being employed by companies instead of households, where they would have to live with their bosses. Women previously interviewed by This Week in Asia said the scheme meant better pay, more regular working hours, enhanced labour rights, and increased freedom. Hong Kong should look into this example and take it further.

Access the article here.


---


ASIA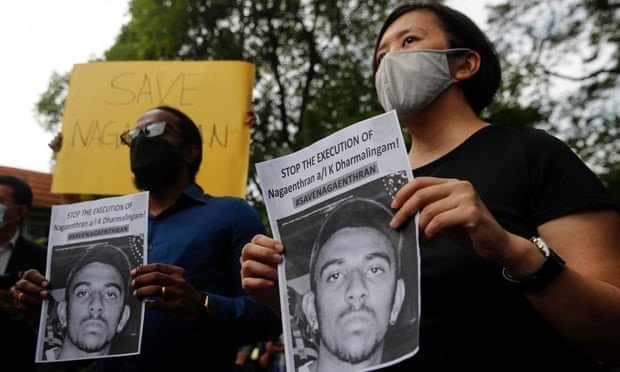 Singapore court stays execution of man with learning disabilities

Date: 8 November 2021 | Source: Guardian
Nagaenthran K Dharmalingam, a Malaysian national, was arrested in April 2009, for attempting to smuggle 43 grams of heroin into Singapore. The drugs had been strapped to his thigh. He was sentenced to death the following year and, having spent more than 12 years on death row, was told he would face execution on 10 November. Dharmalingam has an IQ of 69, a level recognised as indicating a learning disability, and attention deficit hyperactivity disorder. His supporters say there is evidence that Dharmalingam was forced to courier drugs as a victim of human trafficking.

Access the article here.


Canada pauses imports from Malaysia glove maker Supermax over forced labour concerns

Date: 14 November 2021 | Source: Reuters

Malaysian factories making everything from medical gloves to palm oil have increasingly come under scrutiny over allegations they abuse foreign workers, who form a significant part of the manufacturing workforce. Canada has paused imports from Malaysian glove maker Supermax Corp as it awaits the results of an audit, weeks after the United States barred the firm over allegations the company uses forced labour.

Access the article here.


---


GLOBAL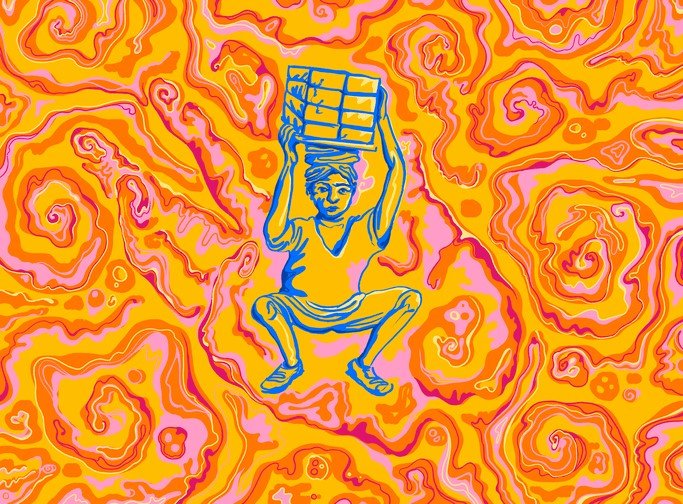 Working children claim their rights in Cameroon

Date: 27 October 2021 | Source: Open Democracy

My name is Wilfried Essomba Onguene. At a certain point in my childhood, my parents experienced many problems. My father was no longer regularly at home and it became difficult for my mother to care for us. I decided to take charge and support the household by providing for food. This is how I started to work as a child.

Access the article here.


Migrant Oregon weed workers face threats amid illegal boom

Date: 5 November 2021 | Source: AP News

Thousands of immigrants working on southern Oregon illegal marijuana farms that authorities say are run by foreign cartels are living in squalid conditions and are sometimes being cheated and threatened by their gangland bosses. Some managers of the illegal operations are refusing to pay workers and have threatened them with violence if they go to the authorities or try to quit, according to law enforcement officials and a group that advocates for the migrant and farm worker rights.

Access the article here.


Climate refugees are increasingly victims of exploitation

Date: 11 November 2021 | Source: Helvetas

Millions of climate-displaced people are victims of modern slavery. They end up in forced labor or debt bondage, have to prostitute themselves or are forcibly married. Their fate has so far been largely ignored by international politics. This must change.

Access the article here.


Suit accusing Hindu group of forced labour widens to 5 US states

Date: 11 November 2021 | Source: Aljazeera

A federal lawsuit accusing a prominent Hindu organisation in the United States of trafficking workers from India and forcing them into labour at Hindu temples has widened to five states. The initial lawsuit, filed in May on behalf of 200 Indian workers, accused the religious group, known as the Bochasanwasi Akshar Purushottam Swaminarayan Sanstha (BAPS), of luring their targets from India, coercing them to sign employment agreements, and forcing them to work more than 12 hours a day with only five days off in a year, doing construction and maintaining the sprawling grounds of a Hindu temple in New Jersey.

Access the article here.


---


RESOURCES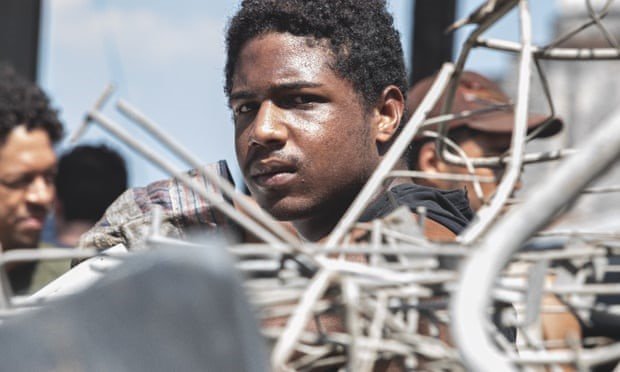 [Movie] 7 Prisoners

Date: 7 November 2021 | Source: Netflix

Brazilian director Alexandre Moratto's follow-up to his award-winning debut Socrates, 7 Prisoners delves into the subject of modern slavery through the eyes of 18-year-old Mateus.

Watch the trailer here.
Read more: 7 Prisoners review – a powerful tale of slavery in modern-day São Paulo


[Resource] Modern slavery & small and medium-sized enterprises

Date: 10 November 2021 | Source: Mekong Club

The Mekong Club recommends that SMEs voluntarily develop a frequently asked question (FAQ) document to respond to routine queries related to their efforts associated with modern slavery. This document provides sample questions covering topics required.

Access here.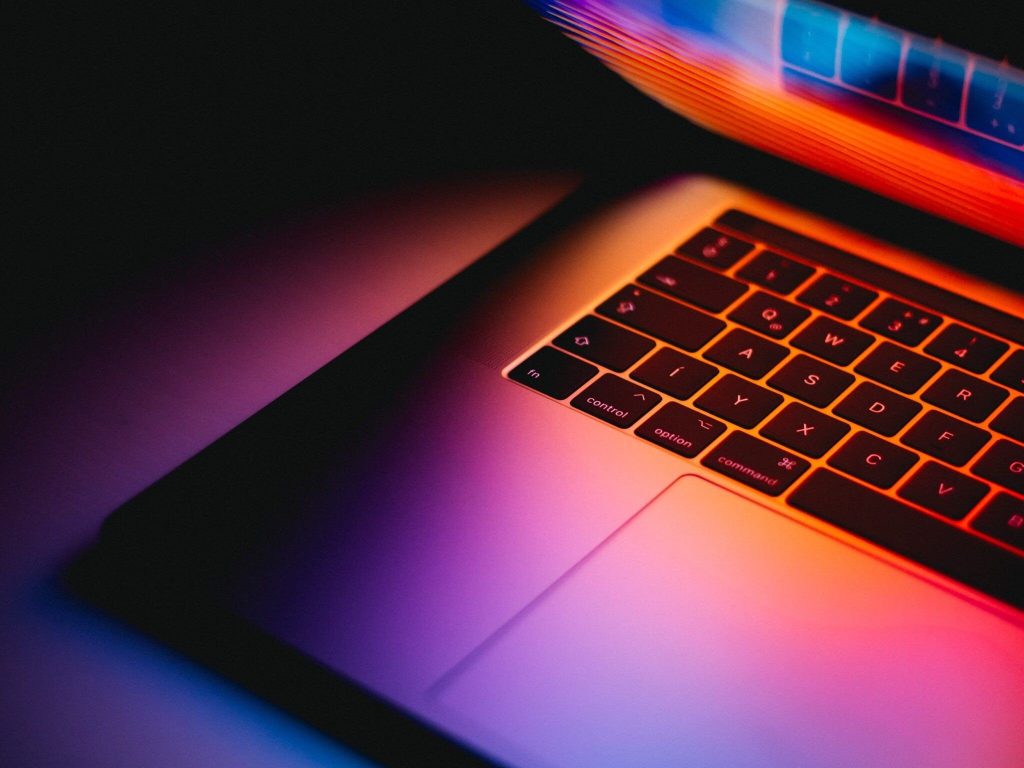 [Report] Ending online sexual exploitation and abuse of women and girls: A call for international standards

Date: 15 November 2021 | Source: Equality Now

Predators are increasingly using social media and online gaming platforms to target potential victims because these platforms offer anonymity and operate under very limited regulation. Consequently, Online sexual exploitation and abuse (OSEA) is growing and the full breadth of the problem is largely unknown because of the large number of unreported cases.

This report, which utilizes a survivor-centric approach to illustrate the impact of OSEA and highlight the challenges faced in keeping people safe in a rapidly changing digital landscape, examines the law surrounding OSEA at the international and regional level, with a focus on Europe.

Access the article here.
Read more: Traffickers abusing online technology, UN crime prevention agency warns


---


STOP ENEWS, PUBLISHED EVERY MONTH, AIMS TO PROVIDE CURRENT NEWS, EVENTS, AND RESOURCES TO THE ANTI-HUMAN TRAFFICKING COMMUNITY IN HONG KONG. IF YOU HAVE ANTI-TRAFFICKING RELATED ACTIVITIES OR RESOURCES YOU WOULD LIKE TO SHARE THROUGH OUR ENEWS NETWORK, SEND YOUR SUGGESTIONS TO NEWS@STOPHK.ORG. INCLUSION OF CONTENT IN NO WAY REFLECTS THE VIEWS OF OUR ORGANISATION. THANK YOU FOR YOUR SUPPORT.
STOP IS AN INITIATIVE OF BRANCHES OF HOPE BASED IN HONG KONG. IT IS NOT ASSOCIATED WITH ANY OTHER ANTI-TRAFFICKING ORGANISATION OF THE SAME OR SIMILAR NAME.