STOP ENEWS : MAY 2022


THIS MONTHLY NEWSLETTER IS BROUGHT TO YOU BY STOP TRAFFICKING OF PEOPLE (STOP), PROVIDING YOU WITH THE MOST UP-TO-DATE NEWS, EVENTS AND RESOURCES RELATED TO HUMAN TRAFFICKING. FOR DAILY UPDATES, VISIT OUR FACEBOOK PAGE.


HIGHLIGHT OF THE MONTH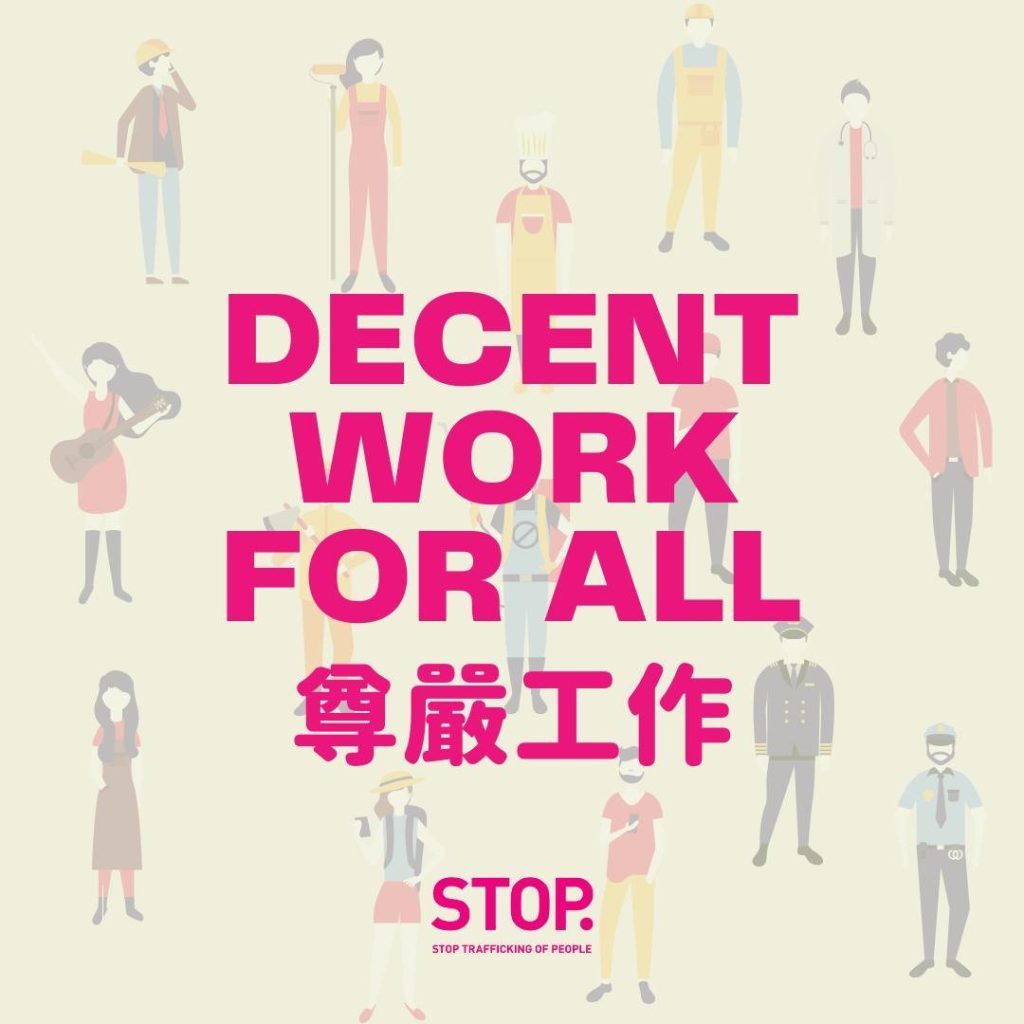 What is Decent Work?

Everyone hopes for freedom to choose work that delivers fair treatment. No one wants to experience human rights violation as decent work and trafficking-in-persons are two opposite ends on the work spectrum. The International Labour Organization (ILO) sums up the aspirations of "Decent Work": opportunities for work that delivers a fair income, security in the workplace, social protection for families, better prospects for personal and social development, freedom of expression and organizing, gender equality in work. In celebration of Labour Day, we asked our community members what decent work means to them:

Gloria, Filipina Domestic Worker | Maria, Asylum Seeker | Auntie Ti, Former Kindergarten Childcare Worker


---


HONG KONG
Four arrested in underage sex ring raid in Hong Kong

Date: 1 April 2022 | Source: The Standard

Police busted a prostitution syndicate and arrested four people for manipulating underage girls into prostitution. The four were all members of triad society and officers said the mastermind created a channel on messaging app Telegram over a year ago and attracted whoremasters with seductive wordings and sexy photos of the young girls.

Access the article here.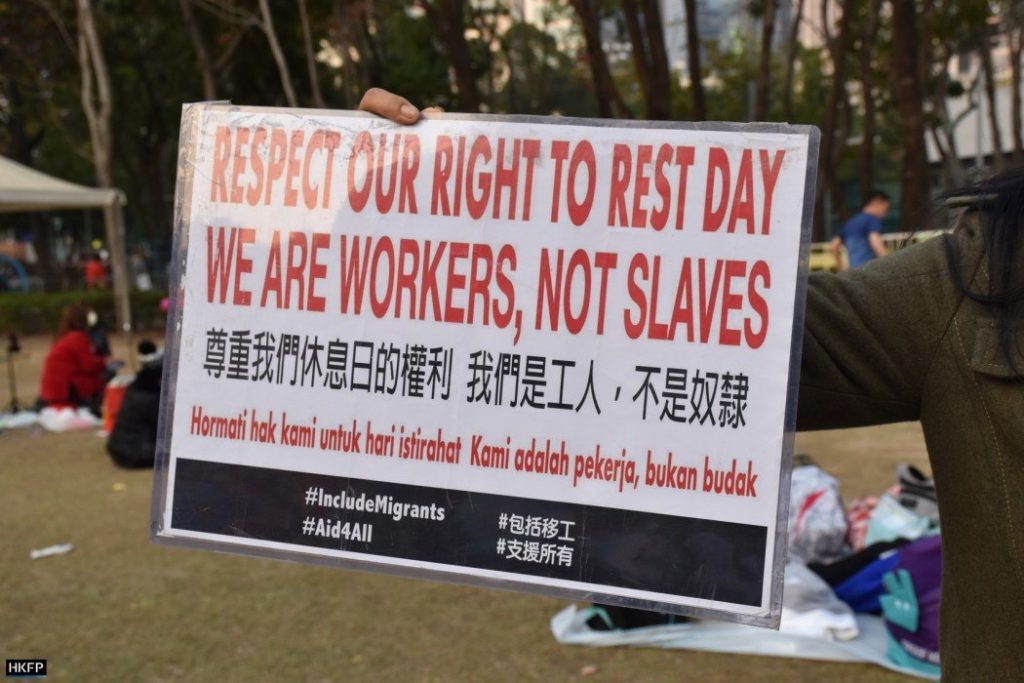 'Treat us fairly': Meet the domestic worker YouTuber raising awareness of helper rights

Date: 17 April 2022 | Source: Hong Kong Free Press

"You think you're so great because you're rich?", "How much do you pay? …working 24 hours, but don't even have holidays." A video of a foreign domestic worker sarcastically reprimanding Hong Kong employers gained traction last month. But Contrinx, the Indonesian YouTuber who won't reveal her name for safety reasons – doesn't normally jeer as she did in the viral clip and she isn't new to the issue. She has been acting as a counsellor for migrant workers for 10 years and, in 2018, started writing blogs and posting videos to promote their rights.

Access the article here.


Hong Kong judge directs police to renew investigation into sexual assault complaints

Date: 22 April 2022 | Source: South China Morning Post

A Hong Kong judge has directed police to renew an investigation into a domestic helper's complaint of sexual assault against her employer, after finding officers had failed to follow government protocols in considering whether she had been subject to human trafficking or forced labour due to the absence of bespoke legislation. High Court Justice Russell Coleman held on Friday that authorities had failed to "afford practical and effective protection" against forced labour, despite the city's top court warning two years ago that a patchwork of existing offences might be insufficient in sanctioning the crime when a specific offence was lacking.

Access the article here.
Read our response to the CFI decision here.


---


ASIA
ILO welcomes China's move towards the ratification of two forced labour conventions

Date: 20 April 2022 | Source: International Labour Organization

The International Labour Organization (ILO) has welcomed the decision by the National People's Congress of the People's Republic of China to approve the ratification of the Forced Labour Convention, 1930 (No. 29) and the Abolition of Forced Labour Convention, 1957 (No. 105). By approving these ratifications, China reinforces its commitment to eliminate all forms of forced labour within its jurisdiction, realize work in freedom for its 1.4 billion people, and respect the ILO's fundamental principles and rights at work.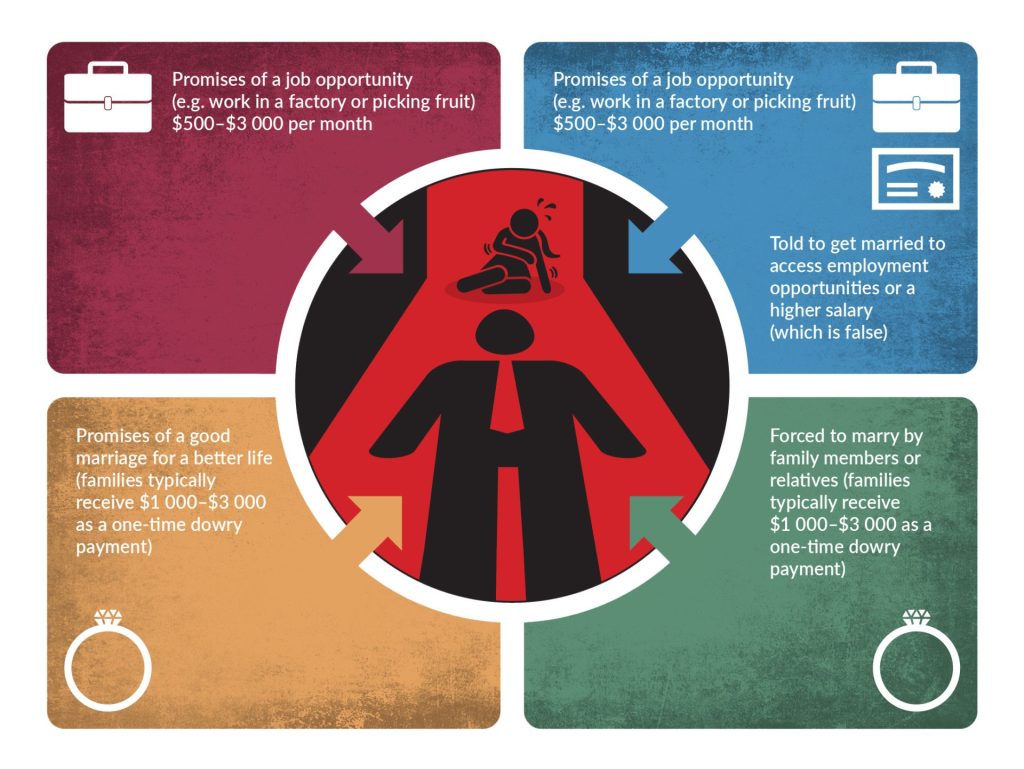 Cambodia's trafficked brides: The escalating phenomenon of forced marriage in China

Date: 11 May 2022 | Source: The Global Initiative

The number of women travelling from Cambodia to China for forced or arranged marriages has surged since 2016 and experienced a further spike since the beginning of the COVID-19 pandemic. Many Cambodian women in arranged marriages with Chinese men, whether originally consensual or not, report finding themselves in remote areas and abusive contexts.

Access the article here.
Related reading: Sisters allegedly murdered by husbands in Pakistan 'honour' killing


---


GLOBAL
Facebook faces new lawsuit alleging human trafficking and union-busting in Kenya

Date: 11 May 2022 | Source: Time

Facebook's parent company, Meta Platforms, and its largest outsourcing partner in Africa are facing new allegations of forced labor, human trafficking, and union busting in Kenya. Daniel Motaung, a former outsourced Facebook content moderator, filed a lawsuit in Nairobi accusing Meta and outsourcing firm Sama of multiple violations of the Kenyan constitution. On the job, for around $2.20 per hour, Motaung says he witnessed disturbing content including violent beheadings and the sexual abuse of children. He now regularly experiences flashbacks and nightmares, severe anxiety in public spaces—and difficulty finding another job. He remains unemployed and was recently diagnosed with severe post-traumatic stress disorder (PTSD), a diagnosis shared by many of his former colleagues.

Access the article here.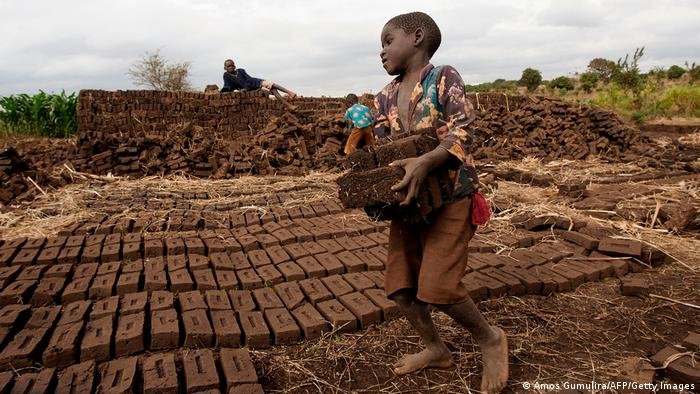 Malawi struggles to curb human trafficking

Date: 11 May 2022 | Source: DW News

Children are going missing and cases of human trafficking are being reported by aid groups and volunteers along Ukraine's borders amid the chaos of the refugee crisis triggered by the Russian invasion. Due to concerns around human trafficking, the Polish government introduced bill amendments to raise the minimum sentence for human trafficking from three to 10 years, and the maximum prison sentence for sex trafficking of children from 10 to 25 years. Poland's deputy interior minister, Maciej Wąsik, said: "We want to send a clear message to the criminals who are trying to exploit the tragedies of the refugees."

Access the article here.
Watch more: We are Zama Zama – BBC Africa Eye documentary


---


RESOURCES
[Analysis] Traffickers and Victims: Opposite sides of the same coin?

Date: 19 April 2022 | Source: Anti-Trafficking Review

Many trafficking networks are composed of a web of interconnected actors that enable and perpetuate exploitation. The stratification and broad spectrum of actors involved in these scenarios beg the question: who are the traffickers?

Access the article here.
Read the report here.


[Report] More efforts needed to identify human trafficking victims

Date: 27 April 2022 | Source: RTÉ News

The study, carried out jointly by the European Migrant Network (EMN) and the Economic and Social Research Institute (ESRI), highlights the challenge of screening victims of human trafficking within current migration procedures in Ireland. Stakeholders highlighted several challenges in the role of the Garda as the sole authority in the identification process because they said it could deter victims of human trafficking from reporting. The study also points out that the procedure is not on statutory footing, which can make it difficult for victims of trafficking to exercise their rights, and result in delays in early identification.
Access the article here.
Read the report here.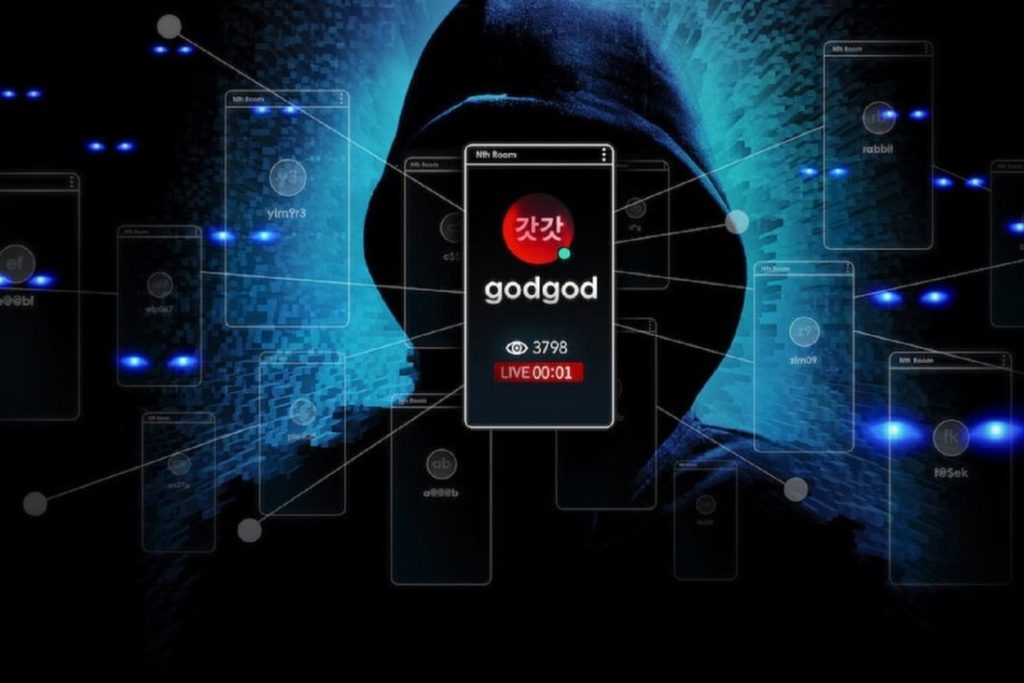 [Documentary] 'Cyber Hell' review: When chat rooms become sites of exploitation

Date: 20 May 2022 | Source: The New York Times

This true-crime documentary, subtitled "Exposing an Internet Horror," recounts a South Korean case in which chat room operators coerced young women, including minors, into making and sending sexually explicit videos. It's a harrowing case of violence against women and the way technology facilitates heinous crime.

Access the article here.
Watch the teaser here.


---


STOP ENEWS, PUBLISHED EVERY MONTH, AIMS TO PROVIDE CURRENT NEWS, EVENTS, AND RESOURCES TO THE ANTI-HUMAN TRAFFICKING COMMUNITY IN HONG KONG. IF YOU HAVE ANTI-TRAFFICKING RELATED ACTIVITIES OR RESOURCES YOU WOULD LIKE TO SHARE THROUGH OUR ENEWS NETWORK, SEND YOUR SUGGESTIONS TO NEWS@STOPHK.ORG. INCLUSION OF CONTENT IN NO WAY REFLECTS THE VIEWS OF OUR ORGANISATION. THANK YOU FOR YOUR SUPPORT.
STOP IS AN INITIATIVE OF BRANCHES OF HOPE BASED IN HONG KONG. IT IS NOT ASSOCIATED WITH ANY OTHER ANTI-TRAFFICKING ORGANISATION OF THE SAME OR SIMILAR NAME.