STOP ENEWS : MAY 2020


THIS MONTHLY NEWSLETTER IS BROUGHT TO YOU BY STOP TRAFFICKING OF PEOPLE (STOP), PROVIDING YOU WITH THE MOST UP-TO-DATE NEWS, EVENTS AND RESOURCES RELATED TO HUMAN TRAFFICKING. FOR DAILY UPDATES, VISIT OUR FACEBOOK PAGE.


HIGHLIGHT OF THE MONTH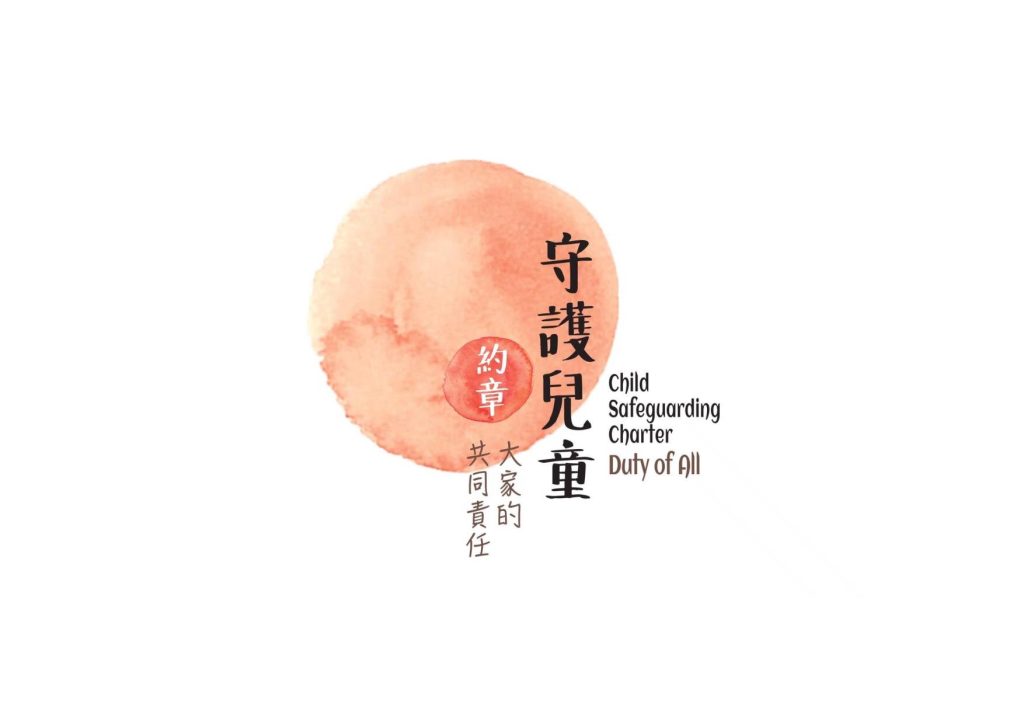 Join Hands to Safeguard Children
At Branches of Hope we are committed to keeping children safe. Together with other partners in HK, we recently signed up to the Child Safeguarding Charter launched by the Hong Kong Committee on Children's Rights. To find out more, visit the official website of the charter and give our Child Protection Policy a read!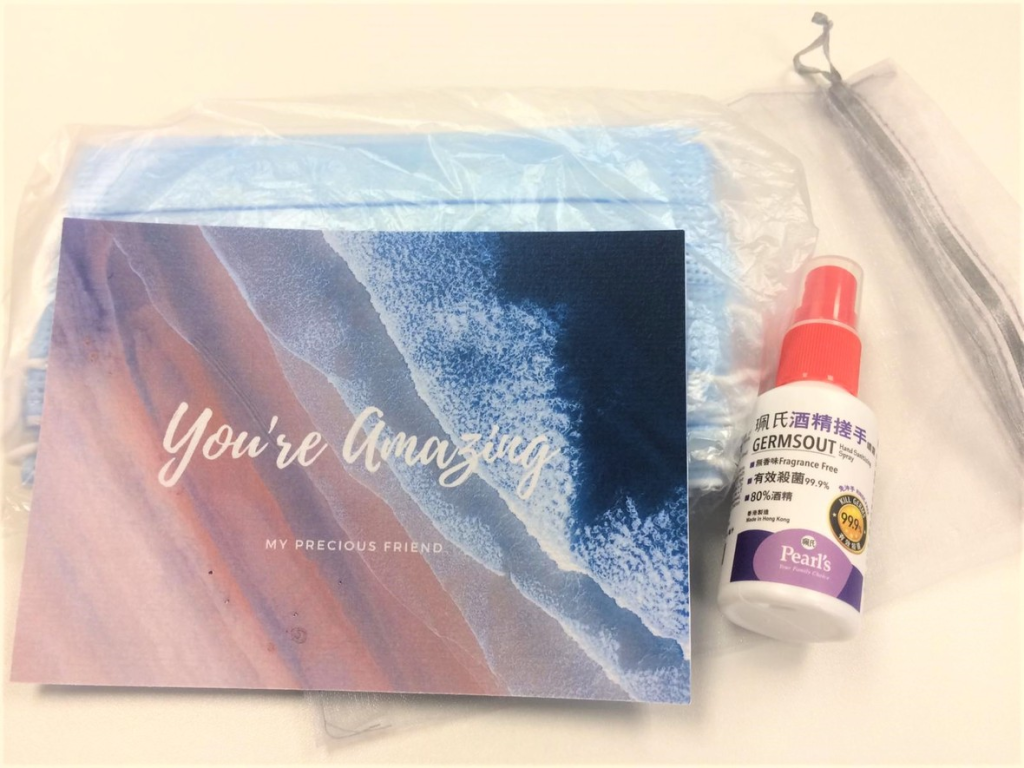 Self-care for Survivors
We had our first ever 'Self-care' Workshop with STOP clients on 20 May. In this workshop, we explored ways of processing emotions like anxiety and depression, as well as practical coping strategies to equip us during stressful times like the COVID-19 season. Our deepest gratitude to Oasis for designing and delivering this very thoughtful and informative session!


Run the FringeBacker Hong Kong Virtual Marathon for STOP
Register for this self-documented race and join a wider community who are running, swimming, hiking for a good cause! Choose Branches of Hope as the charity partner to support STOP's anti-trafficking work and get 50% off with our promo code DISBHetzw. That's only HKD60 to enter the 10KM race, and comes with lots of coupons plus a medal. Your donation 100% comes to us.
Click here for more information.


---


HONG KONG
How coronavirus pushes Hong Kong domestic workers into debt traps
Date: 3 May 2020
Source: South China Morning Post
The coronavirus crisis has brought additional financial hurdles and further pushed foreign domestic workers in Hong Kong like Rose into debt traps. While some are unable to pay back their loans, others have been forced to borrow more money from friends, licensed money lenders and loan sharks. About 10 domestic workers interviewed by This Week in Asia cited reasons that included losing their jobs and being unable to leave their employers' home to make payments on time.
Access the article here.
Read more: Should I not hire a domestic helper who has taken out a loan or is in debt?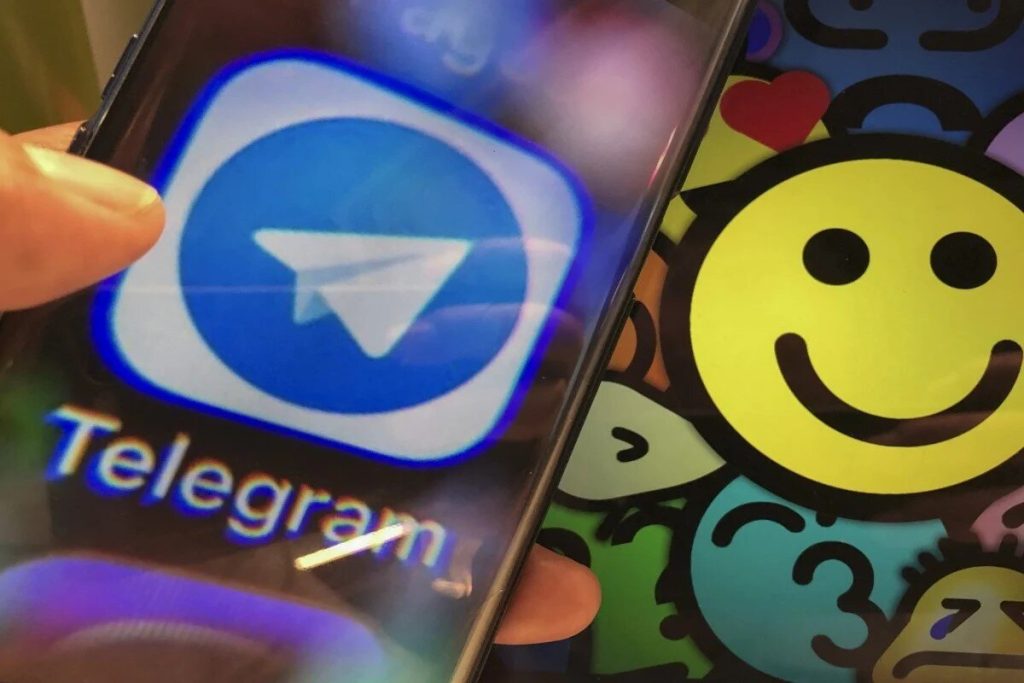 Man arrested over Hong Kong sex scam targeting teen schoolgirl
Date: 4 May 2020
Source: South China Morning Post
Police said the secondary school student had received a message via Telegram, offering her a job that could earn thousands of Hong Kong dollars in an hour or two.
She was invited to send her personal details and intimate photographs to the Telegram user who sent the message, which she did. But in response, the student was threatened and told she had to have sex with the recruiter or the photographs would be made public.
---


ASIA
Illegal fishing and severe labour exploitation of Indonesian crew on Chinese tuna longliner reported, four died after allegedly being denied treatment
Date: 6 May 2020
Source: Environmental Justice Foundation
The four men all started work on the vessel Long Xing 629 in early 2019. Survivors from the vessel report that the deceased victims had all been suffering from swelling, chest pain, and breathing difficulties for weeks, yet were denied medical care by the vessel Captain who allegedly refused to return to port. Survivors also speculate that the crewmen's deaths are connected to the salty water Indonesian members were made to drink while on the vessel. No autopsies were conducted in any of the cases, though the victim who died in Korea was tested and found not to have Covid-19.
British grocer Tesco's slavery review reports abuses in Malaysia
Date: 16 May 2020
Source: Reuters
U.K.-based multinational groceries chain Tesco PLC has found abuses against migrant workers at its stores and distribution centres in Malaysia and Thailand, it said in its annual modern slavery statement. The company listed allegations based on interviews with 168 migrant workers in Malaysia and 187 in Thailand that included passport retention, unexplained and illegal wage reductions, heavy indebtedness to labour brokers and excessive overtime work.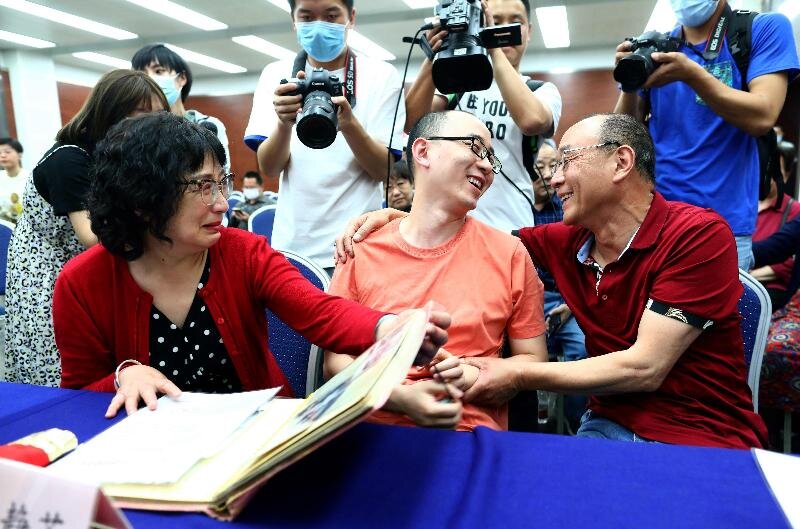 China abduction: Parents find son snatched in hotel 32 years ago
Date: 19 May 2020
Source: BBC News
Mao Yin was snatched aged two. On 17 October 1988, his father, Mao Zhenjing, was bringing him home from nursery in the city of Xian in Shaanxi province. The boy asked for a drink of water, so they stopped in the entrance of a hotel. As the father cooled down some hot water, he looked away briefly, and the boy was taken…
Access the article here.
Watch more: Kidnapped-The Chinese parents desperately searching for missing children


---


GLOBAL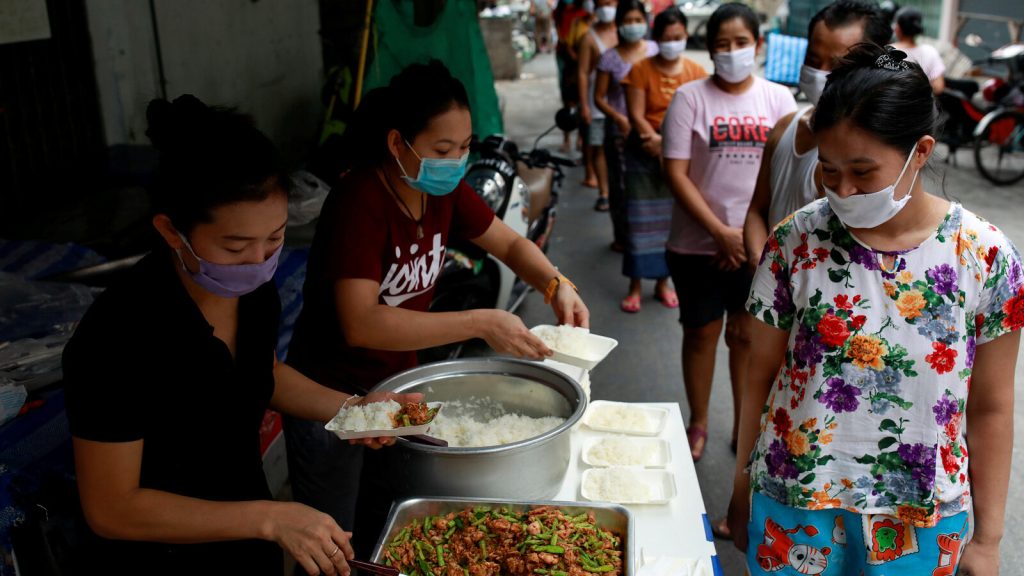 COVID-19 and Modern Slavery-Challenges, opportunities, and the future of the fight
Date: 28 April 2020
Source: Council on Foreign Relations
As the economic fallout of the pandemic deepens and further exacerbates vulnerabilities, the global community should anticipate that millions more may fall into labor and sex trafficking in the aftermath of the crisis. While urgent humanitarian needs are being addressed in the short-term, the global community must also rethink social protections and evaluate supply chains to ensure ethical production and responsible global trade in the medium and long-term.
Being forced into sex trade as a teenager was devastating. But being shamed for it made it worse.
Date: 6 May 2020
Source: Vice
For thousands of young girls forced into modern slavery in brothels or dance bars in India, being rescued doesn't always mean getting their lives back, because of the impunity the men enjoy, and the stigma of forced sex trade that women continue to bear. One survivor, Trishna, who is currently fighting to formulate a law that protects people from all forms of modern slavery, spoke about her life in confinement, and beyond.
Access the article here.
Read more: How assigning or assuming blame impacts sex trafficking survivors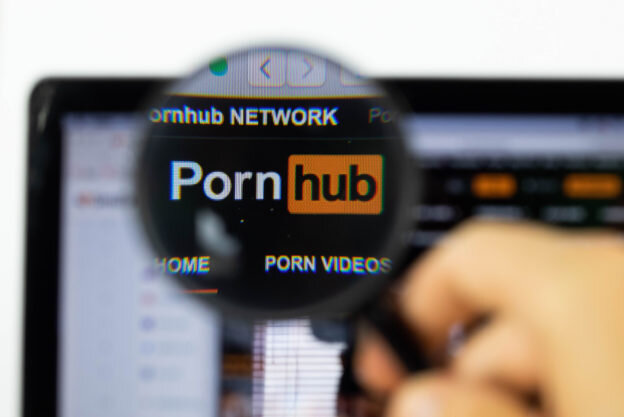 Call for credit card freeze on porn sites.
Date: 8 May 2020
Source: BBC News
A letter signed by more than 10 campaigners and campaign groups, says porn sites "eroticise sexual violence, incest, and racism" and stream content that features child sexual abuse and sex trafficking. Mastercard told the BBC they were investigating claims made in the letter on pornography sites and would "terminate their connection to our network" if illegal activity by a cardholder was confirmed.
Girls at risk of child marriage as half of local authorities fail to keep records
Date: 18 May 2020
Source: The Guardian
Responses reveal that between 2018 and 2019, the latest data available, there were 165 children in England and Wales at risk of child marriage. Yet 56% of departments responsible for children's social care in the two countries were found not recording how many minors were at risk of child marriage. It has written to local authorities amid concerns that some social workers were not fully trained or aware of the complexities around "honour"-based abuse including child marriage.
---


RESOURCES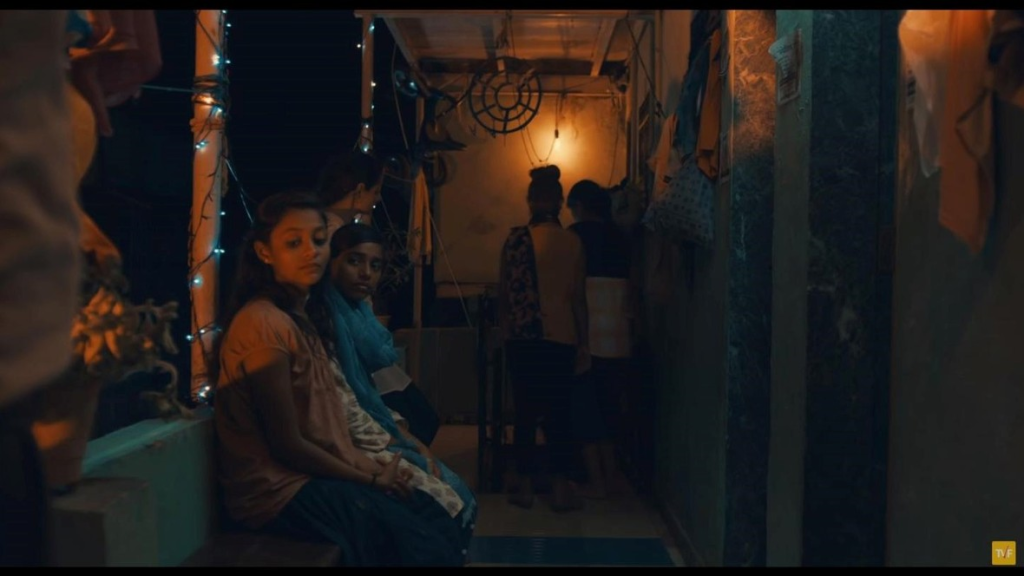 Short Film: Chosen Few
Date: 21 April 2020
Source: TVF Spotlight
Underground prostitution rackets, a special police officer and trapped, voiceless children. Special Police Officer Abhay Joshi digs up Mumbai's most disgusting criminal networks even though it risks a few lives.


Report: Protecting people in a pandemic-Urgent collaboration needed to protect vulnerable workers and prevent exploitation
Date: 14 May 2020
Source: United Nations Office on Drugs and Crime
COVID-19 travel and movement restrictions are not stopping the movement of people fleeing conflict, human rights abuses, violence and dangerous living conditions, while the economic consequences of the pandemic are likely to lead to an increase in smuggling of migrants and trafficking in person flows from the most affected countries to more affluent destinations, according to a report launched by the United Nations Office on Drugs and Crime this month.
Access the article here.
Read more: Migrant smugglers and human traffickers to become more ruthless and clandestine says new Europol report


---


STOP ENEWS, PUBLISHED EVERY MONTH, AIMS TO PROVIDE CURRENT NEWS, EVENTS, AND RESOURCES TO THE ANTI-HUMAN TRAFFICKING COMMUNITY IN HONG KONG. IF YOU HAVE ANTI-TRAFFICKING RELATED ACTIVITIES OR RESOURCES YOU WOULD LIKE TO SHARE THROUGH OUR ENEWS NETWORK, SEND YOUR SUGGESTIONS TO NEWS@STOPHK.ORG. INCLUSION OF CONTENT IN NO WAY REFLECTS THE VIEWS OF OUR ORGANISATION. THANK YOU FOR YOUR SUPPORT.
STOP IS AN INITIATIVE OF BRANCHES OF HOPE BASED IN HONG KONG. IT IS NOT ASSOCIATED WITH ANY OTHER ANTI-TRAFFICKING ORGANISATION OF THE SAME OR SIMILAR NAME.