STOP ENEWS : JULY 2021


THIS MONTHLY NEWSLETTER IS BROUGHT TO YOU BY STOP TRAFFICKING OF PEOPLE (STOP), PROVIDING YOU WITH THE MOST UP-TO-DATE NEWS, EVENTS AND RESOURCES RELATED TO HUMAN TRAFFICKING. FOR DAILY UPDATES, VISIT OUR FACEBOOK PAGE.


HIGHLIGHT OF THE MONTH
---


HONG KONG
Hong Kong placed on 'tier two watch list' in US human trafficking report

Date: 2 July 2021 | Source: RTHK

Washington had placed Hong Kong on its 'tier two watch list' for the second year in a row in the most recent TIP Report – meaning that the SAR does not "fully meet the minimum standards for the elimination of trafficking but is making significant efforts to do so".

Access the article here.
Read STOP's recommendations here.


---


ASIA
Bangladesh factory fire: Owner arrested after blaze kills 52

Date: 10 July 2021 | Source: BBC

Police in Bangladesh have arrested the owner of a factory where at least 52 people died in a fire late on 10 July. Authorities said many of those who died were trapped inside the building because a main exit was locked. Children were among the victims and a separate inquiry into the use of child labour has been launched.

Access the article here.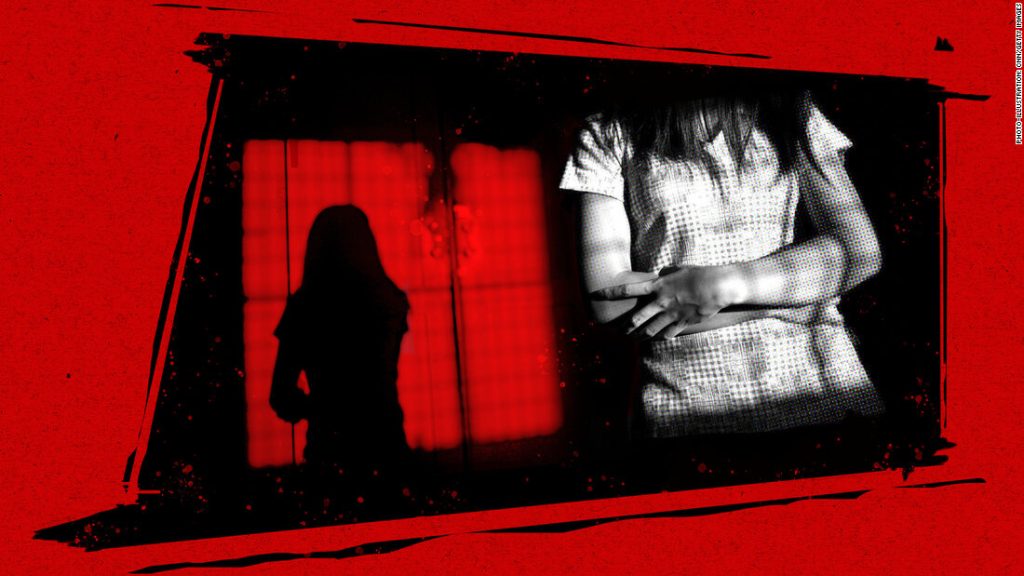 Under Philippine law, 12-year-olds can consent to sex. Activists are trying to change that

Date: 13 July 2021 | Source: CNN

Victims' advocates argue the low age of consent contributes to what international rights organizations have described as high levels of sex trafficking and teenage pregnancy in the Philippines, compounded by gaps in the enforcement of existing laws. At just 12 years old, it's the youngest age of consent in Asia — and one of the youngest in the world.

Access the article here.


More hours, less money: Garment workers hit by COVID-19 rights rollback

Date: 14 July 2021 | Source: Thomson Reuters Foundation News

Sacked from his job at a Pakistani garment factory in the early days of the pandemic, Abdul Wasid was rehired three months later – for lower pay and longer hours. He now has to borrow money to make ends meet. Wasid's experience reflects a rollback on labour rights in the global garment industry due to COVID-19, according to two new reports by labour advocacy groups.

Access the article here.


---


GLOBAL
'I want them to feel human again': the woman who escaped slavery in the UK – and fights to free others

Date: 30 June 2021 | Source: The Guardian

Domestic servitude is one of the most prevalent forms of modern slavery in the UK and largely affects foreign domestic workers. "The places we go in London, the streets are full of expensive cars and the houses cost millions of pounds, but inside there are women being treated like slaves and nobody knows," says Guevarra, one of the Filipino Domestic Workers Association's most active members.

Access the article here.
Read more: More than 1,000 modern slavery victims in the UK helped to access bank accounts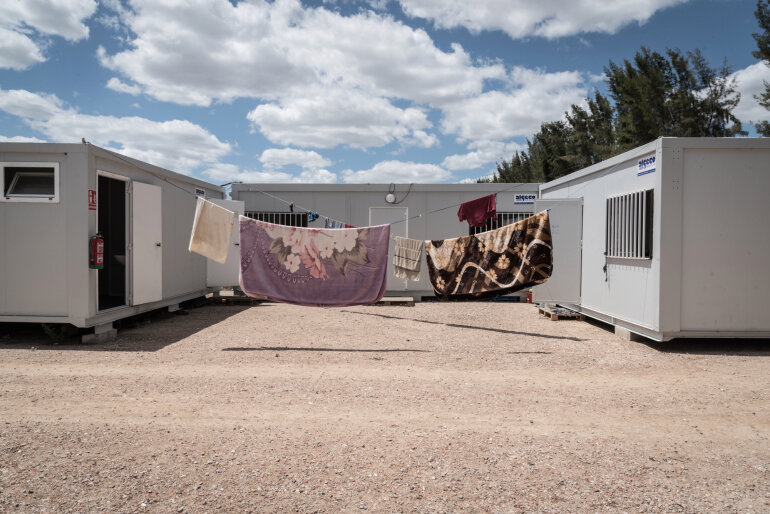 In Spain's strawberry fields, migrant women face sexual abuse

Date: 10 July 2021 | Source: Aljazeera

Al Jazeera, in collaboration with the Danish investigative media outlet Danwatch, interviewed 16 female farm workers, all of whom had contracts with the seven largest red fruit producers who sell to well-known supermarkets in the UK, France, Belgium, Netherlands, Denmark, Germany and Sweden. Most workers recounted daily humiliations, such as penalties for taking toilet breaks, union busting and little or no protection against COVID-19. Several reported sexual harassment and being blackmailed for sex.

Access the article here.
Read more: Experts tackle modern slavery in Greek strawberry fields using satellite technology and new risk model



Congo's children dodge gangs to sell sex drugs on Kinshasa streets

Date: 14 July 2021 | Source: Thomson Reuters Foundation News
Congolese teen Candy has learned the rules of the streets since he started selling aphrodisiacs and illegal opiate-based cigarettes to drinkers in the gang-plagued capital Kinshasa. Candy is among thousands of Congolese children estimated by Florence Boloko, a senior official at the Ministry of Gender, Family and Children, to have entered the workforce since the new coronavirus closed schools, markets and businesses last year.

Access the article here.


Welcome to Brazil? Venezuelan workers exploited under aid program

Date: 20 July 2021 | Source: Thomson Reuters Foundation News
A Thomson Reuters Foundation investigation analyzed six cases where complaints were raised about or probes were launched into suspected exploitation or slave labor involving Venezuelans hired by companies via Operation Welcome's resettlement program. Interviews with various officials, workers' testimonies, and exclusively obtained data and documents reveal how the program is routinely failing to vet hiring businesses, coordinate with local authorities, or monitor the welfare of the Venezuelans.

Access the article here.


---


RESOURCES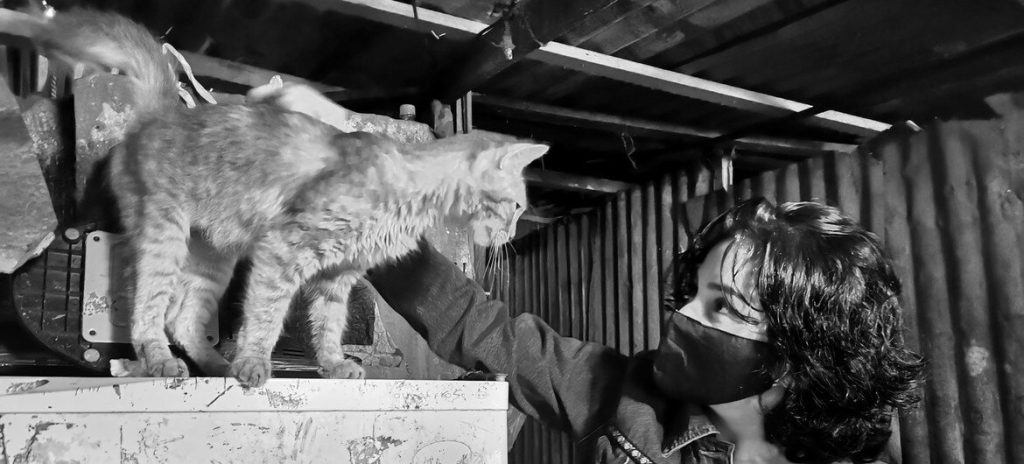 [Report] New UN report reveals impact of COVID on human trafficking

Date: 8 July 2021 | Source:UN News

A new study released by the UN Office on Drugs and Crime (UNODC) illustrates the devastating impact of COVID-19 on victims and survivors of human trafficking and highlights the increased targeting and exploitation of children during the course of the pandemic. The study further assesses how frontline organizations responded to the challenges posed and continued to deliver essential services, despite restrictions across and within national borders.

Access the article here.
Read the report here.



[Report] Young members of ethnic minority groups most at risk in Vietnam-China human trafficking trade: report

Date: 8 July 2021 | Source: South China Morning Post

The study by the Blue Dragon Children's Foundation, a Hanoi-based non-profit that rescues and defends victims of human trafficking, found that groups such as the H'mong and Thai were vulnerable to being caught up in the illicit trade. Between 2012 and 2020, more than 60 per cent of victims and prosecuted traffickers were from these communities, and most of the latter had no prior criminal record.

Access the article here.
Read the report here.



[Opinion] Why we must tackle the scourge of child labour

Date: 15 July 2021 | Source: Financial Times

No parent wants to send their child to work rather than school. To address the scourge of child labour, we must recognise the root causes: the lack of workers rights, lax enforcement, and the lack of family-sustaining wages for parents. Stronger protection for workers create stronger societies and social and economic structures for children. The American Federation of Labor and Congress of Industrial Organisations is advocating for a global social protection fund that would create a floor for working conditions, and universal social protection for workers and their families.

Access the article here.


---


STOP ENEWS, PUBLISHED EVERY MONTH, AIMS TO PROVIDE CURRENT NEWS, EVENTS, AND RESOURCES TO THE ANTI-HUMAN TRAFFICKING COMMUNITY IN HONG KONG. IF YOU HAVE ANTI-TRAFFICKING RELATED ACTIVITIES OR RESOURCES YOU WOULD LIKE TO SHARE THROUGH OUR ENEWS NETWORK, SEND YOUR SUGGESTIONS TO NEWS@STOPHK.ORG. INCLUSION OF CONTENT IN NO WAY REFLECTS THE VIEWS OF OUR ORGANISATION. THANK YOU FOR YOUR SUPPORT.
STOP IS AN INITIATIVE OF BRANCHES OF HOPE BASED IN HONG KONG. IT IS NOT ASSOCIATED WITH ANY OTHER ANTI-TRAFFICKING ORGANISATION OF THE SAME OR SIMILAR NAME.