STOP ENEWS : JANUARY 2022

THIS MONTHLY NEWSLETTER IS BROUGHT TO YOU BY STOP TRAFFICKING OF PEOPLE (STOP), PROVIDING YOU WITH THE MOST UP-TO-DATE NEWS, EVENTS AND RESOURCES RELATED TO HUMAN TRAFFICKING. FOR DAILY UPDATES, VISIT OUR FACEBOOK PAGE.

HIGHLIGHT OF THE MONTH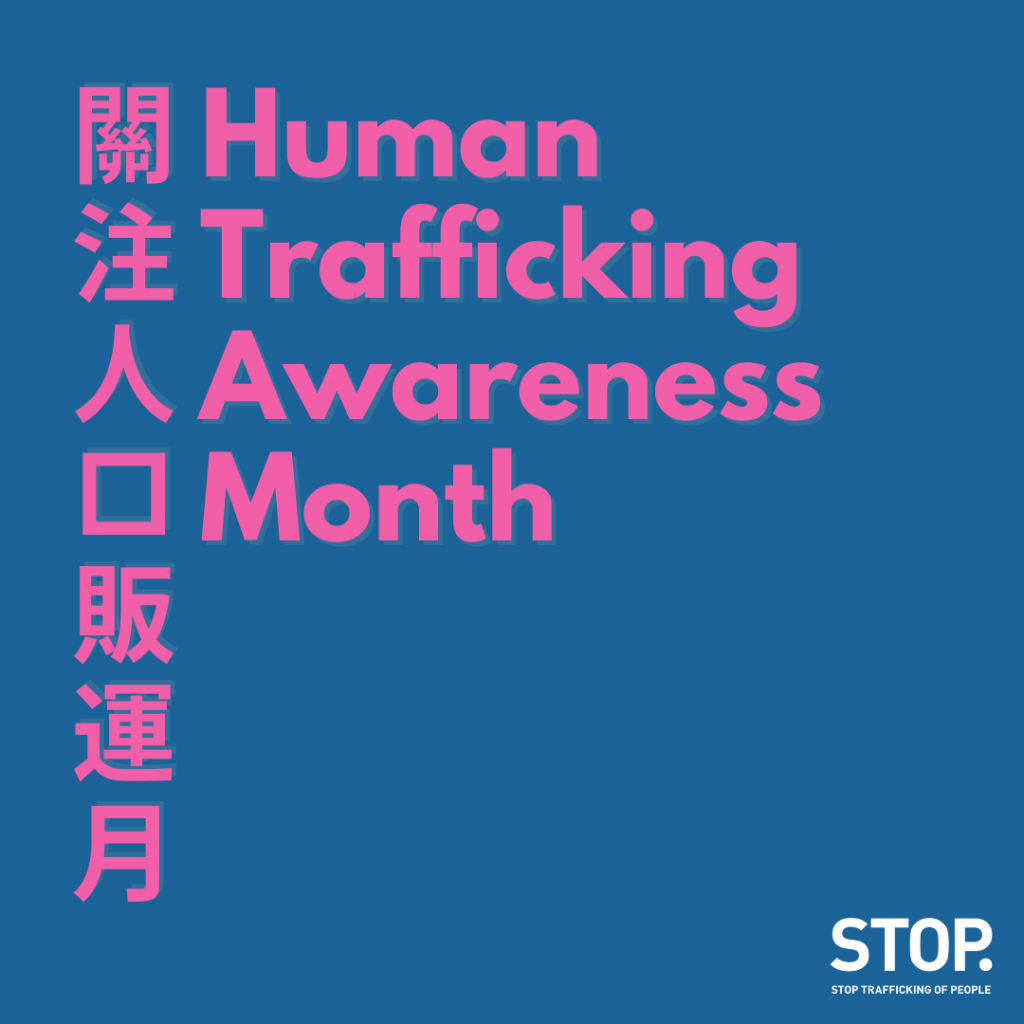 Human Trafficking Awareness Month: #SpotTheSignsFebruary Preview
If you think slavery is an outdated concept, you are wrong. Modern slavery and human trafficking are closely related, and unfortunately, human trafficking is happening in many corners around the world every day. January is Human Trafficking Awareness Month, and we believe awareness can save lives!

In the past few weeks, we have shared about signs of modern slavery:
Labour Exploitation | Forced Marriage | Criminal Exploitation

Help us spot those in our communities together – being able to do so could make a life-changing difference. You might walk past or speak to someone who needs help without you even realising it.

February Preview
STOP Info Session is back! Want to learn more about Human Trafficking? Want to get involved? This event is for you. In this Info Session, we will cover the problem of human trafficking, what STOP is doing to fight it and how you can get involved. We will introduce volunteer opportunities including Outreach and promoting Ethical Consumerism.

Date: 26 February, 2022 (Saturday)
Time: 4:00-5:30pm
Format: Zoom
Language: English
We also have a Cantonese Info Session on 5 March! Click here for more details.


---


HONG KONG
Doctor among customers in brothel offering underage sex workers

Date: 9 January 2022 | Source: The Standard

Officers cracked down a brothel in an old residential and commercial old building on Ichang Street, where they took away the two teenage. Police arrested six local men and a local woman, aged between 22 and 57, including two operators and five customers. Police said although no evidence shows that those underage girls have been forced to engage in sex work, at least one of them was lured by drugs for providing sexual services.

Access the article here.


---


ASIA
For Chinese workers in Indonesia, no pay, no passports, no way home

Date: 9 January 2022 | Source: Sixth Tone

Out of options and desperate for work, Huang Guomeng left his hometown in the central Henan province for what he hoped would be a good job in Indonesia. But once he reported for work at a nickel industrial park in Morowali County on Sulawesi Island, hope gave way to despair. The outsourcing company in Indonesia that recruited him and promised better wages confiscated his passport.

Access the article here.


Social media apps help scale up sex trafficking

Date: 11 January 2022 | Source: Pulitzer Centre

Ayesha had lost her job at a small fabric shop earlier this year because of the pandemic. At the time, she had also started dating Rifadul Islam, who had been introduced to her by a mutual friend. She even went to three TikTok hangout parties with the 26-year-old Islam, who used the handle "TikTokHridoy" on the social-media app. "He had promised to make me a TikTok star in some foreign countries," 18-year-old Ayesha told Asia Democracy Chronicles. "I was not aware that I was being lured by the gang of traffickers using TikTok as a trap," she said.

Access the article here.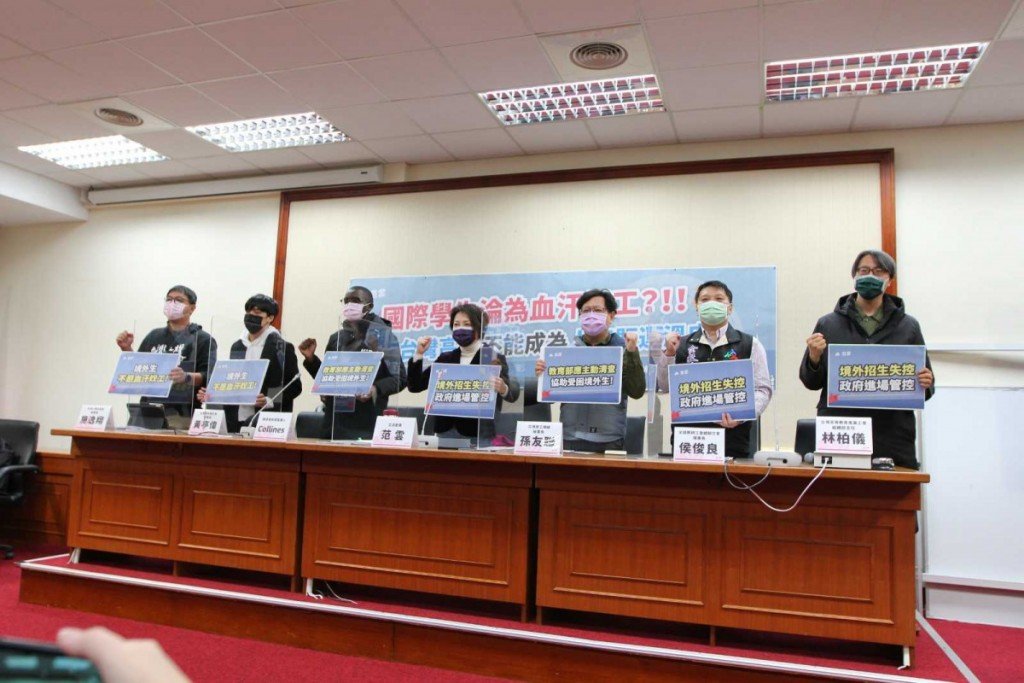 16 Ugandan students forced to work in central Taiwan factories

Date: 13 January 2022 | Source: Taiwan News
The Ministry of Education has barred Chungchou University of Science and Technology (CCUT) from recruiting foreign students after one of its 16 Ugandan students reported that they had been forced into factory work for long hours as "interns" and were not provided scholarships or instruction in English as promised. The Reporter released an account of the conditions at CCUT by Collines Mugisha, a 21-year-old former student of the university from Uganda.

Access the article here.


---


GLOBAL
Alleged head of child exploitation ring accused of prostituting own daughter

Date: 7 January 2022 | Source: Breitbart

An accused leader of a child exploitation ring in Spain has been accused by authorities of prostituting his own daughter while presenting her as an adult on sexual websites. The investigation into the exploitation network began last year in April when the Family and Women's Care Unit (UFAM) of Madrid found a 16-year-old girl was being sold to adults for sex in exchange for money or drugs. Investigators say that the gang lured the girls through social media networks with promises to make money and taught them to sell drugs as well.

Access the article here.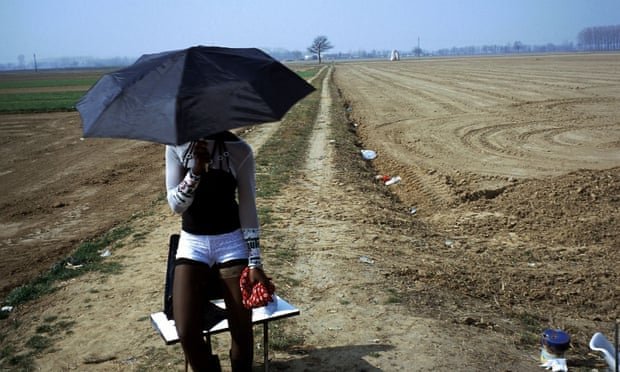 Italian police arrest alleged Black Axe Nigerian mafia members over trafficking

Date: 19 January 2022 | Source: The Guardian

Four alleged members of the Nigerian mafia have been arrested in southern Italy after a young sex trafficking survivor spoke out against them. Investigators in Palermo who led the operation said the woman, who is also Nigerian, was forced into sex work after taking part in an occult ritual bound up with traditional spiritual beliefs, known as juju, which bond victims to their traffickers and to any debts they will incur. The abuse of religious and cultural belief systems in Nigeria has proved a deadly and highly effective control mechanism for traffickers recruiting women destined for the sex trade in Europe.

Access the article here.


'Miserable and dangerous': A failed Chinese promise in Serbia

Date: 24 January 2022 | Source: New York Times
Seeking escape from grinding poverty in northern Vietnam, the 43-year-old farmer labored for years on construction sites in Kuwait and Uzbekistan before being offered a ticket to what he was told would be "the promised land" — Europe, and a job with a good salary. His life certainly changed: It got much worse. The job turned out to be in Serbia, one of Europe's poorest nations, with a Chinese company whose gigantic tire factory now under construction. Workers and activists say problems like human trafficking, prisonlike working conditions and environmental abuse are endemic.

Access the article here.


---


RESOURCES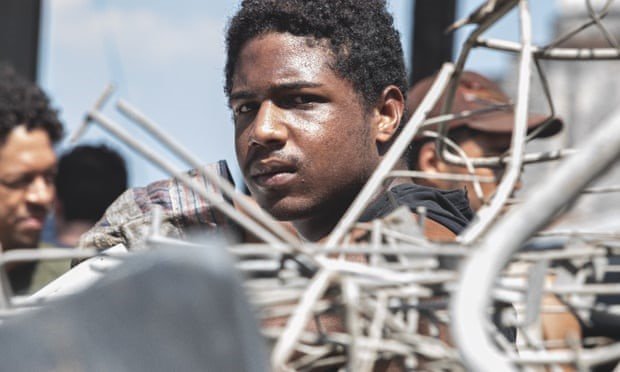 [Investigation] Jails in Thailand force prisoners to make fishing nets under threat of violence

Date: 24 December 2021 | Source: Thomson Reuters Foundation

Thai prisoners are being forced to make fishing nets for private companies under threat of punishment including beatings and delayed release, a Thomson Reuters Foundation investigation has found. Former prisoners said prison officers threatened to beat them with batons, withdraw the right to wash or push back their release date if they did not meet stringent targets. The work was compulsory, but paid only a fraction of Thailand's minimum wage and some workers were not paid at all, they said. "Our fingers would be all sore with wounds. It's real torture … it's the worst type of work."

Access the article here.



[Legal Update] The Uyghur Forced Labor Prevention Act goes into effect in the United States

Date: 14 January 2022 | Source: Gibson Dunn

On December 23, 2021, President Biden signed the Uyghur Forced Labor Prevention Act (the "UFLPA" or "Act") into law. The UFLPA, is the latest in a line of U.S. efforts to address the plight of Uyghurs and other persecuted minority groups in China's Xinjiang Uyghur Autonomous Region (the "XUAR"). A key feature of the Act is the creation of a rebuttable presumption that all goods manufactured even partially in the XUAR are the product of forced labor and therefore not entitled to entry at U.S. ports.
Access the article here.


---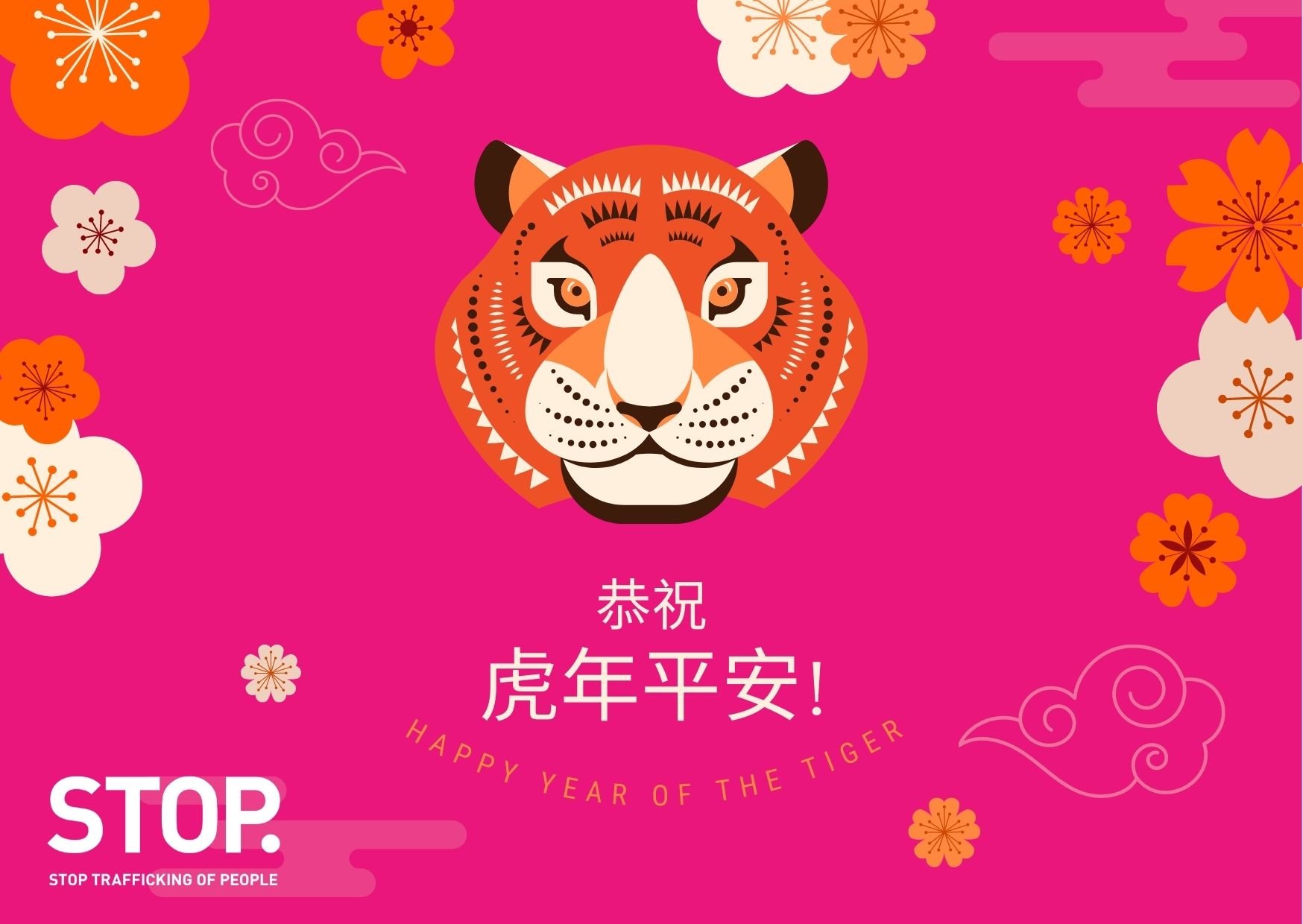 STOP ENEWS, PUBLISHED EVERY MONTH, AIMS TO PROVIDE CURRENT NEWS, EVENTS, AND RESOURCES TO THE ANTI-HUMAN TRAFFICKING COMMUNITY IN HONG KONG. IF YOU HAVE ANTI-TRAFFICKING RELATED ACTIVITIES OR RESOURCES YOU WOULD LIKE TO SHARE THROUGH OUR ENEWS NETWORK, SEND YOUR SUGGESTIONS TO NEWS@STOPHK.ORG. INCLUSION OF CONTENT IN NO WAY REFLECTS THE VIEWS OF OUR ORGANISATION. THANK YOU FOR YOUR SUPPORT.
STOP IS AN INITIATIVE OF BRANCHES OF HOPE BASED IN HONG KONG. IT IS NOT ASSOCIATED WITH ANY OTHER ANTI-TRAFFICKING ORGANISATION OF THE SAME OR SIMILAR NAME.