STOP ENEWS : JANUARY 2021


THIS MONTHLY NEWSLETTER IS BROUGHT TO YOU BY STOP TRAFFICKING OF PEOPLE (STOP), PROVIDING YOU WITH THE MOST UP-TO-DATE NEWS, EVENTS AND RESOURCES RELATED TO HUMAN TRAFFICKING. FOR DAILY UPDATES, VISIT OUR FACEBOOK PAGE.


HIGHLIGHT OF THE MONTH

We're on Instagram!
Let's advocate together, follow us now @stop.hk.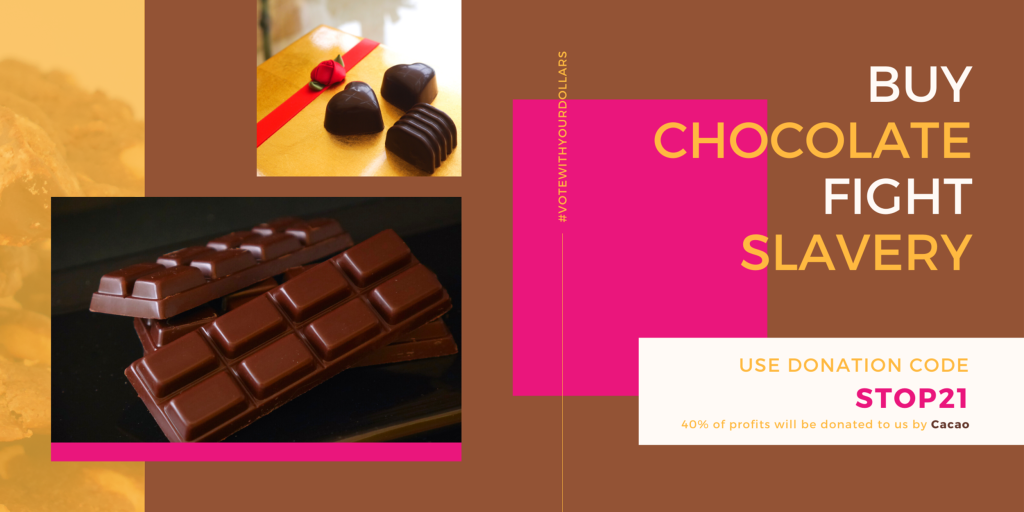 Did someone say HK-made, slave-free chocolate?
Yes, you heard us right! Committed to offering their customers a truly guilt-free gourmet experience, from cocoa to sugar, Hong Kong chocolatier Cacao uses ingredients that are ethically and sustainably sourced. Their packaging is also plastic-free, minimal and recyclable. What's more? For the whole month of February, for orders purchased using the code "STOP21", Cacao will donate 40% of their profits to STOP.
We are honoured to partner with Cacao! Join us in the fight against modern slavery and human trafficking – place your order now through Whatsapp/Signal/phone: 9780 7360 or email carolyn@cacao.hk
View Cacao's product list here. *HK$30 delivery fee per order. Free delivery for orders above HK$300. Delivery service not available for the Outlying Islands.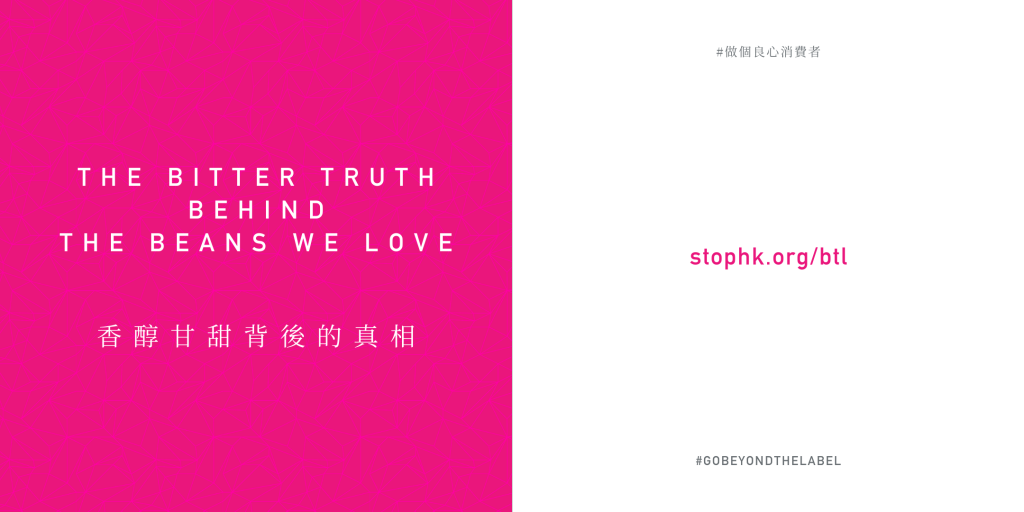 Our Go Beyond the Label series is back!
This time, we'll be focusing on the ethical supply chains in the cocoa and coffee industries. Wish to celebrate sustainably with your loved ones this CNY and Valentine's? Stay tuned to our Facebook and Instagram to find out more!
Review our 2020 Go Beyond The Label series on Fashion.


---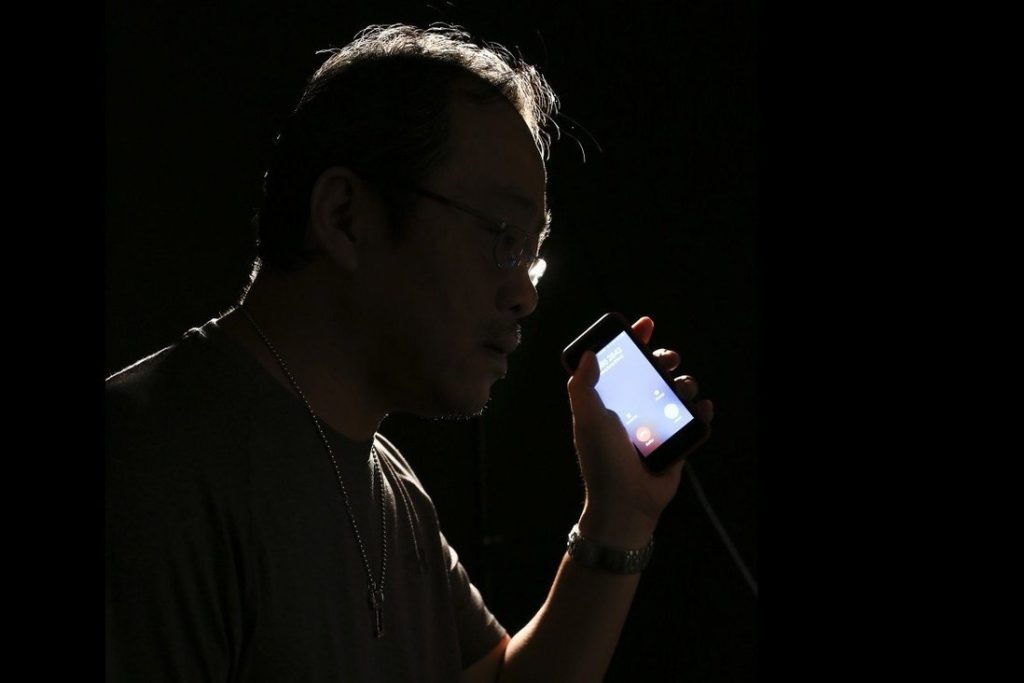 HONG KONG
Cybercrimes from 'sextortion' to love scams surge, scammers prey on young spending more time online amid Covid-19 pandemic
Date: 25 December 2020
Source: South China Morning Post
Cybercrimes in Hong Kong have doubled compared with a year before, including scammers who blackmailed victims as young as 11 years old into providing nude photos, as students spent more time online amid the Covid-19 pandemic.
---


ASIA
Cambodia adds human trafficking lessons to schools
Date: 31 December 2020
Source: VOA
The new lessons will help students understand the different forms of human trafficking, the roles of schools and communities in prevention, and the relevant laws and rights, the deputy head of the Cambodian government's counter-trafficking agency said. "Education is part of prevention," said Chou Bun Eng, whose office developed the lessons with the education ministry and will train teachers to deliver them.
BlackRock raps board of world's biggest glove maker over worker safety
Date: 7 January 2021
Source: Reuters
In July 2020, the United States banned two units of Top Glove over forced labour allegations. The board of directors of Malaysian firm Top Glove Corp, the world's largest maker of medical grade gloves, has failed egregiously in protecting its workers from COVID-19, U.S. investor BlackRock said, calling for its removal. BlackRock's comments were the first public criticism of Top Glove from an investor since the virus outbreak among workers.
Access the article here.
Read more: Malaysia's Top Glove fired whistleblower before virus outbreak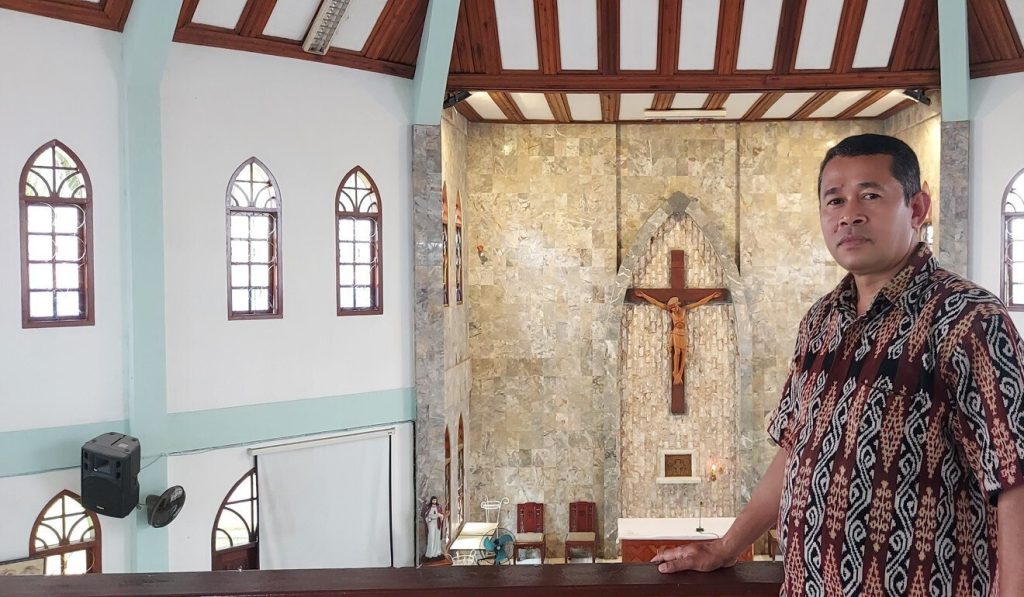 'It is modern-day slavery': Migrant workers from Indonesia's East Nusa Tenggara face trafficking, abuse
Date: 17 January 2021
Source: South China Morning Post
It was around 3am when Antonious Remigius Abi was awoken by frantic knocking on his front door. When he opened it, he found six young women carrying what seemed like all their worldly possessions. While their arrival on that night was dramatic, it was not particularly surprising. The softly spoken ethics professor has become known in Medan over the past few years as the main source of support for migrant workers from NTT fleeing abuse from their employers and wanting to return home.
---


GLOBAL
Britain's M&S backs call to stop forced labour in China's Xinjiang
Date: 7 January 2021
Source: Reuters
The United Nations estimates China has detained at least 1 million Uighurs and other minorities in camps in Xinjiang, where many of them are said to be put to work in textile factories. British retailer Marks & Spencer said it did not work with any supplier in or source from Xinjiang but publicly supported the call to action to "help play its part in driving meaningful change at scale".
Inside Germany's abattoirs — the human cost of cheap meat
Date: 8 January 2021
Source: Financial Times
While Germany is known for strong trade unions and harmonious labour relations, several pockets of its economy are dependent on cheap migrant labour and have been accused of exploitative conditions — from trucking and home nursing to parcel delivery and seasonal harvests. Nowhere was this starker than in the service of cheap meat.
The baby-selling scheme: Poor pregnant Marshall Islands women lured to the US
Date: 8 January 2021
Source: The Guardian
Rolson Price still scans Facebook for his daughter's picture. He is one of dozens of victims of an extraordinary and brazen human trafficking ring, operating for years across the Marshall Islands archipelago and three states of the United States of America. The scheme involved pregnant Marshallese women being lured to the United States and enticed, with offers of $10,000 and the promise of a new life in America, to give up their babies, which were then adopted out to US couples willing to pay four times that amount for a child.
---


RESOURCES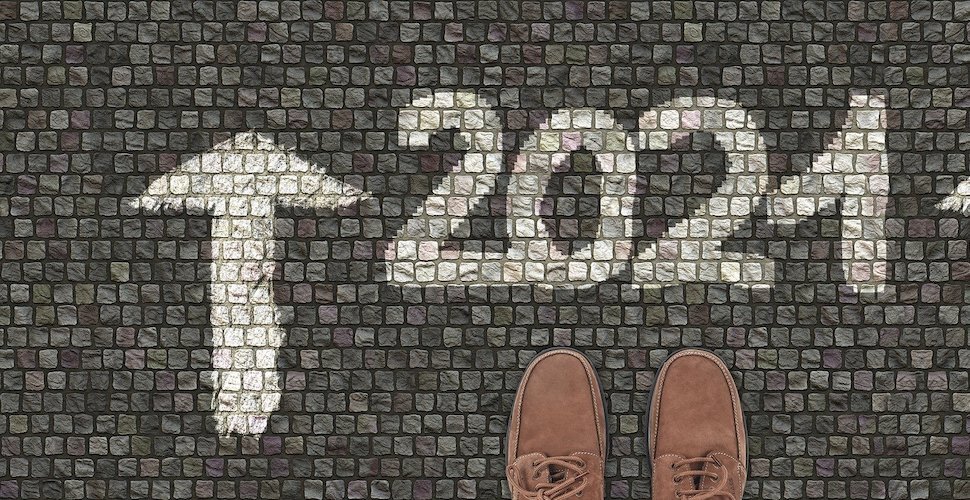 Looking ahead: top priorities to tackle modern slavery in 2021
Date: 8 January 2021
Source: Freedom United
As the United Nations' goal of ending modern slavery by 2030 comes another year closer, experts are worried that the gains made against modern slavery and human trafficking risk being undone by the COVID-19 pandemic. Leading academics, activists, officials, and experts identified three priorities for the anti-slavery movement in 2021.
---


STOP ENEWS, PUBLISHED EVERY MONTH, AIMS TO PROVIDE CURRENT NEWS, EVENTS, AND RESOURCES TO THE ANTI-HUMAN TRAFFICKING COMMUNITY IN HONG KONG. IF YOU HAVE ANTI-TRAFFICKING RELATED ACTIVITIES OR RESOURCES YOU WOULD LIKE TO SHARE THROUGH OUR ENEWS NETWORK, SEND YOUR SUGGESTIONS TO NEWS@STOPHK.ORG. INCLUSION OF CONTENT IN NO WAY REFLECTS THE VIEWS OF OUR ORGANISATION. THANK YOU FOR YOUR SUPPORT.
STOP IS AN INITIATIVE OF BRANCHES OF HOPE BASED IN HONG KONG. IT IS NOT ASSOCIATED WITH ANY OTHER ANTI-TRAFFICKING ORGANISATION OF THE SAME OR SIMILAR NAME.