STOP ENEWS : FEBRUARY 2022


THIS MONTHLY NEWSLETTER IS BROUGHT TO YOU BY STOP TRAFFICKING OF PEOPLE 
(STOP). FOR DAILY UPDATES, VISIT OUR FACEBOOK & INSTAGRAM.


SPECIAL ANNOUNCEMENT
To ensure the quality of STOP eNews, we will be trialling a new release schedule. Starting in February, our current news & resources sharing will follow a bi-monthly schedule, while the release of STOP highlights will remain unchanged, issued on the last day of each month. If you have any feedback or suggestions, please let us know via email news@stophk.org. Thank you again for your subscription!
---


HIGHLIGHT OF THE MONTH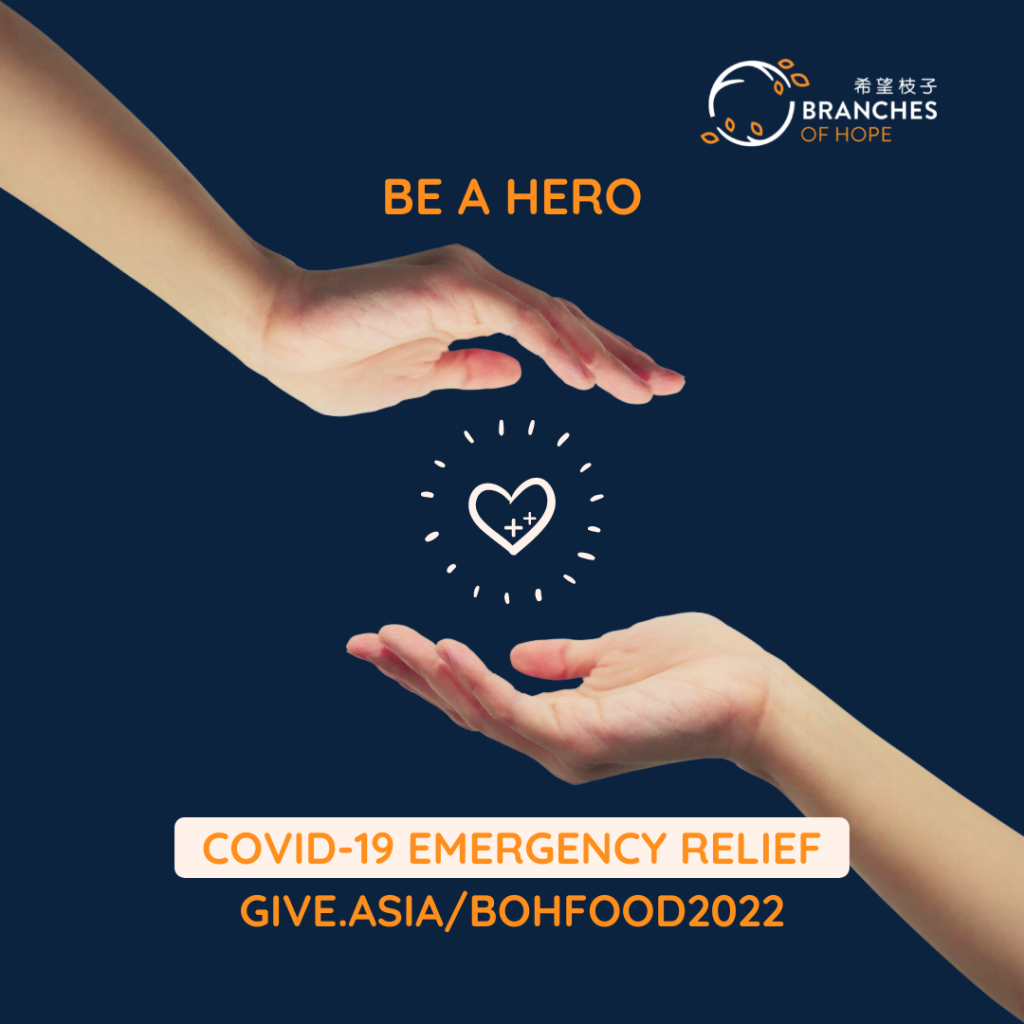 COVID-19 Response: Reaching marginalised migrants in Hong Kong

The fifth wave of COVID-19 continues to hit the city hard. While Hong Kong people are busy fighting the pandemic, STOP team is sourcing supplies diligently for our community of trafficking survivors. Among the cases supported by STOP, some former migrant domestic workers who remain in Hong Kong for legal procedure have, unfortunately, tested positive for COVID-19. STOP caseworker has then supported them by delivering emergency packages, including rapid antigen tests, over-the-counter symptomatic medicine, health care information, and food.

Survivors of human trafficking are vulnerable to coronavirus as much as we all are. They face challenges unique to the marginalised condition. Many of them are staying in Hong Kong with a visitor visa (for processing legal procedures). It leaves them no choice but to stay at boarding houses or emergency shelters, and to rely on limited support from charity like us. Crowded living space exposes them to the risk of infection. Survivors of trafficking usually experience mental and physical trauma from the past, which causes chronic illness. If they test virus positive, their medical challenge is not just the long waiting hours at public health care, but the possible serious complication.

Branches of Hope and STOP team are now facing challenges of supporting human trafficking survivors in this difficult time. Our service target covers unemployed migrant domestic workers, sex trafficking victims and other communities at-risk. You can help us by donating here: http://give.asia/bohfood2022
#GoBeyondtheLabel makes a return

Our winter campaign #GoBeyondtheLabel is back with more knowledge bites on modern slavery in the global food supply chain. Which foods are involved? What can we as consumers do? Click on the images to find out more! 🍚🍓🎣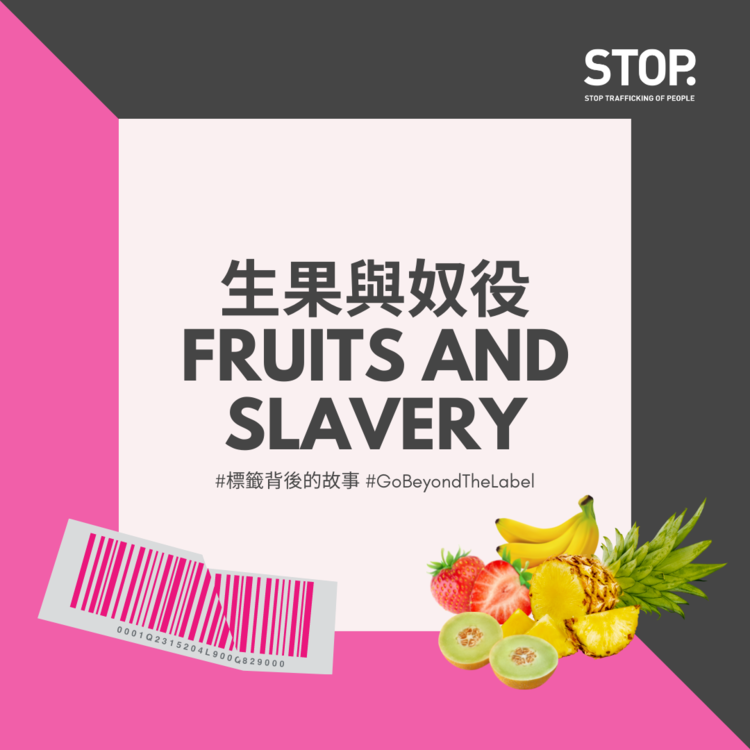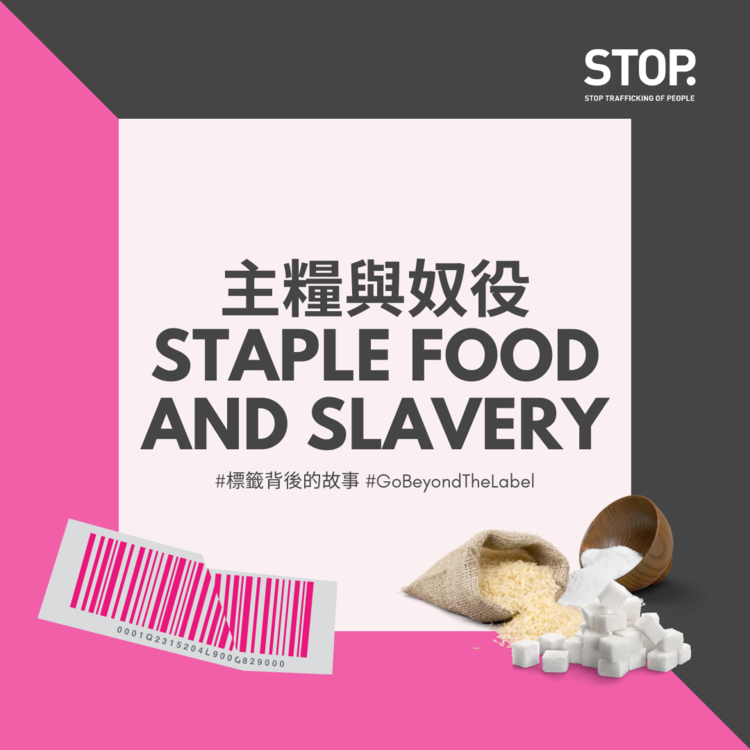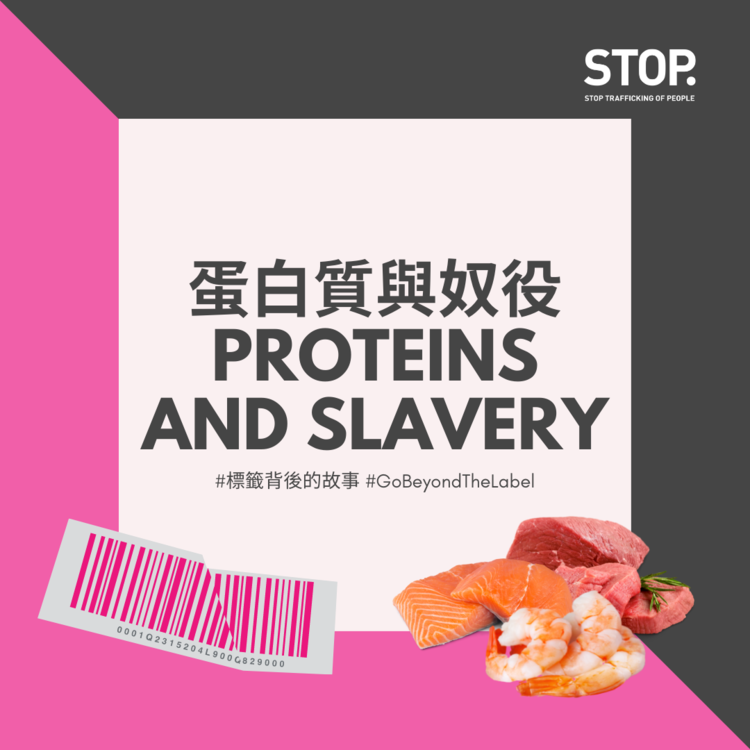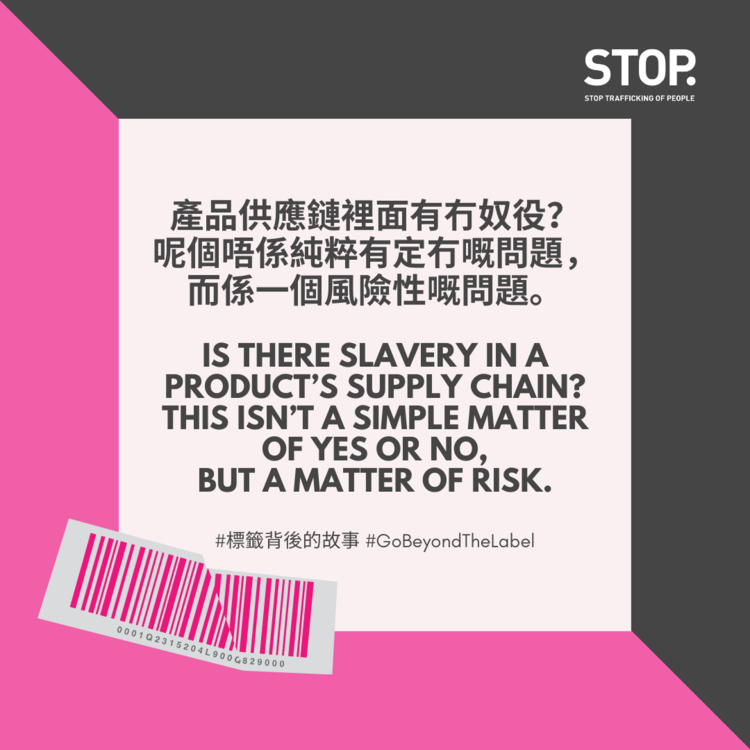 ---


MARCH PREVIEW
STOP Info Session
In this Info Session, we will cover the problem of human trafficking, what STOP is doing to fight it and how you can get involved. We will also introduce STOP volunteer opportunities, including Migrant Domestic Worker Outreach and Ethical Consumer App Research. We can't wait to see you there!

Date: 5 March, 2022 (Saturday)
Time: 4:00-5:30pm
Format: Zoom
Language: Cantonese
---


STOP ENEWS AIMS TO PROVIDE CURRENT NEWS, EVENTS, AND RESOURCES TO THE ANTI-HUMAN TRAFFICKING COMMUNITY IN HONG KONG. IF YOU HAVE ANTI-TRAFFICKING RELATED ACTIVITIES OR RESOURCES YOU WOULD LIKE TO SHARE THROUGH OUR ENEWS NETWORK, SEND YOUR SUGGESTIONS TO NEWS@STOPHK.ORG. INCLUSION OF CONTENT IN NO WAY REFLECTS THE VIEWS OF OUR ORGANISATION. THANK YOU FOR YOUR SUPPORT.
STOP IS AN INITIATIVE OF BRANCHES OF HOPE BASED IN HONG KONG. IT IS NOT ASSOCIATED WITH ANY OTHER ANTI-TRAFFICKING ORGANISATION OF THE SAME OR SIMILAR NAME.