STOP ENEWS : AUGUST 2021


THIS MONTHLY NEWSLETTER IS BROUGHT TO YOU BY STOP TRAFFICKING OF PEOPLE (STOP), PROVIDING YOU WITH THE MOST UP-TO-DATE NEWS, EVENTS AND RESOURCES RELATED TO HUMAN TRAFFICKING. FOR DAILY UPDATES, VISIT OUR FACEBOOK PAGE.


HIGHLIGHT OF THE MONTH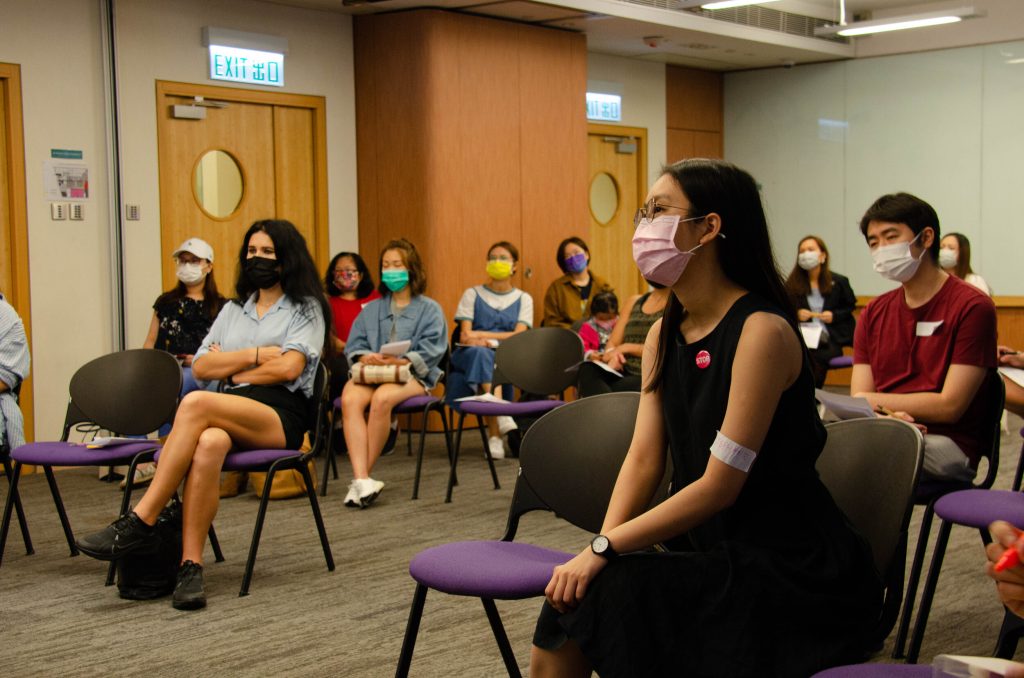 ---


ASIA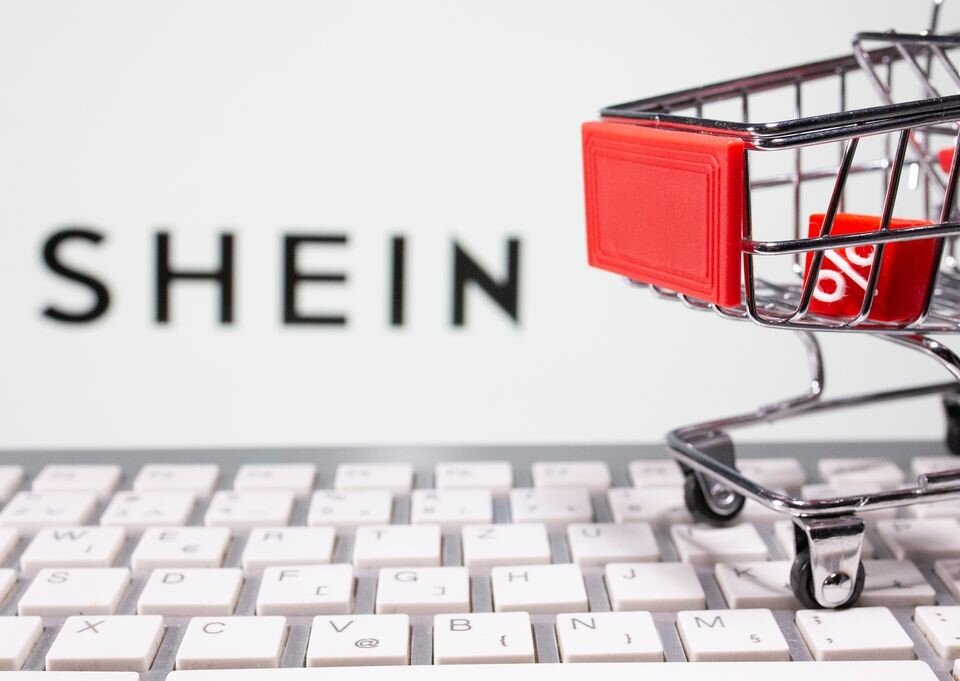 Chinese retailer Shein lacks disclosures, made false statements about factories

Date: 6 August 2021 | Source: Thomson Reuters Foundation News

Over the past 18 months, Shein has taken the fast-fashion world by storm, attracting more than 23 million followers on Instagram and Tiktok with its cheap clothes, such as $9 dresses and $15 shoes. Shein's "social responsibility" page states that it "never, ever" engages in child or forced labour, but does not provide the full supply chain disclosures required by British law, and until recently falsely stated that conditions in the factories it uses were certified by international labour standards bodies.

Access the article here.


The world must not look away as the Taliban sexually enslaves women and girls

Date: 15 August 2021 | Source: The Conversation

In early July, Taliban leaders who took control of the provinces of Badakhshan and Takhar issued an order to local religious leaders to provide them with a list of girls over the age of 15 and widows under the age of 45 to be offered to Taliban fighters for forced marriage. This order has caused profound fear among women and their families living in these areas and forced them to flee and join the ranks of internally displaced persons, adding to the humanitarian disaster unfolding in Afghanistan.

Access the article here.
Read more: What's at stake for women in Afghanistan


Traffickers find new mode to transport children – private buses with dark windows

Date: 16 August 2021 | Source: The Economic Times

Adapting to Covid times, where regular rail services have been cancelled, traffickers have quickly moved from trains to private luxury buses as the preferred mode for transporting children hundred miles from home. "In luxury buses with erratic time schedules, tinted glasses and curtains, it is very difficult to locate children" said Suresh Kumar, executive director of Center Direct, an NGO that works to rescue trafficked children.

Access the article here.
Read more: Torn between poverty and bonded labour, these children find no solace in laws either


---


GLOBAL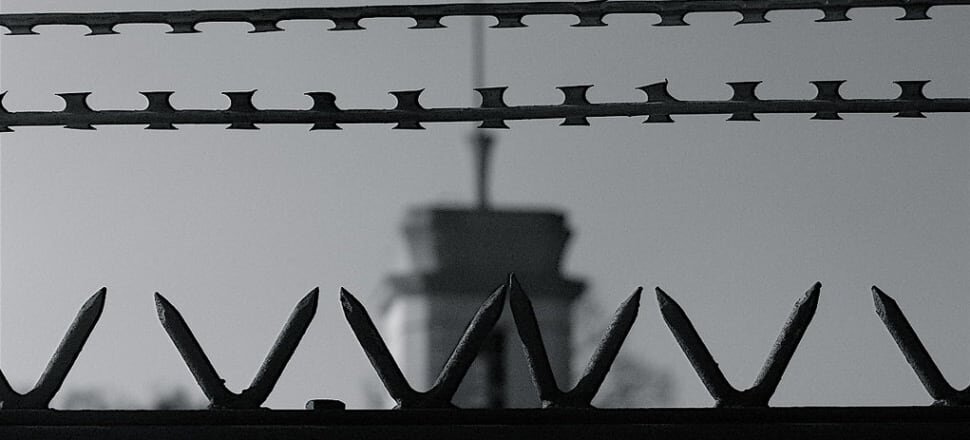 'A criminal law in name only': New Zealand's ban on prison labour imports

Date: 3 August 2021 | Source: Newsroom

While the Government is currently weighing up whether to introduce specific modern slavery legislation to eliminate exploitation in supply chains, there is less clarity over the issue of prison labour imports. MP and Human rights lawyer Golriz Ghahraman said prison labour could not be separated out from other forms of forced labour given the human rights concerns were the same. "Can the criminal justice system profit from the labour of prisoners? – there's a lot more that we haven't properly considered."

Access the article here.


Apple will scan U.S. iPhones for images of child sexual abuse

Date: 6 August 2021 | Source: NPR

Apple unveiled plans to scan U.S. iPhones for images of child sexual abuse, drawing applause from child protection groups but raising concern among some security researchers that the system could be misused, including by governments looking to surveil their citizens.

Access the article here.
Read more: Apple's controversial new child protection features, explained


Texas is the first state to make buying sex a felony. Will this help trafficking victims?

Date: 13 August 2021 | Source: NBC News

Texas charted new legal territory by becoming the first state to make buying sex a felony, a move signaling a crucial change in how the justice system has long approached prostitution. While some experts say the law reflects a new wave of systemic reform and could help trafficked sex workers by deterring demand, others say it misses the mark and instead will further tie the victims up in the legal system.

Access the article here.
Read more: How OnlyFans became the latest casualty of the war on porn


Slaves to deforestation: Labour abuses fuel Brazil's Amazon destruction

Date: 23 August 2021 | Source: Thomson Reuters Foundation News

A spike in rainforest loss since right-wing President Jair Bolsonaro took power has provoked an international outcry, but little attention has been paid to the labour abuses underpinning the practice. Workers who do the logging, besides living in flimsy sheds without walls, had no protective gear and drank water left over from the mining process, which was likely contaminated by mercury – all this forms the conditions for slave labour.

Access the article here.


---


RESOURCES

[Report] Sex workers fighting for human rights among world's most 'at risk activists'

Date: 12 August 2021 | Source: The Guardian

The research, published by human rights organisation Front Line Defenders, found that their visibility as sex workers who are advocates for their communities' rights makes them more vulnerable to the violations routinely suffered by sex workers. Drawing on the experience of 300 individuals in Tanzania, Kyrgyzstan, El Salvador and Myanmar, the report focuses on cases of sexual assault, threats from managers and clients, raids on homes and offices, physical attacks and police surveillance endured by sex workers undertaking human rights work.

Access the article here.
Read the report here (Anti-trafficking theme).


[Podcast] "Labour of loss": Winrock's USAID ASIA Counter Trafficking in Persons project launches new podcast series

Date: 20 August 2021 | Source: Winrock International

Labour of Loss, a podcast series by Winrock's USAID Asia Counter Trafficking in Persons project and Freedom Collaborative, explores experiences of human trafficking and labour exploitation across Asia. In episode 4, we hear about the Malaysian women who leave their own homes and families to live abroad as domestic workers. They raise entire generations of kids across Asia and care for the elderly. They keep households all over the region running… but who cares for the carers?

Access the article here.
Listen to the episode here.


[Documentary] The gangs who trade in people

Date: 23 August 2021 | Source: DW Documentary

For years, Vietnamese children and teenagers have been disappearing in Germany. Many end up in the world of crime, working as slaves for the Vietnamese mafia. Award-winning journalists Adrian Bartocha and Jan Wiese trace the Vietnamese mafia across several European countries, all the way to Great Britain. They speak with top investigators, witnesses, victims and perpetrators. This documentary gives an in-depth account of how human trafficking in Europe works, and how the crime continues to go almost unnoticed in Germany.

Watch the film here.


---


STOP ENEWS, PUBLISHED EVERY MONTH, AIMS TO PROVIDE CURRENT NEWS, EVENTS, AND RESOURCES TO THE ANTI-HUMAN TRAFFICKING COMMUNITY IN HONG KONG. IF YOU HAVE ANTI-TRAFFICKING RELATED ACTIVITIES OR RESOURCES YOU WOULD LIKE TO SHARE THROUGH OUR ENEWS NETWORK, SEND YOUR SUGGESTIONS TO NEWS@STOPHK.ORG. INCLUSION OF CONTENT IN NO WAY REFLECTS THE VIEWS OF OUR ORGANISATION. THANK YOU FOR YOUR SUPPORT.
STOP IS AN INITIATIVE OF BRANCHES OF HOPE BASED IN HONG KONG. IT IS NOT ASSOCIATED WITH ANY OTHER ANTI-TRAFFICKING ORGANISATION OF THE SAME OR SIMILAR NAME.