STOP ENEWS : AUGUST 2020


THIS MONTHLY NEWSLETTER IS BROUGHT TO YOU BY STOP TRAFFICKING OF PEOPLE (STOP), PROVIDING YOU WITH THE MOST UP-TO-DATE NEWS, EVENTS AND RESOURCES RELATED TO HUMAN TRAFFICKING. FOR DAILY UPDATES, VISIT OUR FACEBOOK PAGE.


HONG KONG
A newborn was found auctioned online
Date: 31 July 2020
Source: Hong Kong Committee on Children's Rights
The recent case of a 1-month-old newborn being auctioned online hits hard on the collective conscience of the entire community. This particular case has reflected Hong Kong's need for a proactive legal and social protection framework which covers hidden and new areas of harm towards children. While there are laws covering child abduction, child pornography and other crimes in Hong Kong, there is no comprehensive anti-trafficking law that covers all forms of trafficking, including child trafficking.
Access the article here.
Read more: 1-month-old baby offered for sale on Carousell at HK$10,000.


---


ASIA
Survivors of trafficking will receive health insurance cards free
Date: 3 August 2020
Source: VietnamPlus
"Victims of human trafficking who are uninsured will be granted health insurance cards free of charge. In case they are seriously ill, the cost of medical examination and treatment at the medical facilities will be exercised in line with health insurance regulations." These proposals are part of a draft decree initiated by Vietnam's Ministry of Labour, Invalids and Social Affairs (MOLISA), which details the execution of some articles of the Law on Human Trafficking Prevention and Combat. Deputy Minister of MOLISA said the compiling of the decree was necessary to ensure that human trafficking victims receive comprehensive support and can reintegrate into the community in a sustainable manner.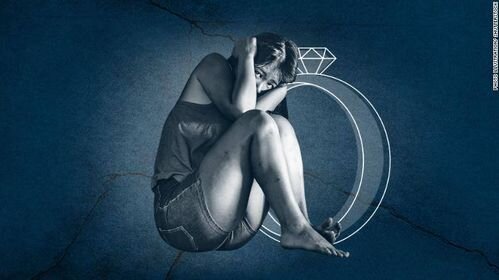 South Korean authorities encourage men to marry foreign women. But their brides often become victims of abuse
Date: 5 August 2020
Source: CNN
Trinh was 29 years old and her future husband was in his 50s. She only spoke Vietnamese, he spoke Korean. Despite the communication barrier, the union went ahead and she moved to South Korea to be with her husband. Three months after that, she was dead. Trinh is one of the thousands of Vietnamese women to marry South Korean men through matchmakers who set up brides with grooms. Some couples have happy marriages. But many foreign brides who meet men this way have become victims of discrimination, domestic violence and even murder at the hands of their husbands.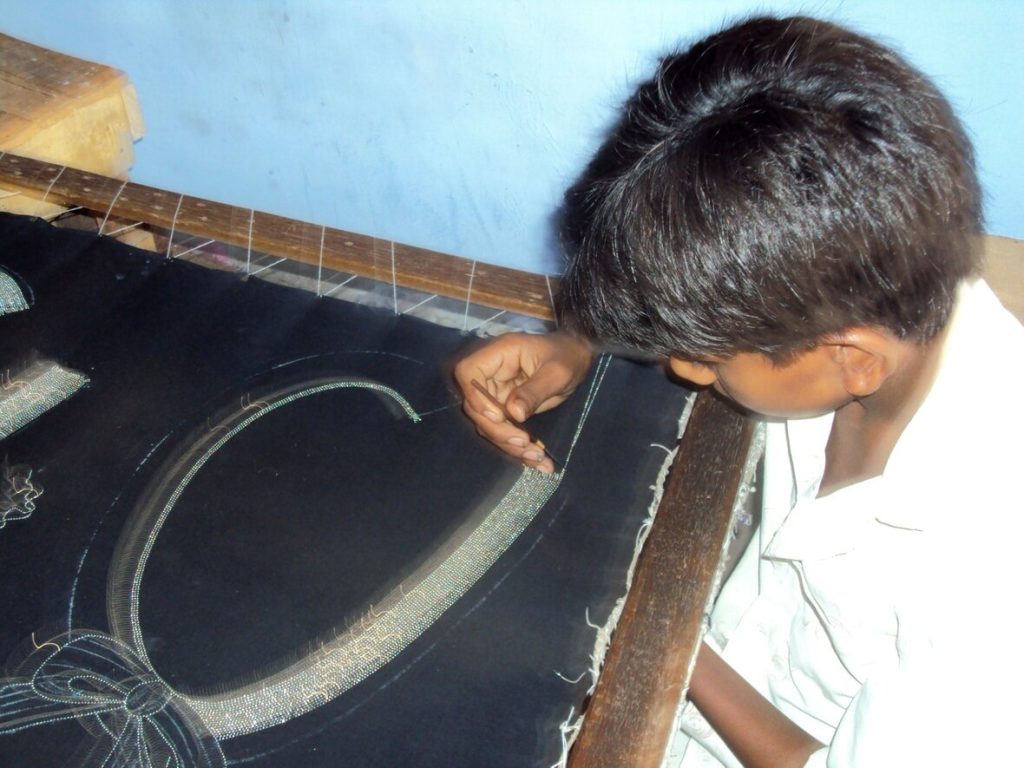 India faces lost generation as virus pushes children to work
Date: 10 August 2020
Source: Bloomberg
The coronavirus pandemic is forcing India's children out of school and into farms and factories to work, worsening a child-labor problem that was already one of the most dire in the world. 16 year old Maheshwari Munkalapally and her 15 year old sister stopped attending lessons when the economy was brought to a halt during the world's biggest lockdown. Munkalapally's mother and older sister lost their jobs as housemaids in Hyderabad. The younger girls, who had been living with their grandmother in a nearby village, were forced to become farmhands along with their mother, in order to survive.
---


GLOBAL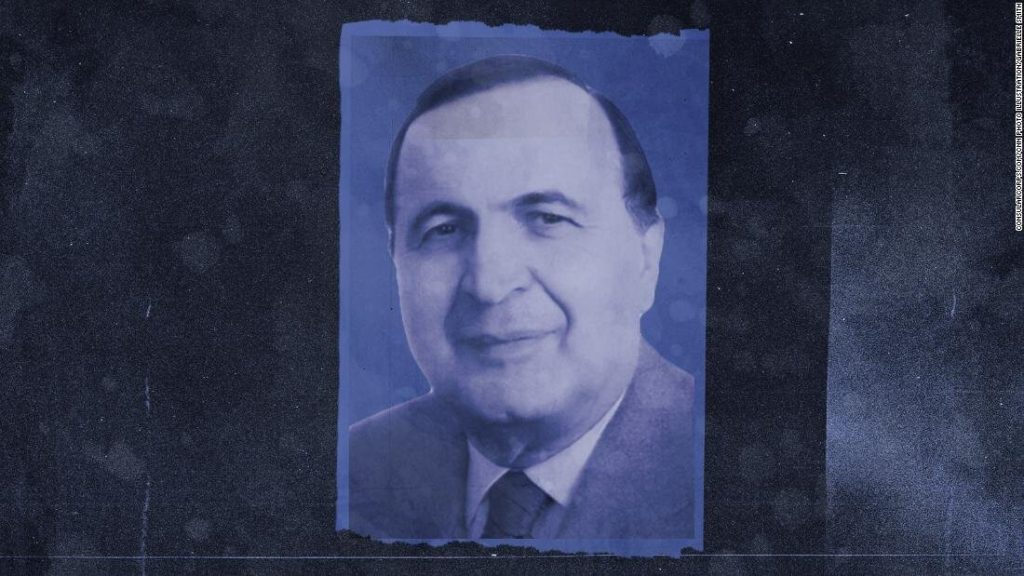 How the Kenyan consulate in Lebanon became feared by the women it was meant to help
Date: 28 July 2020
Source: CNN
Gloria, an undocumented migrant worker, is one of seven women who say they were exploited or physically assaulted by Kenya's Honorary Consul in Lebanon, Sayed Chalouhi, and his assistant Kassem Jaber, both Lebanese nationals. Another domestic worker, Linda, told CNN that Chalouhi suggested she do sex work to save up for her repatriation fees — and that when she instead turned to cleaning his office for money, he refused to pay her…
No pay, no freedom: Brazil struggles to rescue maids from slavery
Date: 13 August 2020
Source: Thomson Reuters Foundation
Whenever Elisa goes out in her small town in northeastern Brazil, she fears seeing the family she once considered her own. After almost three decades of domestic work with no pay and little freedom, Elisa realized she was a slave and plotted to escape the household where she had lived since the age of seven. The 38-year-old was rescued in 2018 after alerting the authorities and has started to build a new life. But a reminder of her captivity, fear and exploitation is never too far away.
Magnum reviewing archive as concerns raised about images of child sexual exploitation
Date: 14 August 2020
Source: The Guardian
Magnum Photos, one of the world's most celebrated photographic agencies, is to re-examine the content of its archive of more than 1 million images after accusations it made available photographs that critics said may show the sexual exploitation of minors. Issues were raised by two articles on the Fstoppers photography website, amplified on social media, which accused Magnum of promoting sexually explicit images of children, featuring nudity, and encounters with clients that the website suggested constituted a record of acts of child sexual abuse.
Access the article here.
Read more: Reporting guidelines to protect children.


---


RESOURCES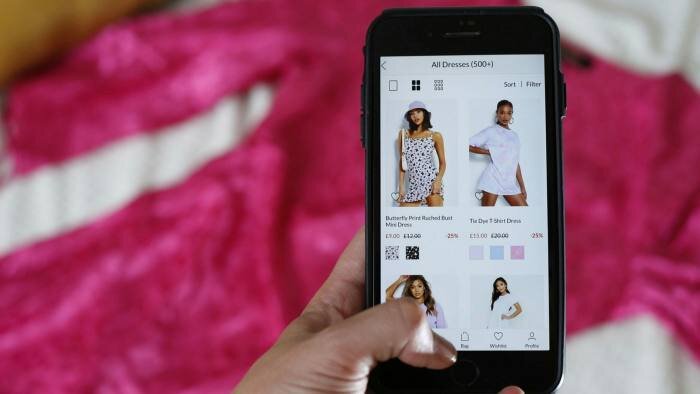 Opinion: Sustainable funds must work harder to vet their investments
Date: 4 August 2020
Source: Financial Times
It should have been a vindication for the sustainable investment industry. Shares in fast fashion retailer Boohoo lost a third of their value last month after allegations that workers in its UK supply chain were paid £3.50 an hour. Here was the proof that by avoiding companies exposed to environmental, social and governance risks you could also avoid losing money.
Access the article here.
Read more: Sanctions on China's top cotton supplier weave a tangled web for fashion brands.


Documentary: Japan's schoolgirl pin-ups
Date: 9 August 2020
Source: Unreported World
These schoolgirls are trying to make it as pop stars, performing in front of audiences who are older and very male. But is it a quirk of Japanese culture or something more sinister? Reporter Marcel Theroux and Director Liam Nolan meet 11-year-old Yune as she broadcasts live from her home to her fans and performs with other idols at live shows. They also meet some of her fans, many of whom are middle-aged men.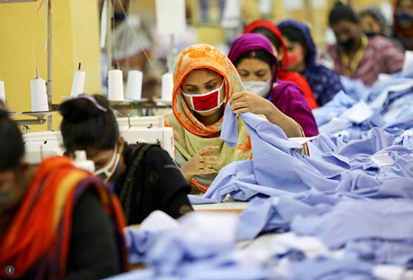 Opinion: Garment workers cannot foot the bill for the pandemic
Date: 19 August 2020
Source: Thomson Reuters Foundation
With shops closing and people staying at home, the pandemic has changed how we shop but also how garment workers live. The order cancellations and lockdowns that followed the pandemic caused workers to be underpaid for their labour, or not be paid at all for months. During this crisis, major high street brands sourcing from Pakistan such as H&M, Primark, Walmart, C&A, and Bestseller have failed to protect their workers. Their billionaire owners have made fortunes from these workers' low-paid labour, but are now leaving workers in the cold.
Documentary: Italy's Sikh slaves
Date: 20 August 2020
Source: Aljazeera
The vast agricultural plains of the Agro-Pontino in central Italy is now one of the country's main areas of food production. Yet it was not always the case. This 100 mile-long stretch of land facing the Tyrrhenian Sea was marshland until a century ago when fascist dictator Benito Mussolini organised a mass migration from northern Italy to drain the swamps and turn them into fertile farmland. But many of those who live there today are not Italian. Mostly Sikhs from Punjab in northern India, they are economic migrants who have come here to work in local farms and send money home to give their families a better life. Some manage to do just that. But for many others, their dreams are crushed.
---


STOP ENEWS, PUBLISHED EVERY MONTH, AIMS TO PROVIDE CURRENT NEWS, EVENTS, AND RESOURCES TO THE ANTI-HUMAN TRAFFICKING COMMUNITY IN HONG KONG. IF YOU HAVE ANTI-TRAFFICKING RELATED ACTIVITIES OR RESOURCES YOU WOULD LIKE TO SHARE THROUGH OUR ENEWS NETWORK, SEND YOUR SUGGESTIONS TO NEWS@STOPHK.ORG. INCLUSION OF CONTENT IN NO WAY REFLECTS THE VIEWS OF OUR ORGANISATION. THANK YOU FOR YOUR SUPPORT.
STOP IS AN INITIATIVE OF BRANCHES OF HOPE BASED IN HONG KONG. IT IS NOT ASSOCIATED WITH ANY OTHER ANTI-TRAFFICKING ORGANISATION OF THE SAME OR SIMILAR NAME.