STOP ENEWS : APRIL 2021


THIS MONTHLY NEWSLETTER IS BROUGHT TO YOU BY STOP TRAFFICKING OF PEOPLE (STOP), PROVIDING YOU WITH THE MOST UP-TO-DATE NEWS, EVENTS AND RESOURCES RELATED TO HUMAN TRAFFICKING. FOR DAILY UPDATES, VISIT OUR FACEBOOK PAGE.


HIGHLIGHT OF THE MONTH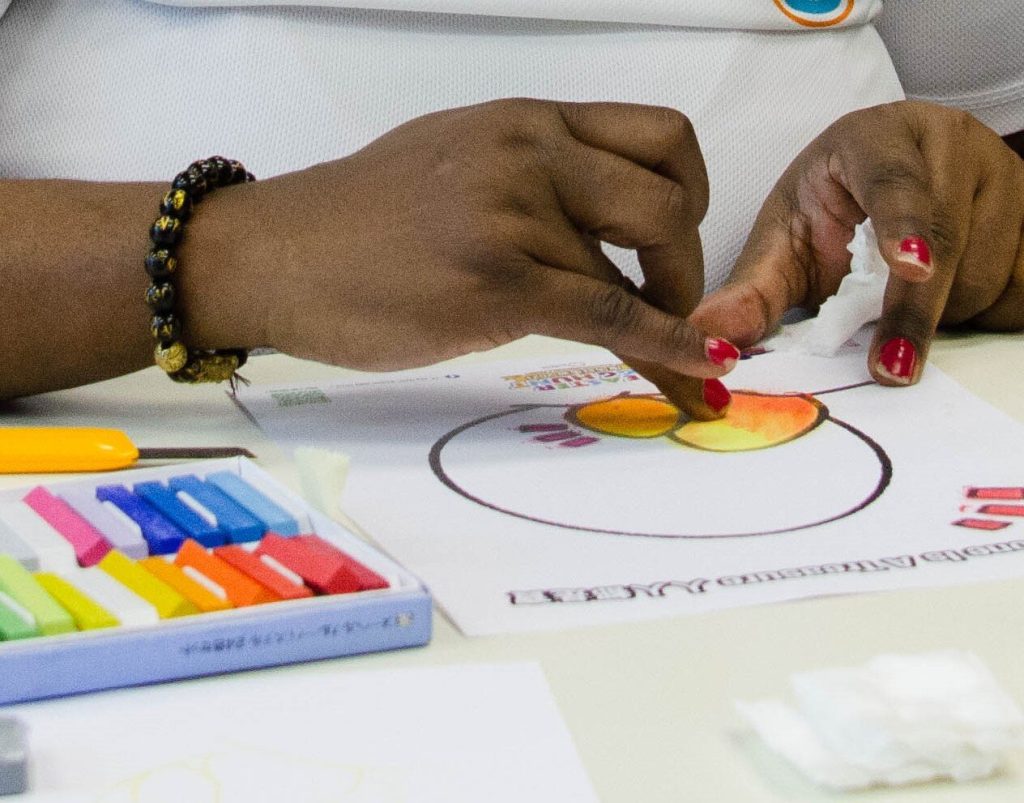 Survivors Connect at Wellness Workshops
In March & April, with the support of HER Fund, STOP organized three Health & Happiness Workshops and one Pastel Painting Workshop. The Health & Happiness Workshops were focused on breathing and relaxation. The Pastel Painting Workshop was an opportunity for survivors to express their trauma and healing. Through these activities, survivors to connect with each other for mutual support.
Interested in teaching a workshop? Email us at info@stophk.org!


---


HONG KONG
'The Price of Justice' highlights legal hurdles Hong Kong's domestic workers face in new documentary
Date: 11 April 2021
Source: South China Morning Post
The Price of Justice premiered on April 14 at the University of Hong Kong, where funds were raised for family of the late Baby Jane Allas. The feature-length documentary focuses on the stories of four Filipino domestic workers who faced lengthy court battles against their employers.
Access the article here.
Read more: the story of Baby Jane Allas.


---


ASIA
'Pay up': Indian trafficking victims left destitute by compensation delays
Date: 6 April 2021
Source: Reuters
Hit by COVID-19 delays, some 12,000 survivors of trafficking, sexual assault and acid attacks are waiting for claims to be assessed.
The Philippines: Immigration warns of new human trafficking scam targeting former OFWs
Date: 12 April 2021
Source: Philstar.com
The Bureau of Immigration warned the public on another human trafficking scheme victimizing former Overseas Filipino Workers who wish to work abroad again.
In this latest scam, BI said, "former OFWs whose visas and contracts have expired are given new tourist visas to allow them to depart to work illegally as tourists, using their old [overseas employment certificate] records."
Malaysia's Top Glove says it has resolved all indicators of forced labour
Date: 26 April 2021
Source: Reuters
Malaysia's Top Glove Corporation said it had resolved all indicators of forced labour in its operations, citing a report by independent consultant Impactt Limited.
The world's largest medical glove maker said it had resolved all eleven indicators of forced labour as determined by the International Labour Organization. The resolution has been verified by Impactt in a report dated April 22, Top Glove added.
---


GLOBAL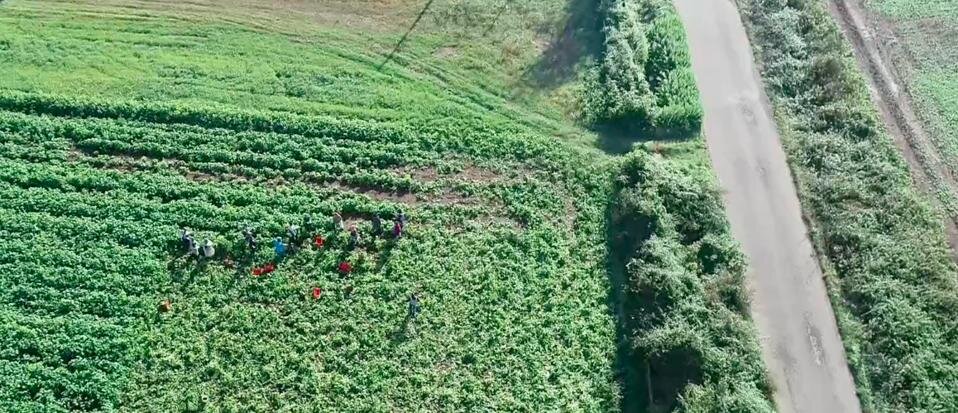 How the pandemic helped gangmasters exploit the invisible agricultural workers of Italy
Date: 2 April 2021
Source: Forbes
They are the estimated 180,000 agricultural workers in Italy that are being exploited for farm work. Often, they are migrant workers, their vulnerable position making them subject to gross exploitation, sexual abuse, and violence according to a report on how Agro-mafia and gangmasters are exploiting workers produced by Placido Rizzoto and FLAI-CGIL, one of Italy's largest labor unions.
Nearly 17 child migrants a day vanished in Europe since 2018
Date: 21 April 2021
Source: The Guardian
An investigation by the Guardian and the cross-border journalism collective Lost in Europe found that 18,292 unaccompanied child migrants went missing in Europe between January 2018 and December 2020 – equivalent to nearly 17 children a day. In 2020 alone, 5,768 children disappeared in 13 European countries.
Africa's children need to get back to school to avoid 'lost generation'
Date: 22 April 2021
Source: Reuters
With school closures, income losses and deepening poverty, children across Africa have been forced into work – in gold mines, cocoa farms and hawking on the streets.
---


RESOURCES
Report: Fifth of UK victims of criminal exploitation are children
Date: 7 April 2021
Source: UK Modern Slavery Helpline and Resource Centre
At least one in five victims of criminal exploitation by drugs gangs in the UK are children, analysis of calls to a modern slavery and exploitation helpline shows.
Access the report here.
For highlights of the report, access this magazine article here.


Op-ed: Jewellery industry makes slow progress on responsible supply chains
Date: 10 April 2021
Source: Financial Times
Activists remain concerned with human rights and environmental issues as part of the mining process.
There are 40m people working in artisanal and small-scale mining, including 1m children, according to Human Rights Watch. It is a sector where the organisation has catalogued human rights abuses, including child labour, which has increased during the pandemic; trafficked and forced labour; deaths and injuries; and pollution and threatened rights to health, water, food and the environment.
Video: How human trafficking and bonded labor make capitalism possible
Date: 15 April 2021
Source: TEDx HKU
Did capitalism end slavery, or is labour exploitation necessary for capitalism to exist? And why are there so many victims of trafficking and modern slavery today? In this talk, Professor David Bishop from The University of Hong Kong explains how most human trafficking and modern slavery stem from globalization and the desire to chase cheap labour.
---


STOP ENEWS, PUBLISHED EVERY MONTH, AIMS TO PROVIDE CURRENT NEWS, EVENTS, AND RESOURCES TO THE ANTI-HUMAN TRAFFICKING COMMUNITY IN HONG KONG. IF YOU HAVE ANTI-TRAFFICKING RELATED ACTIVITIES OR RESOURCES YOU WOULD LIKE TO SHARE THROUGH OUR ENEWS NETWORK, SEND YOUR SUGGESTIONS TO NEWS@STOPHK.ORG. INCLUSION OF CONTENT IN NO WAY REFLECTS THE VIEWS OF OUR ORGANISATION. THANK YOU FOR YOUR SUPPORT.
STOP IS AN INITIATIVE OF BRANCHES OF HOPE BASED IN HONG KONG. IT IS NOT ASSOCIATED WITH ANY OTHER ANTI-TRAFFICKING ORGANISATION OF THE SAME OR SIMILAR NAME.