STOP ENEWS : JANUARY 2020
STOP ENEWS : JANUARY 2020
THIS MONTHLY NEWSLETTER IS BROUGHT TO YOU BY STOP TRAFFICKING OF PEOPLE (STOP), PROVIDING YOU WITH THE MOST UP-TO-DATE NEWS, EVENTS AND RESOURCES RELATED TO HUMAN TRAFFICKING. FOR DAILY UPDATES, VISIT OUR FACEBOOK PAGE.


HIGHLIGHT OF THE MONTH
Another shattering blow to Hong Kong's trafficked and enslaved…
ZN was a victim of human trafficking for forced labour in Hong Kong between 2007 and 2010. He filed a judicial review against the government in 2015 after failing to receive help from the Immigration Department, the police and the Labour Department.
The Court of Final Appeal ruled earlier this month that the government has no duty under the Bill of Rights to enact specific legislation criminalizing human trafficking and forced labour crimes.
Here's our response (please scroll down for English version).
Read about ZN's case here.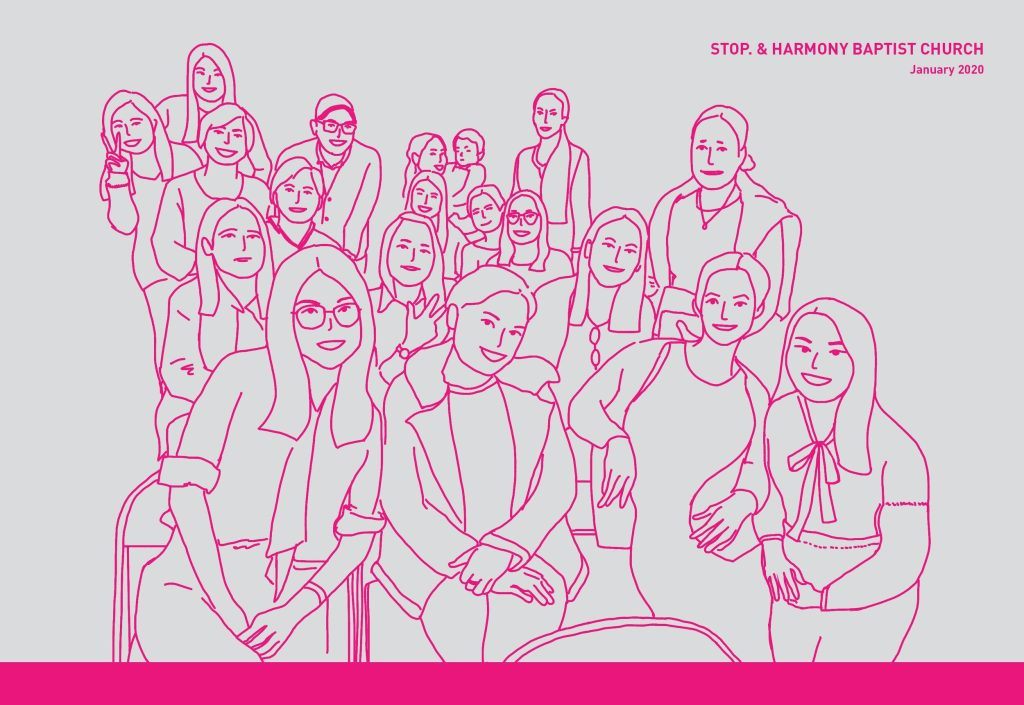 Thank you Harmony Baptist!
We had the pleasure of giving a workshop on Human Trafficking in Hong Kong to the wonderful congregation of Harmony Baptist Church this month. Thank you so much for joining us and for your amazing energy, we hope you enjoyed it!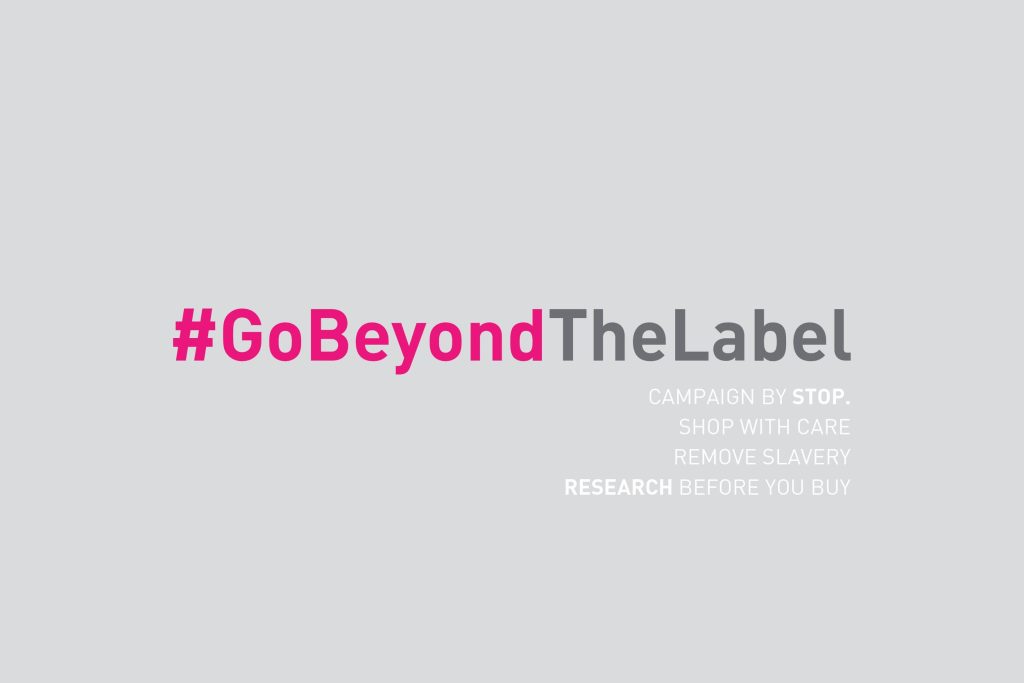 Let's talk fashion, slave-free fashion.
New year, new me? Why not kick-off the Year of the Rat as a more sustainable shopper! As consumers, we have the power to end slavery in supply chains. To get you started, STOP has prepared a video, which talks about the fashion supply chain and its interwoven human rights abuses.
Find out more about how you can #GoBeyondTheLabel here.


---


ASIA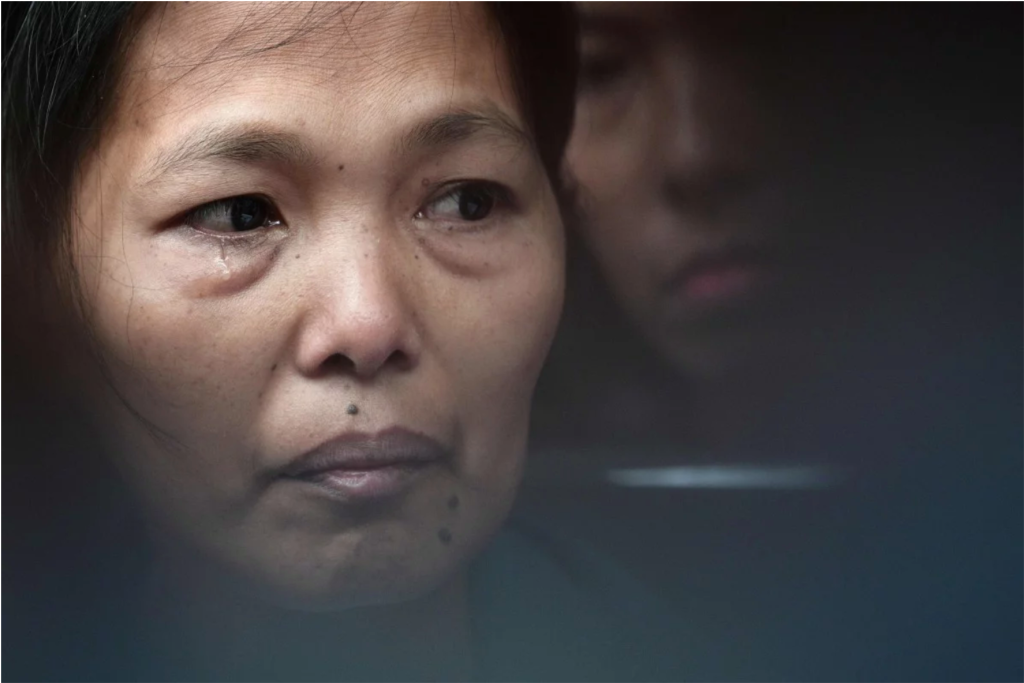 Abused, fighting for justice: the ordeals of Asia's migrant domestic workers in 2019
Date: 25 December 2019
Source: South China Morning Post
There are more than 21 million migrant domestic workers filling the care gap in Asia and the Pacific, but despite their essential role and economic contribution, many face abuse and have few rights. Here are some of their stories.
Indian slaves swap life of bondage for seat in boardroom at tea plantation
Date: 9 January 2020
Source: Reuters

Sharda Krishnan's mind wandered from the boardroom to the farm where she was enslaved as a child. Her only payment had been in paddy rice and porridge, autonomy was unimaginable and despair perpetual. Now she co-owns a tea plantation in Kerala. Run by former bonded laborers for nearly 35 years, it is a place where freedom is a given and fear does not exist.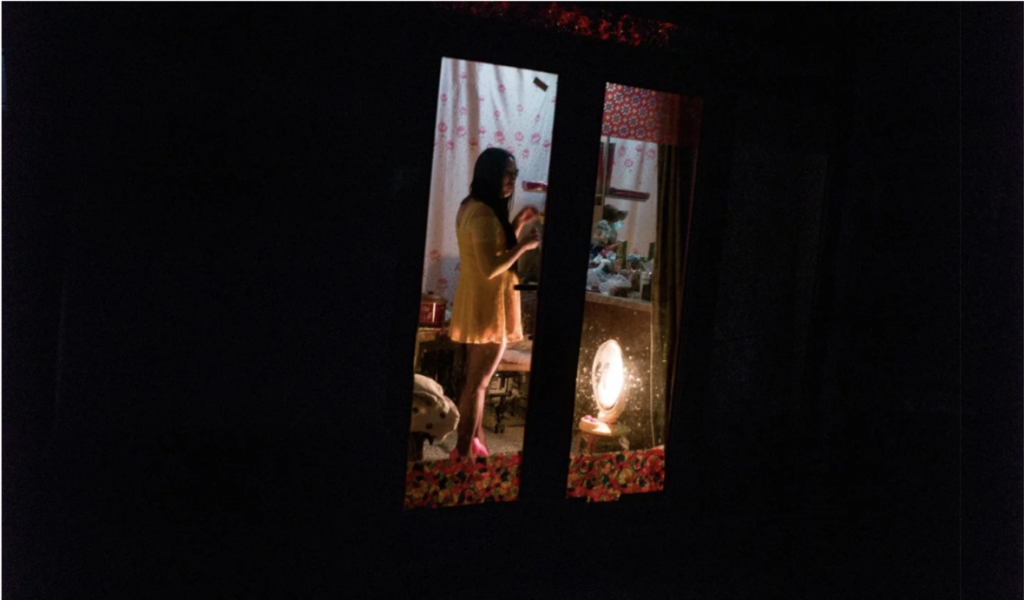 Rise of Chinese-only prostitution catches Philippines by surprise
Date: 12 January 2020
Source: South China Morning Post
Nearly 300 Chinese sex workers and their clients were rounded up in raids by the National Bureau of Investigation and the Philippine National Police on 12 brothels in the second half of last year. Tied to the explosive growth of online gambling companies in the Philippines, many of the sex workers were enticed to gamble, loses money, then forced to turn in their passports and become prostitutes to pay their debts.
Confusion mounts over Qatar's new exit permit regime
Date: 17 January 2020
Source: Middle East Eye
Domestic workers who fail to give 72-hour warning to their employers of their intent to leave the country will face financial penalties, according to Qatar's interior ministry. "It is not clear how this 72-hour rule will work in practice and it is obviously open to abuse… it seems to signal a desire to retain excessive control over domestic workers," said an independent analyst focusing on Gulf migrant rights.
---


GLOBAL
Fleeing home: Refugees and human trafficking
Date: 31 December 2019
Source: Council on Foreign Relations
Global refugee flows have reached the highest levels in history as over twenty-five million people have been forced to leave their home countries. Many refugees already face perilous journeys, harsh living conditions in camps, and discrimination in host countries, but they are also at risk of a human rights violation too often insufficiently addressed in security and conflict prevention efforts: human trafficking.
Levels of child criminal exploitation 'almost back to Victorian times'
Date: 2 January 2020
Source: The Guardian
While in previous years, sexual or labour exploitation were the biggest reasons to class someone as a modern slave, it was now criminal exploitation driven by drug gangs. British Chief constable Shaun Sawyer said as state provision for children receded in the last decade, driven in part by austerity, criminals had exploited the space between "the school gate and the front door", and called for a gender bias against seeing boys as victims of criminal exploitation to end.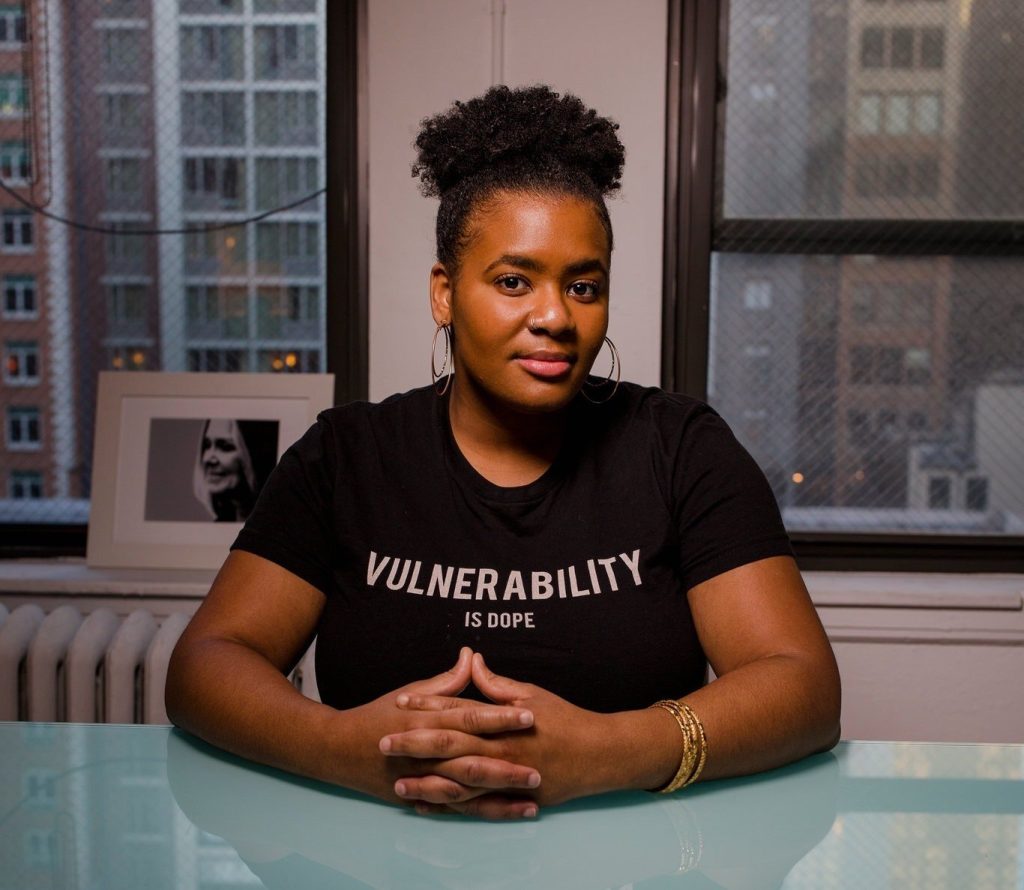 Charged with prostitution, she went to a special court. Did it help?
Date: 6 January 2020
Source: The New York Times
When New York State created a network of 12 Human Trafficking Intervention Courts, criminal justice professionals hailed it as an innovation. The courts send people into counseling sessions to help them leave the multibillion-dollar sex trade while dismissing their charges and sealing their records. But even as courts like these have begun to proliferate nationwide, New York's own have come under increasing criticism, six years into their operation, that they are not living up to their promise.
Canada finally decides to make sure it's not buying goods made by forced labour
Date: 23 January 2020
Source: Vice
Honing in on supply chains is vital to ending forced labour—while many companies claim that they don't use forced or child labour, inhumane practises are often employed by their contractors or sub-contractors. Australia, UK, the Netherlands and France all passed laws in recent years requiring companies to publish statements outlining their efforts to ensure human rights are respected in their supply chains. Canada has no such legislation, just a strategy.
---


RESOURCES
Scapegoats to supply chains: Five aims for the anti-slavery fight in 2020
Date: 31 December 2019
Source: Reuters
With a decade for the world to meet a United Nations target of ending modern slavery, experts say anti-slavery efforts must be guided by survivors, supported by law enforcement and kept at the top of the global activism agenda. Here are five priorities for the global anti-slavery movement in 2020 as told to the Thomson Reuters Foundation by campaigners, civil servants, and migration and trade experts.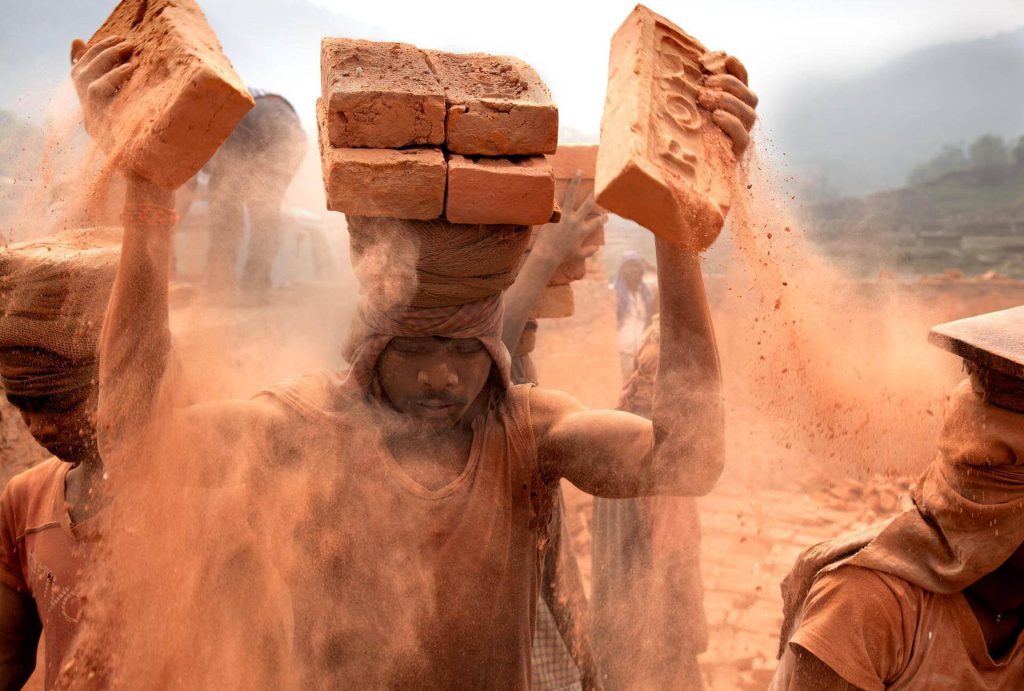 Hiding in plain sight: the faces of modern-day slavery
Date: 8 January 2020
Source: The National
Sixty metres underground, Lisa Kristine is enveloped in darkness. It's hard to breathe. The air is heavy with dust and fumes, and she feels the heat of bodies shuffling around in the shadows. She can hear the sound of tools hitting stone, of men coughing. They are in an illegal mine in Ghana. The men are here to break stone and carry the pieces to the surface in the hope that some of the fragments might contain gold. But, Kristine is here for something else – their photographs.
Opinion: It's 2020 but bonded labour is still a reality in India. Here's why.
Date: 28 January 2020
Source: The News Minute
In July 2019, a viral photo showed a 60-year-old man with his knees and hands on the barren ground, expressing his gratitude to the Tamil Nadu state officials who helped release him from debt bondage. The moving, yet heartbreaking photo offers a small glimmer of hope for victims of the exploitative and abusive system. Yet it also belies the truth — bonded labour is a reality even in 2020, with no evidence to show the problem abating.
Access the article here.
Read more about India's undercompensated trafficked here.


---


STOP ENEWS, PUBLISHED EVERY MONTH, AIMS TO PROVIDE CURRENT NEWS, EVENTS, AND RESOURCES TO THE ANTI-HUMAN TRAFFICKING COMMUNITY IN HONG KONG. IF YOU HAVE ANTI-TRAFFICKING RELATED ACTIVITIES OR RESOURCES YOU WOULD LIKE TO SHARE THROUGH OUR ENEWS NETWORK, SEND YOUR SUGGESTIONS TO NEWS@STOPHK.ORG. INCLUSION OF CONTENT IN NO WAY REFLECTS THE VIEWS OF OUR ORGANISATION. THANK YOU FOR YOUR SUPPORT.
STOP IS AN INITIATIVE OF BRANCHES OF HOPE BASED IN HONG KONG. IT IS NOT ASSOCIATED WITH ANY OTHER ANTI-TRAFFICKING ORGANISATION OF THE SAME OR SIMILAR NAME.