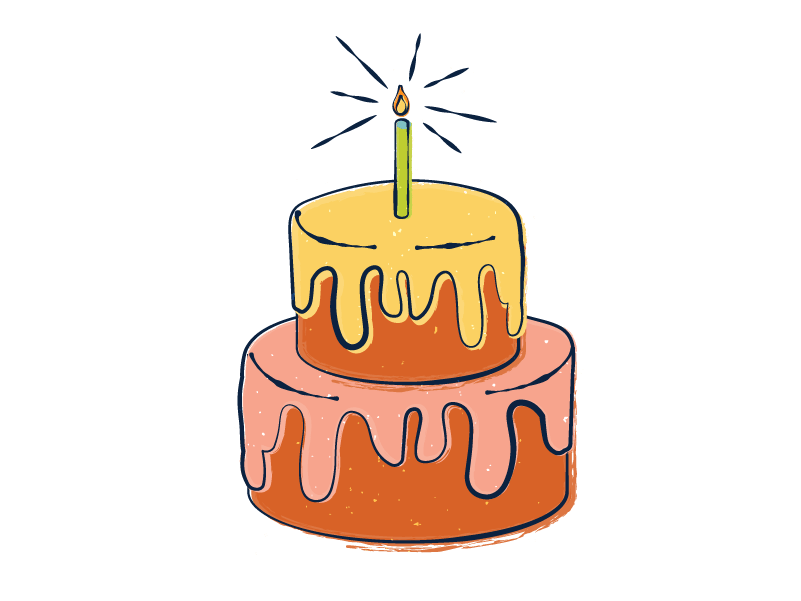 DONATE YOUR BIRTHDAY
CELEBRATE YOUR LIFE BY HONOURING THEIRS.
---
Are you looking for a special way to celebrate your birthday this year? Instead of receiving physical gifts, leverage your special day for good by asking your friends and family to donate to Branches of Hope on your behalf to care for the refugee community in Hong Kong.
HOW DO I PROMOTE MY BIRTHDAY PAGE?
USE SOCIAL MEDIA TO SPREAD THE WORD:
NOT SURE HOW TO ASK? HERE'S A SAMPLE MESSAGE:
Dear friends and family,
My birthday is coming up on [date], and I have decided to ask for donations instead of gifts this year to support Branches of Hope Ltd, a Hong Kong non-profit who works with refugees & human trafficking victims.
I am looking forward to using my birthday to serve others, and I'd like to invite you to join me in reaching my goal of [HKD XXXX] by donating on my Give.Asia Birthday Page: [insert link]
If you'd prefer cash or cheque, simply let me know and I'll find a time to meet you and collect it. I will also collect donations at my birthday party!
Thanks so much for your love and support, and feel free to let me know if you have questions.
Cheers,
[Your Name]