STOP Crisis Intervention and Care Programme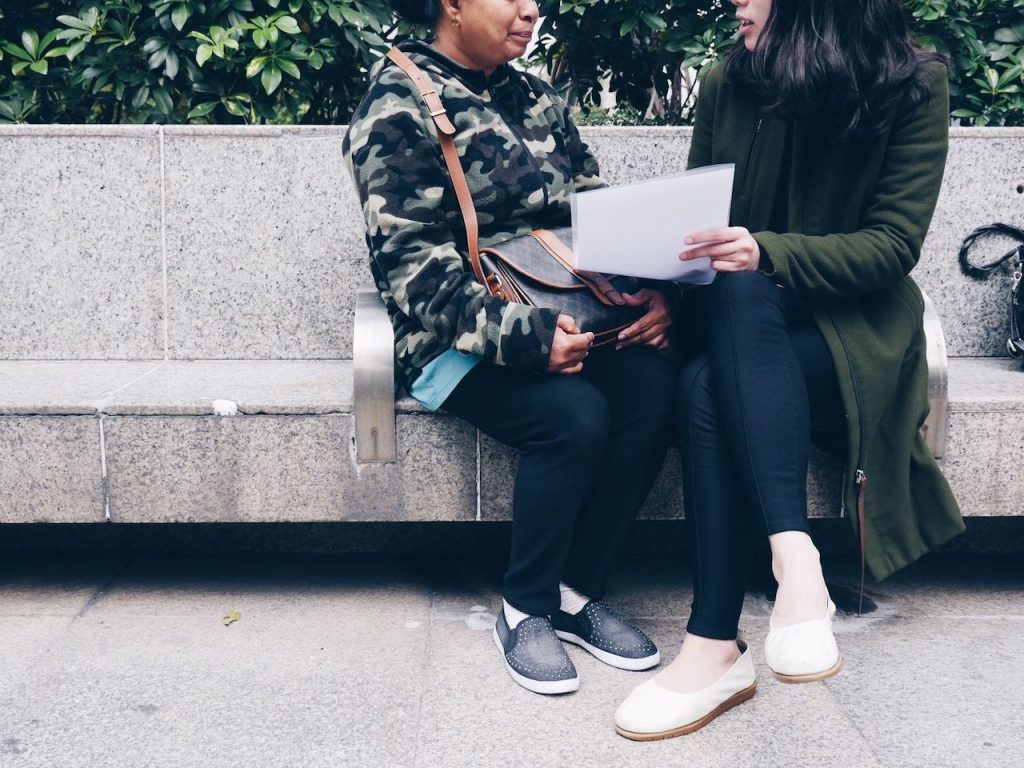 Stop Trafficking of People (STOP) Programme aims to end human trafficking in and through Hong Kong. STOP provides protection support to survivors of exploitation, educates the vulnerable community to prevent human trafficking from happening, and conducts research to build capacity for responding to the issues.
Branches of Hope Limited is a tax-exempt charity under Section 88 of the Inland Revenue Ordinance. Branches of Hope is vetted by Give2Asia, accountable to their values of transparency, accountability, and effectiveness. As an independent not-for-profit organisation, we receive no government funding and rely solely on fundraising and donations.