{打擊人口販賣達人}黃筱媛 土炮組織:受騙唔係蠢 港版人口販運 日日上演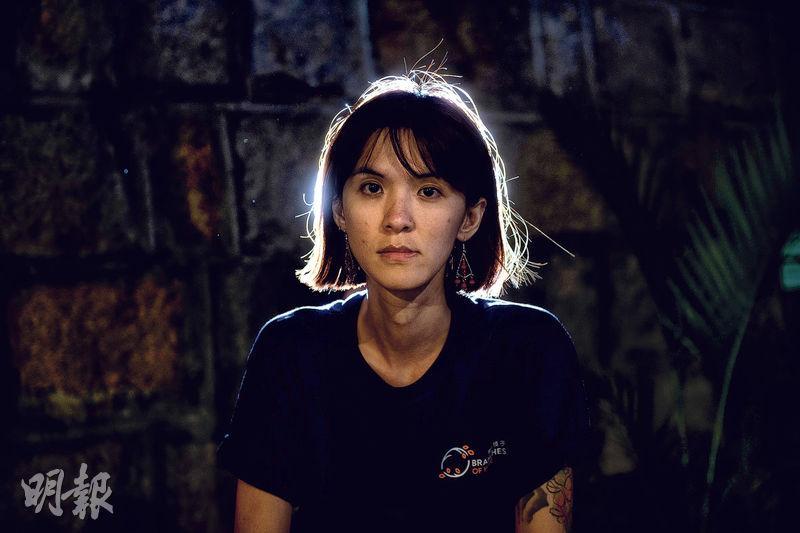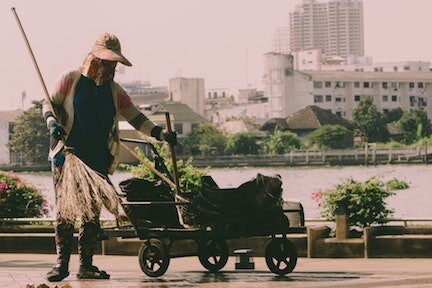 Photo for illustration purpose

'Malika won her case!'
The message came through to STOP earlier this month and we couldn't be happier with this news. Her ex-employer, who had Malika work at four different sites while paying her just half of what the minimum wage was at the time, is found guilty of aiding, abetting, counseling or procuring her breach of stay.


We hope that this win will help boost the next leg of her legal battle – the judicial review of Hong Kong's problematic live-in policy.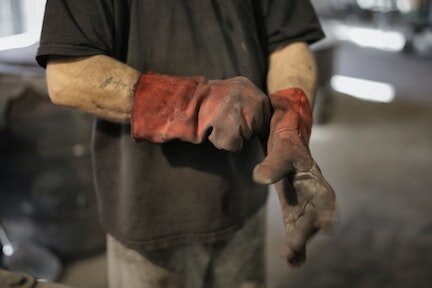 Photo for illustration purpose


ZN
ZN was a victim of human trafficking for forced labour in Hong Kong between 2007 and 2010. He filed a judicial review against the government in 2015 after failing to receive help from the Immigration Department, the police and the Labour Department.


The Court of Final Appeal ruled earlier this month that the government has no duty under the Bill of Rights to enact specific legislation criminalizing human trafficking and forced labour crimes.
Here's our response (please scroll down for English version).
Read about ZN's case here.
COMING SOON.
MA WAN EASTER EGG HUNT 2019
Braved through Thunderstorms and Red Rainstorm
Volunteers and Inclusion Drove Success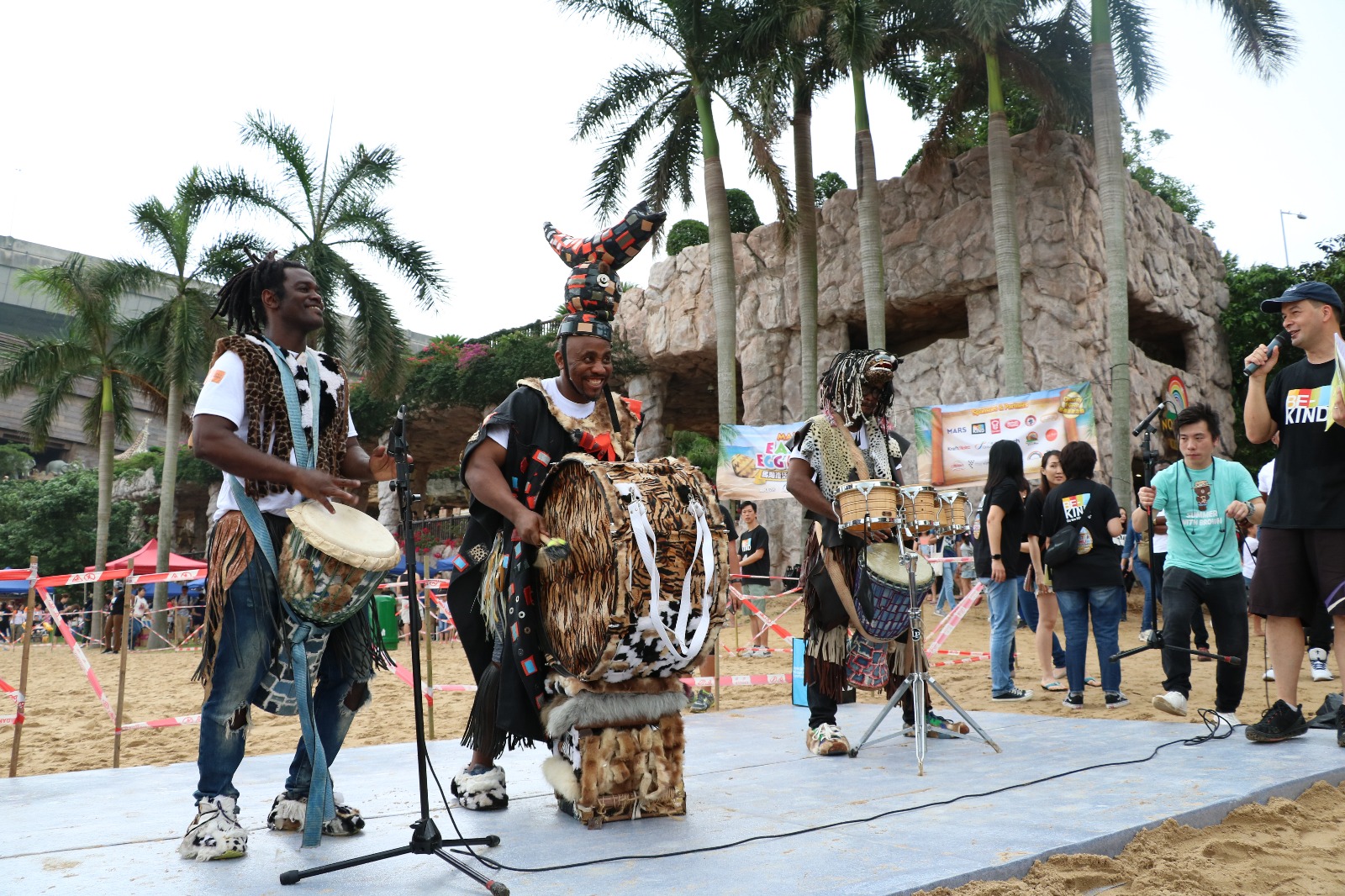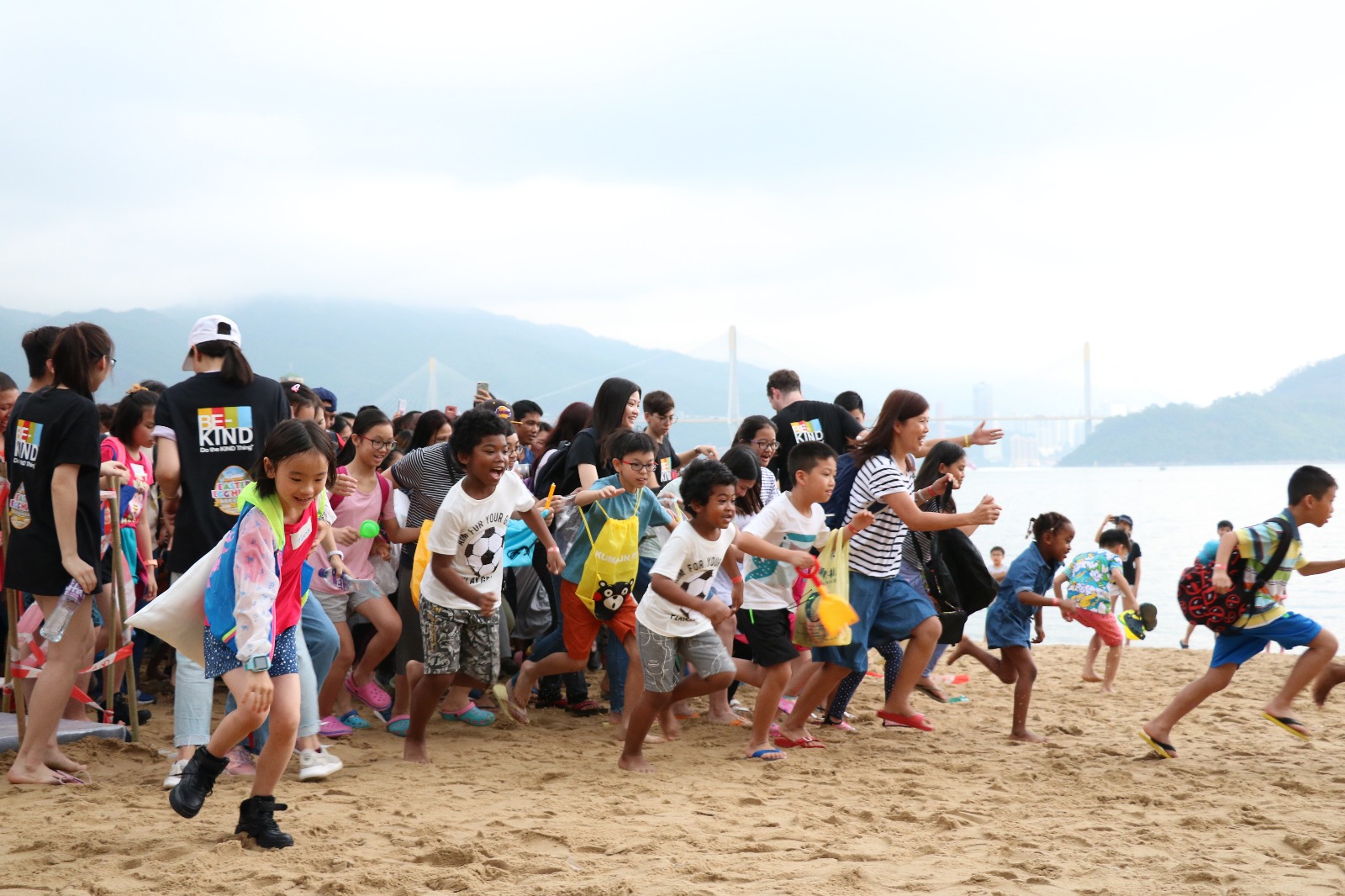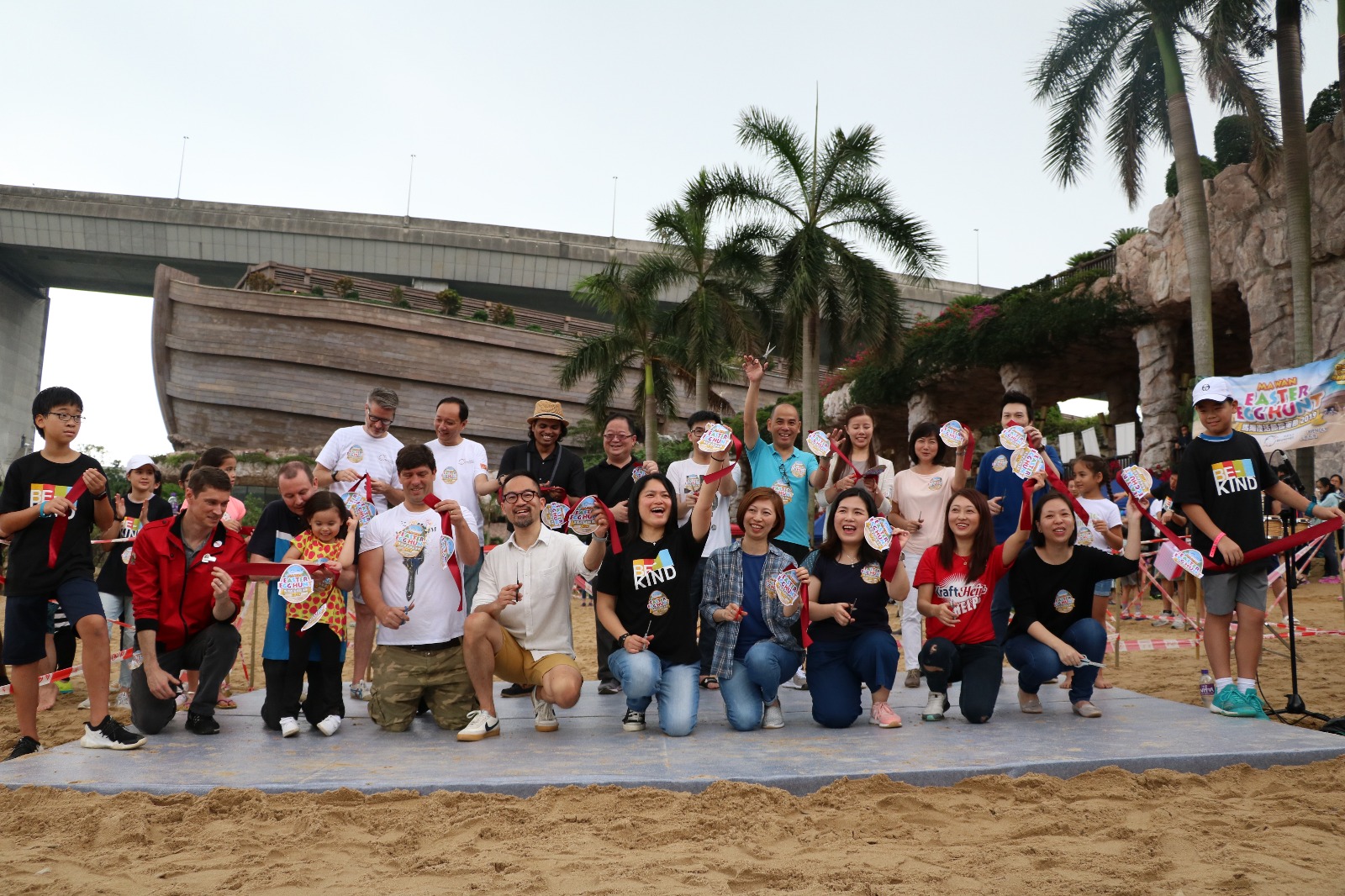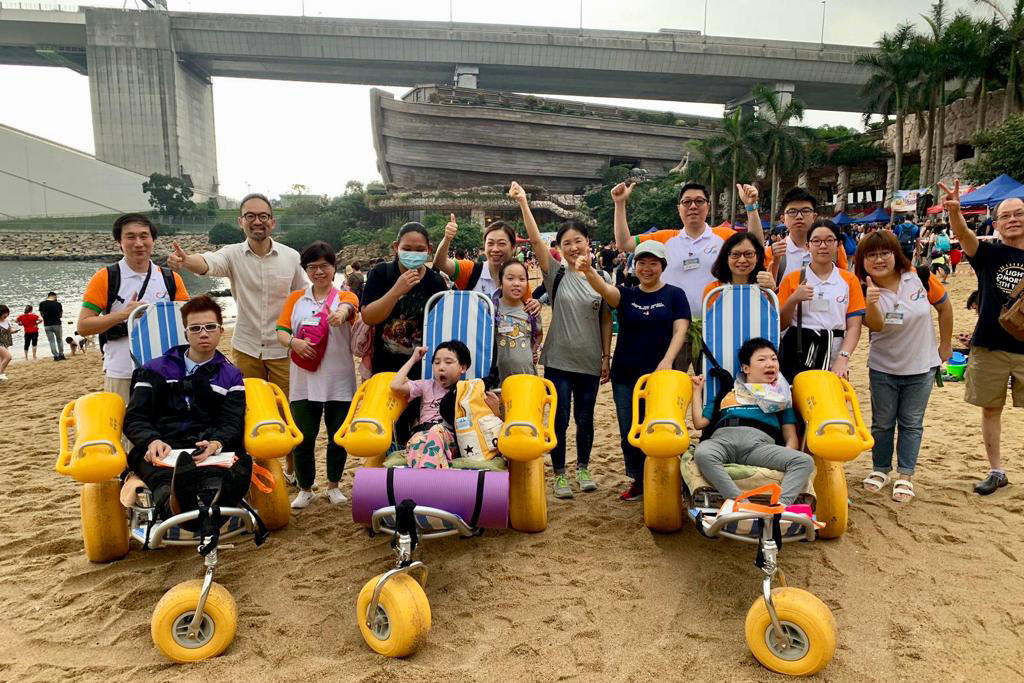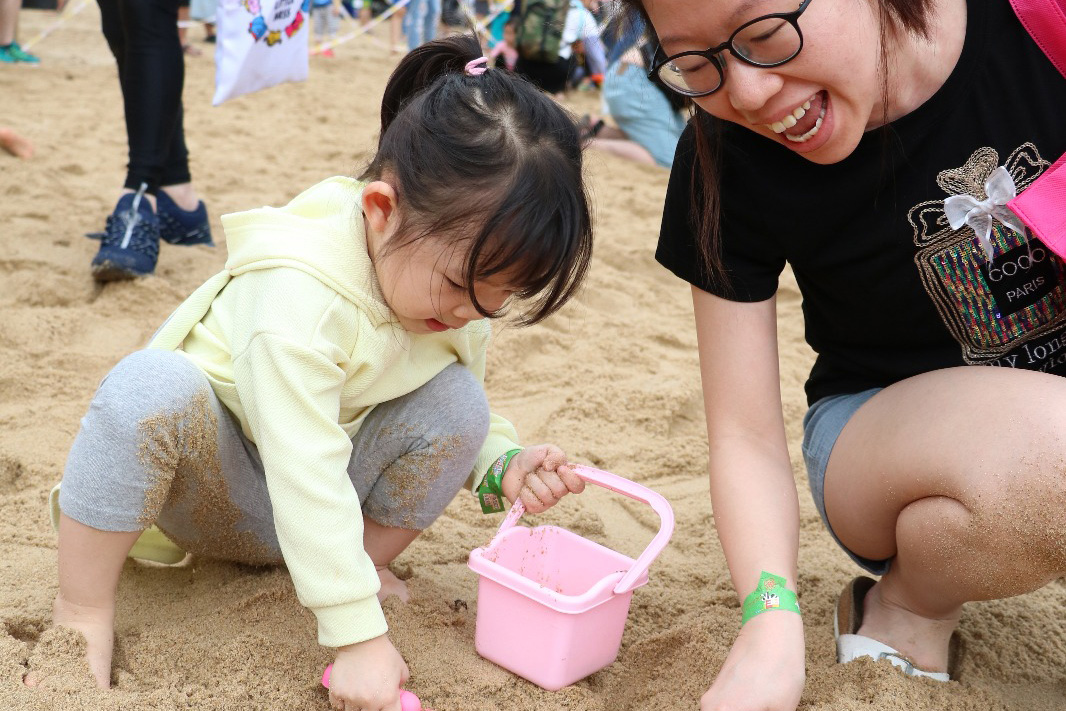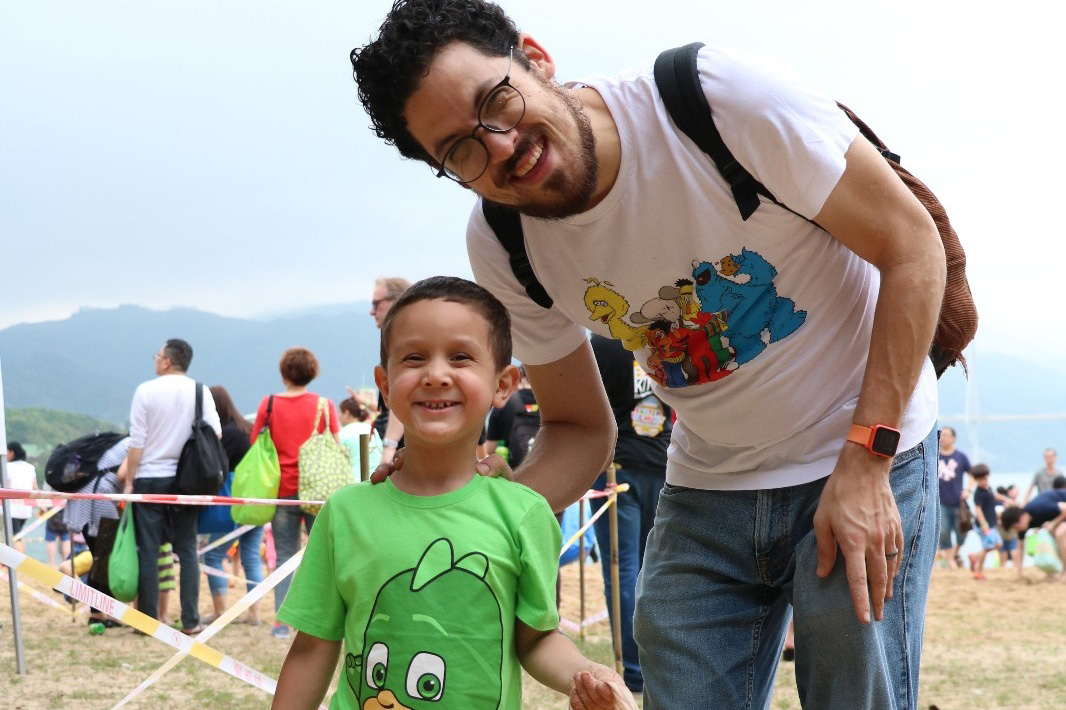 Branches of Hope is pleased to announce the successful completion of The Ma Wan Easter Egg Hunt 2019 on 22 April 2019. Organised by Branches of Hope, the Ma Wan Easter Egg Hunt 2019 ('MWEEH 2019') is the largest Easter event of its kind in Hong Kong, drawing over 4,200 participants and 700 volunteers in the two-day turned three-day event, giving out some 150,000 prizes from sponsorship.


Disrupted by two thunderstorms, amber rainstorms and a red rainstorm in two days, the event was rescheduled twice before cumulating to a finale on 22 April, when sunshine returned. Thirteen egg hunt sessions, along with booth games, performances and other fun-filled activities brought excitement and joy to all participants throughout 19, 20 and 22 April.


Since 2011, the MWEEH has become an annual Easter tradition on the Ma Wan island, which has now grown into a local signature event with a charitable purpose. The 9th edition in 2019 was the most socially inclusive yet, bringing together a record eight NGOs in Hong Kong for a good cause, while ringing in the message of inclusion and sharing. The NGOs include: Branches of Hope, Hong Kong Society for Rehabilitation, Mission Bridge, Po Leung Kok, Rainbow Foundation, St. James' Settlement, The Vine and Tung Wah Group of Hospitals.


Volunteers brought a significant impact to the event, with 315 individual volunteers (215 adults and 100 children) turning up just on the finale on 22 April, where they poured their hearts in supporting egg bearing, registration, logistics, prize redemption, security and booth games. A total of about 400 volunteers endured the rainstorms and thunderstorms on 19 and 20 April to ensure operations can resume on the fall back day on 22 April.


Families of refugees' and asylum seekers, wheelchair users and underprivileged communities have been invited to the event, spending precious time on the Ma Wan Tung Wan Beach in an array of activities around the event.


Mr. Sian Loh, one of the founding members and the lead coordinator for this year's event, wraps up the event as "providing an opportunity for participants to come together and share the true meaning of Easter, bless the local community and foster the spirit of giving."


MWEEH's theme this year is "Be-Kind, Be Friendly", conveying a sense of solidarity, appreciation for cultural differences and an inclusive community. The event's specially designed activities include diverse performances and game booths to allow refugees and asylum seekers to use their talent for cultural exchange, as they volunteered in different roles. Through this event, approximately $500,000 was raised. All net proceeds from the event will go to support the work of Branches of Hope, a local NGO that serves Hong Kong's refugees, asylum-seekers and trafficking survivors.


Mr. Aman Yee, Executive Director of Branches of Hope, remarked: "The Ma Wan Easter Egg Hunt was a great opportunity for our refugees and asylum seekers community to volunteer and give back, with joy and dignity, show their talent and interact with the local communities in Hong Kong. We hope by this exchange and understanding, positive change will be brought forward to these marginalized groups in Hong Kong. We are truly grateful for all the volunteers who had chosen to spend their Easter holidays with us; without them the event would not have been possible."


The event itself was supported by a diversity of key sponsors, including reputable organisations including Mars Wrigley, Garden, Vitasoy and other leading brands. For the first time, Octopus Cards Limited sponsored and provided the event with its exclusive payment, e-ticketing and registration system.